We're making it easier for you to sell web design.
It all starts with your very own web design and development portfolio. How? By integrating our dashboard WordPress plugin on your WordPress website.

It's fast and easy to set up — simply download our WP plugin when you log into your dashboard, upload it on your WordPress backend, use the plugin token we've provided, and enable the status of your portfolio to show the URL. Change the page name, and your portfolio URL will look like this: www.yoursite.com/portfolio.
Once you're done with the setup, you can now send the link of your branded portfolio to any web design prospect.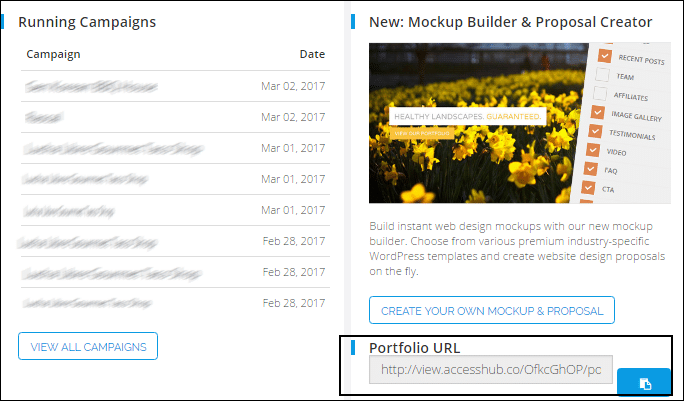 What Do I Get From This?
Agencies approach us for their outsource web design services, and one of the key challenges they face is convincing clients. As some of the partners we work with are startups and freelancers who are just starting out with website design, they don't have a portfolio to back up their expertise.
Integrating our free SEO plugin for WordPress solves this problem. With your white label web design portfolio, prospects can see different sample works even if you've just started selling web design solutions and purchased our Basic Web Design package. This is another plus point that will help you win them over when you're pitching your web design service.
We're expanding our portfolio to provide you with more mockups to feature for your leads. You get different mockups for different industries – from medical and lawyer websites, to restaurants and home services websites. With our mockups, you can upsell web design services to clients on your lawyer SEO campaigns or other industries you want to service.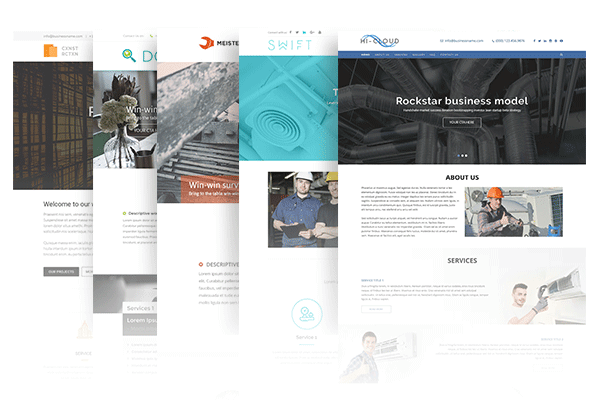 Ready to try it out? Sign up today and get access to your white label dashboard to start integrating the plugin.