Build a Local Presence with White Label Local SEO
Help your clients turn internet searches into revenue!

Sign me up!
Create lifetime relationships with your clients by establishing the best local footprint possible.

Methodology-based solutions
Methodology-based solutions combine citation building, effective on-page SEO, and natural link building for long-term results.
Drive Highly-Targeted Leads
Finding customers shouldn't be difficult. By targeting people looking for your clients, they get ready-to-convert leads.
Enhance Local Exposure
Increase local awareness of your clients while building their online reputation with our local SEO reseller service.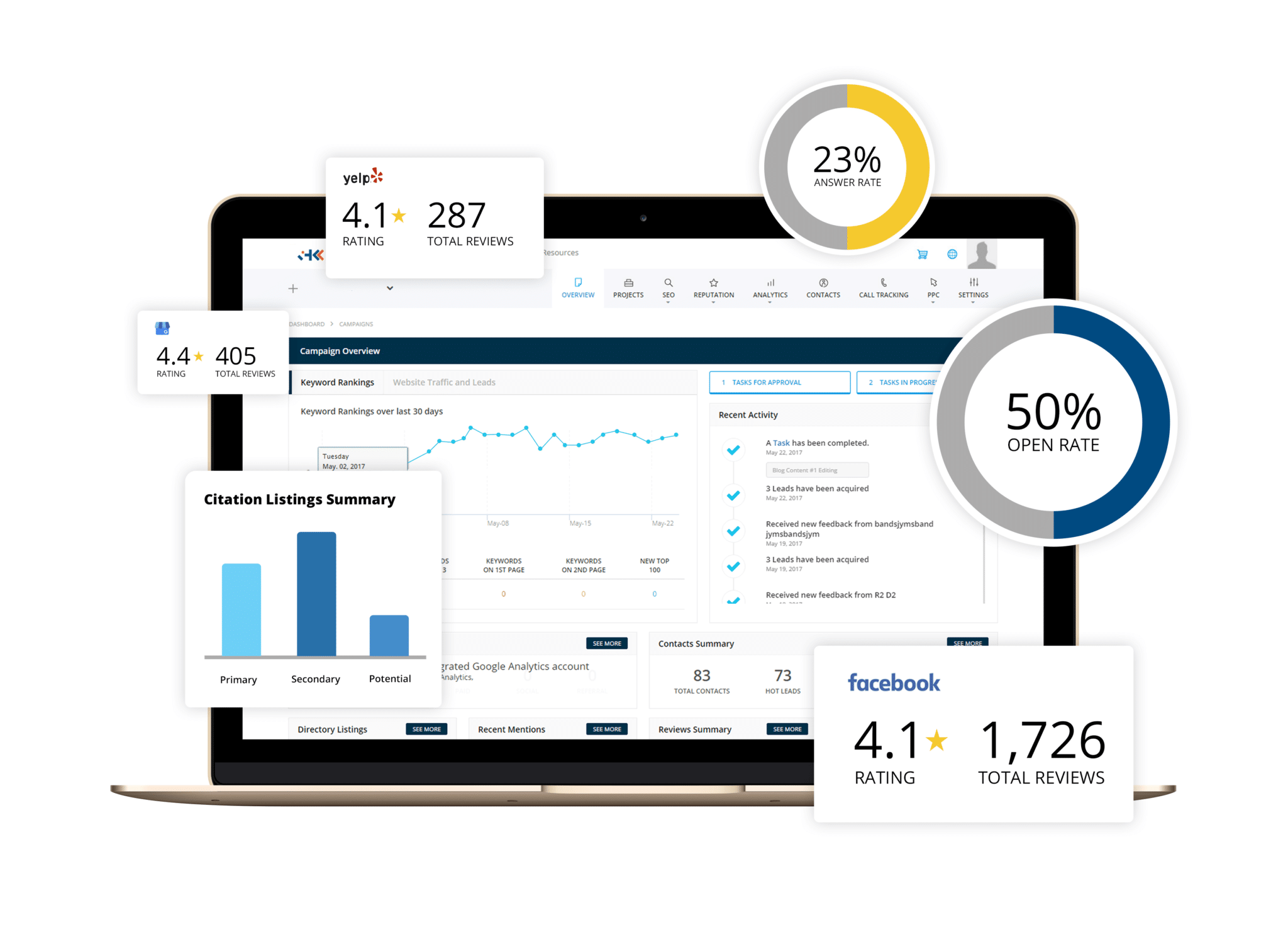 Let's Do This!
All the features your clients need to be successful in one package.


Website Audit 
Prior to starting, we perform an extensive site audit checking indexed pages, any existing penalties and more.


Keyword Research
Which keywords should we target to increase your client's exposure? Research for each campaign because we care.


Local Citations
Their brand on the sites where their customers are visiting. Popular local blog? Yup. Local news website? There too.


Business Listings
All the sites that are listing mainstays (Google My Business, Yelp.com). We build a presence here as well.

Organic Links
Our packages feature organic links that reach an audience beyond local. Ideal for clients who generate revenue online.

Content Creation
Blog posts, PDFs, press releases, the works. Targeted and quality content that makes you look like a seasoned vet.

On-page Optimization
We optimize everything on up to 30 pages. Tag and header optimizations, URL rewrites, meta data & more.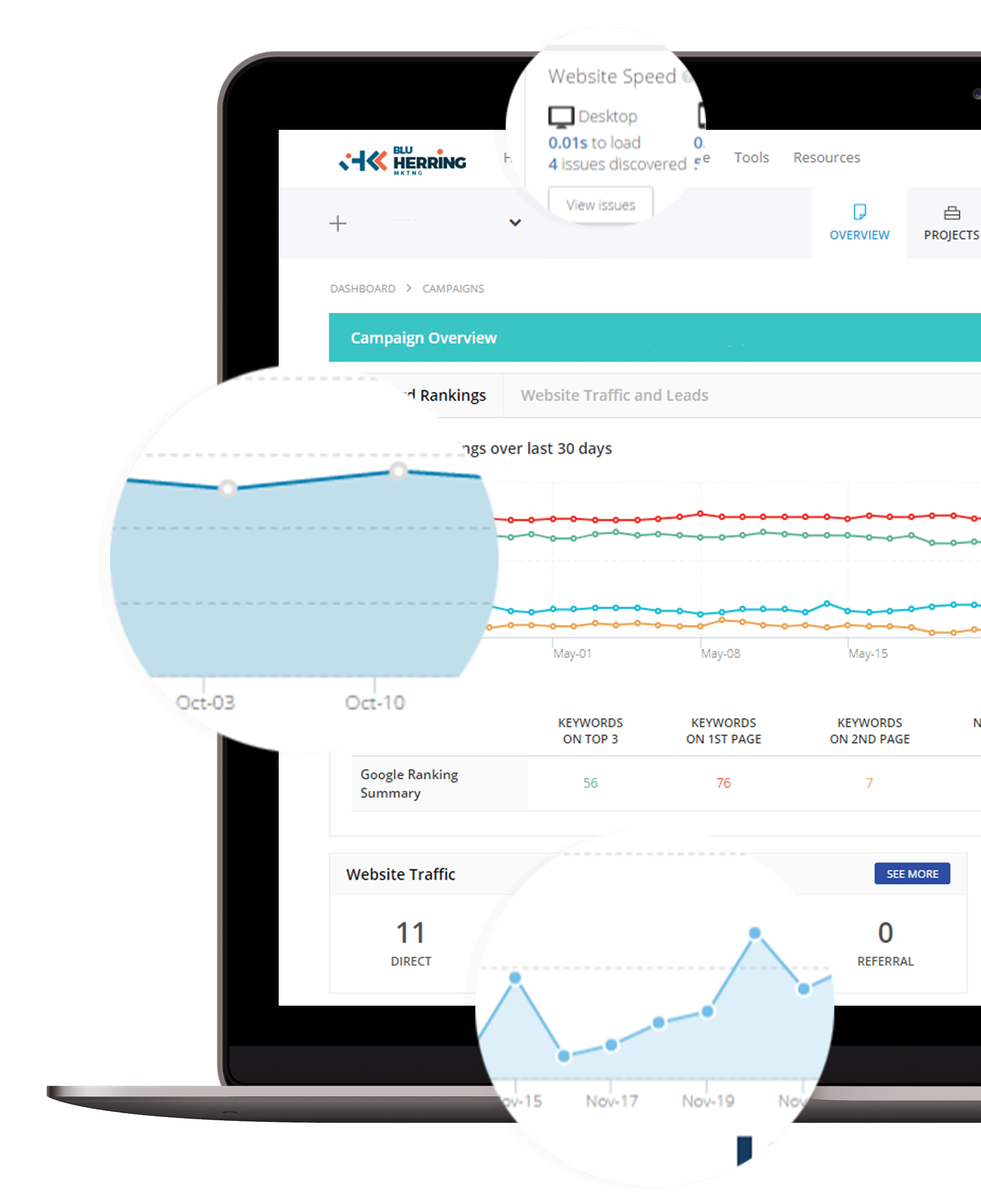 A Cutting-Edge White Label Dashboard for your SEO Campaigns
Our local SEO package includes a one-stop agency SEO dashboard with all the information and tools you need to monitor performance. It's your logo and your clients' information provided by our technology.
Features include:

Keyword ranking summary and search engine visibility

Integrate Google Analytics to keep track of your clients' data

Manage all of your campaigns from one dashboard

Track leads coming from different landing pages

Analyze backlinks and easily ensure your sites stay optimized

Create local SEO proposals for your clients in minutes

See Product Details
Learn, Sell, and Grow Your Business

Our extensive collection of brandable resources and marketing collateral supplement your digital business and provide you the arsenal to sell services with more confidence.
Everything you need to expand your knowledge is available in our Resource Center – from white papers and case studies, to training materials and sales guides.

White Papers, Sales & Training Guides

Infographics

Webinar Presentations & Transcripts

Proposals & Contracts

Partner Tools & Pitch Kits

Get Access Now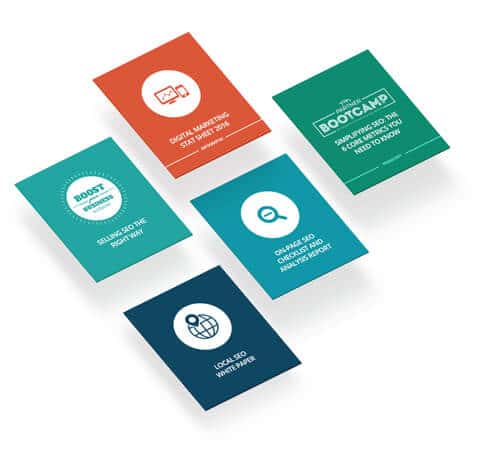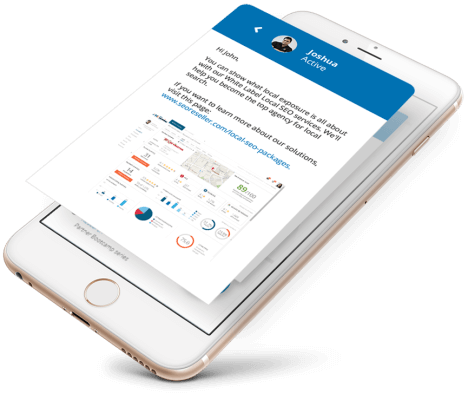 Your Local SEO Experts

Our service is great because our team is the best and you will experience that with the first client proposal you send our way!
Our team…

has years of industry expertise to deliver value-added services as a SEO reseller

uses a methodology based on local SEO strategies for each individual campaign

are experts at handling your client proposals, website audits, project management and campaign fulfillment

Work With Us
Read About Our Local SEO Services in Action

Need proof? No problem. We show how our SEO methodologies help businesses scale. Check out our latest
Case Study: How Local SEO Created a New Revenue Stream for a Landscaper
.
No Two Local Businesses Are Alike

And neither will their SEO needs be the same. That's why we created four different packages to suit the varying sizes and goals of your clients.

Local Basic
Good for businesses just starting an online presence and can't handle the traffic that other packages will bring.


Local Silver
Twice the optimization and local listing exposure. Comes with a taste of off-page SEO – their brand out on the web.

Local Gold
Four times the optimization and local listing exposure. Real traffic and results. Enough to get them close to the top.


Local Platinum
For clients who want top of the page results. Tons of optimization and local listings plus high-quality off-page SEO.
Reputation Management is an Ongoing Process

Rest easy. The right tool can help. Our 4-in-1 Reputation Management Dashboard is that tool.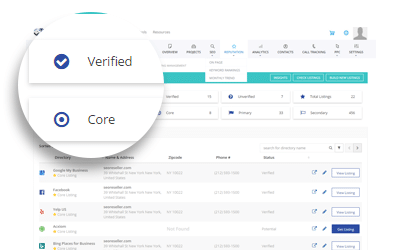 Listings Management Tool
Nobody likes missed opportunities. Especially when those opportunities mean missed business. Monitor all your local listings in one place.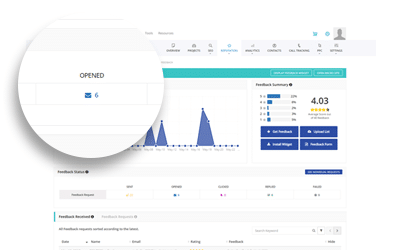 Review Monitor Tool
Who said what about your client's business? Stay on top of customer reviews on all the popular review sites. Receive alerts when someone posts a new review.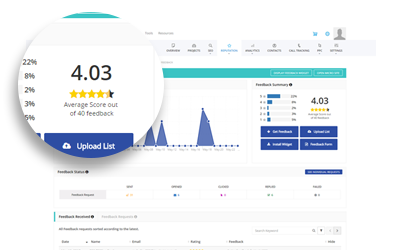 Review Generator
Share positive reviews across platforms and generate real reviews. Unfair negative reviews? It happens. Respond to and suppress them with the Review Generator.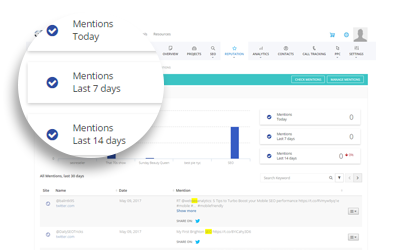 Mentions Tracking Tool
Good or bad, your client's name can be all over the web. It's important to know when and where that happens. The Mentions Tracking Tool gives you this for the last 30 days.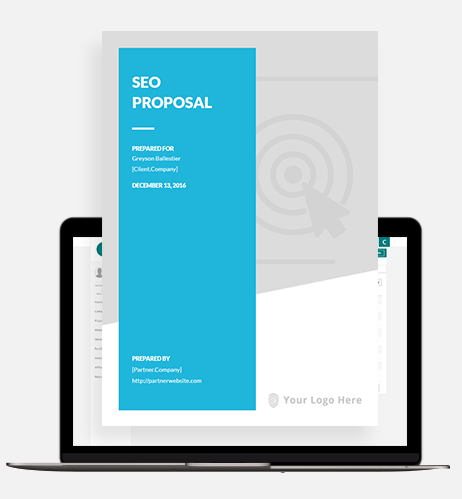 We're making sales easier!
A great proposal is critical to the success of your pitch. We make it easier with a customized and well-written Local SEO proposal ready in under 3 minutes.
Each proposal covers all the questions your prospects might have in these sections:
Why work with us?

About SEO

Methodology
Service Details

Timeline & Deliverables

Timeline & Deliverables
Let's Do This!
Don't Just Take Our Word For It…

"These campaigns are awesome! It's way exciting seeing the progress of all of these campaigns."
"I'm pleased to see the significant gains in rankings. Thank you for your efforts in making this happen."
"It has been a great pleasure working with your team. You are quick to respond to my questions and provide great information when I need it. Thank you!"
Frequently Asked Questions
Yes! I want to see my clients move up the local search rankings!