SEO for Plumbers: Optimize Your Online Visibility To Generate New Client Leads
SEOReseller specializes in developing SEO strategies to help plumbers build a strong online presence resulting in quality leads, phone calls, and appointments.
How Can Plumbers Benefit From SEO?
Ultimately, you've created your plumbing company's website with one thing in mind: growing your business. To do this, plumbing companies need to implement a thorough SEO strategy that brings potential clients to your website and encourages them to use your services — not your competition's.

When you choose to work with SEOReseller, here's what you can expect:
More Qualified Leads
Our clients see a 67% increase in inquiries about their services. You'll receive more inbound leads from clients who need a plumber.
Dominate Local Competition
An average of 59% increase in phone calls in less than five months. For this to happen, plumbing companies need to rank within the "Local Pack." This is where 42% of people click when searching the internet for services.
More Qualified Leads
Our clients see a 67% increase in inquiries about their services. You'll receive more inbound leads from clients who need a plumber.
An increase in revenue
Because of the dramatic exposure SEO gives plumbers, new business is bound to come in the door. When your exposure, phone calls, and leads skyrocket, so will your revenue.
Get a Free SEO Consultation and Start Increasing Your Sales
Why Is SEO Important for Plumbers?
There are over 280,000 plumbers, pipefitters, and steamfitters throughout the United States, and that number is on the rise.
Knowing how competitive the market is, consider the following statistics:
If you want to maintain a steady flow of new clients, your plumbing business must stand out above your competition online.
How can you do that?
A solid plumber SEO strategy.
Why Invest in SEO Versus PPC?
Think of it like this:
If you're looking to gain high-quality leads, phone calls, and sales, SEOReseller's strategies for plumbers can help improve your marketing dollars' longevity.
Words From Our Happy Clients
Been working with SEOReseller for years and they're consistent with delivering the best SEO work. They've mastered the art and science behind SEO. Thanks to them my website is performing at its best. 
SEOReseller is truly one of the best companies that I've worked with, and I've been sending them work for more than 8 years. Truly admire their work ethic and professionalism.
What makes SEOReseller different from other SEO companies is the expertise and understanding of how they do SEO. My primary goal for SEO was to increase the customer base through our website and that's what they did for us. The project managers and SEO team are very hands-on and proactive in conditioning our website to adapt to new SEO techniques.
SEOReseller Implements the Best SEO Strategies for Plumbers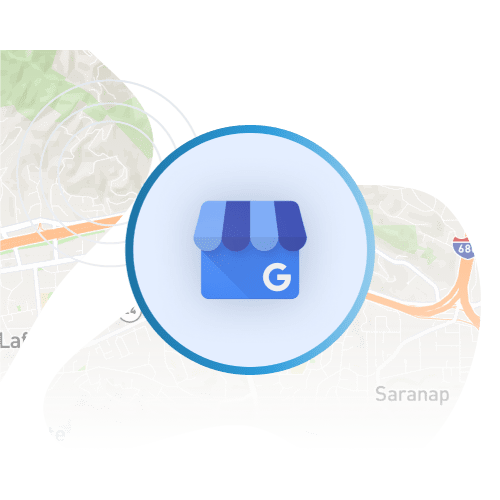 Local SEO and Google My Business
You want to hone in on your presence in your community. Local SEO for plumbers does just that. When people need a plumber and search "plumbers near me," local SEO strategies help your business show up in the top results.
Creating and integrating a Google My Business page is one of the most critical parts of local SEO. Your GMB profile provides all the information searchers need to learn about and contact your business. It provides the following information:
As a plumbing business, you want to become part of the Google Local Pack. This is the beachfront property for businesses on the internet, including plumbers.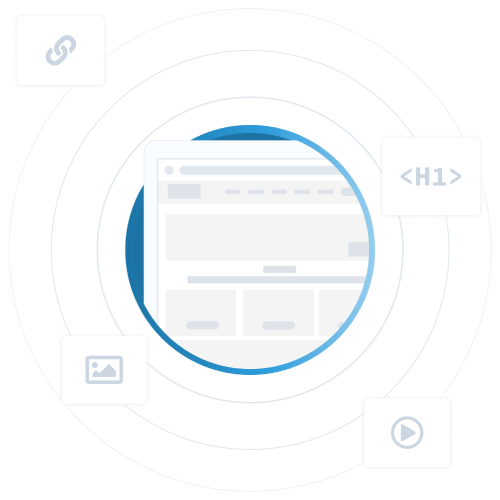 On-Page SEO Optimization
The amount of valuable information you provide visitors on your website is another thing Google's algorithm looks for. When crawling your site, Google bots look at the following:
Let our team of SEO experts evaluate your current on-page SEO and identify the best plumbing SEO keywords to ensure that your website's on-page SEO helps your business see traction and get results.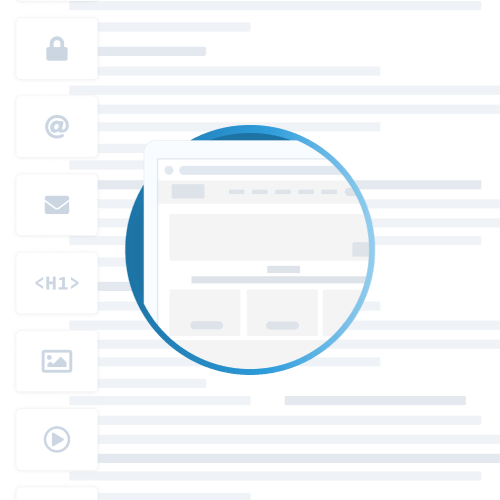 Website Content Development
Industry experts understand that without a quality content marketing strategy in place, the chances of ranking against plumbing companies who do an SEO strategy are slim to none. This is because Google, and other search engines, evaluate all of the content on your website to decide if it brings value to your readers.
If a search engine is crawling your website, what kind of content does it expect to see?
Articles covering topics like:
Our SEO services for plumbers involve producing quality content on your website consistently. When you provide quality information to people searching for your services, they're more likely to use you to help them with their plumbing problems.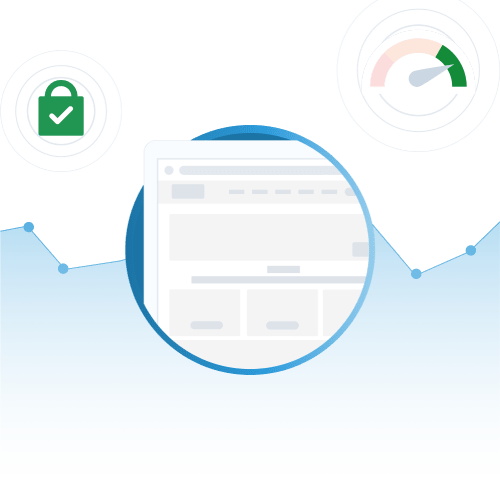 Optimal User Experience
Nothing drives users away from a website quicker than slow speeds and complicated pages. To keep internet users on your website, it needs to:
SEOReseller's SEO Services for Plumbers
The best SEO for plumbers involves developing an SEO roadmap for your website. Luckily, this is what we excel at. By combining rank-building initiatives, we help plumbers upscale their online traction to make it to — and stay on — the first page of search results.
Our services include:
Keyword Research
Content Creation
Website Audit
Content Audit
On-page SEO
Off-page SEO
Backlink Strategy
Technical SEO
Lead Tracking
Conversion
SEO Reporting
SEO Dashboards
What Industries need SEO the most?
Every industry and business are similar and different in many ways. Hence, the similarities and differences of methods and approaches when doing SEO for businesses. As industrial SEO experts, we'd say that industries have 80% similar practices in search engine optimization and about 20% differences.
SEO Services for Ecommerce Websites
Frequently Asked Questions
To help you make the most-informed decision, here are common questions customers ask us.
Looking For Assistance Developing an SEO Strategy for Your Plumbing Business?
Let Us Help You Grow
We are ready to help your business not only get found online, but scale your business as fast you'd like us to. Contact us today for a free consultation!