can your seo software do this?

Make more happy clients with project transparency! Sign Up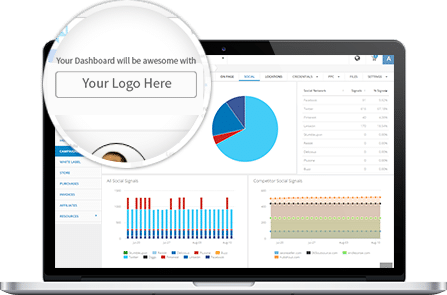 get a company branded platform
Give A Great Client Experience
Upgrade your reporting and give clients an amazing experience.
Keep Clients Coming Back
Sticky features and data that engage clients to interact more.
Integrated With Top APIs
Analytics, AdWords, social, proprietary rank tracking and more.
performance data at a glance
Administrate Client Accounts Easily
All of your projects, marketing data and content in one place.
Project And Campaign Details
Organic traffic, analytics and PPC campaigns consolidated.
Social Metrics Data Monitoring
Rich social media data visible from project's home page.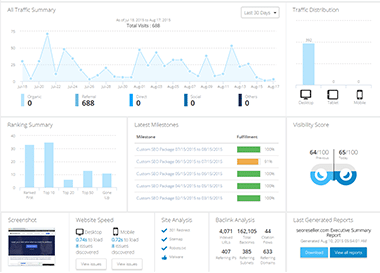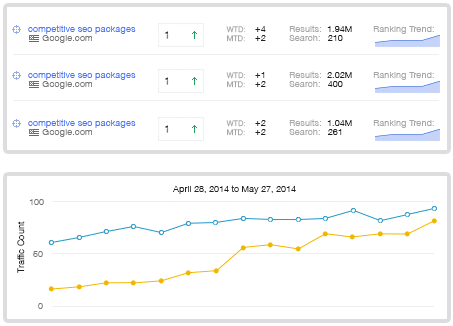 organic keyword rankings
Your clients can check keyword rankings anytime. Our platform reports rankings every day.
integrated google analytics
Your clients get robust Google Analytics data. Traffic, conversions, traffic and much more.
view & interact with team tasks
See Exactly What's Happening
You and your clients will always know what's done on the project.
Flexible Task Management
Review, approve or revise tasks that your team is working on.
Clear Progress Visibility
Keep up with the project and see exactly what output is happening.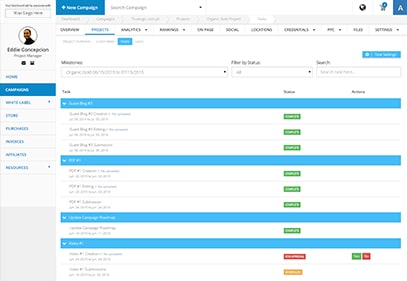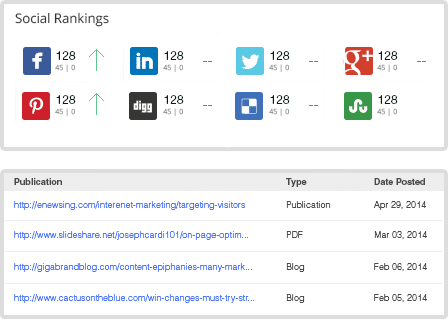 monitor social signals
Clear visibility on your site and pages social performance on the top 10 social networks.
track acquired backlinks
Your clients will have all the content marketing and link acquisition links at their fingertips.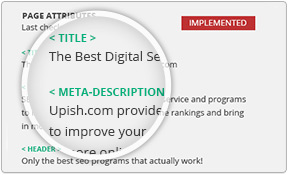 On Page Optimization Tool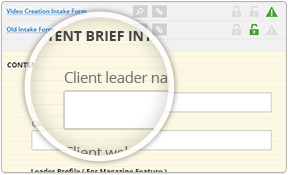 Online Client Briefs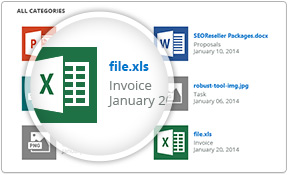 Downloadable Reports