Can Your SEO Software Do This?
Launch successful campaigns with our white label SEO dashboard. Get free access to the SEO Site Audit tool and more Agency tools.
Free Sign Up
 Analysis made easy. It starts with our all-in-one SEO dashboard software where you and your clients can track their campaign.

Transparent & Convenient
Your clients will always want more clarity. Give that to them via their own dashboard for which you control access.
Everything You Need
Use our intuitive monitoring software to manage your clients' SEO needs with all the best tools in one easy-to-use place.
Your SEO Software
White label from the logo to the domain and everything between. Nobody will know this isn't yours. In fact, it is yours.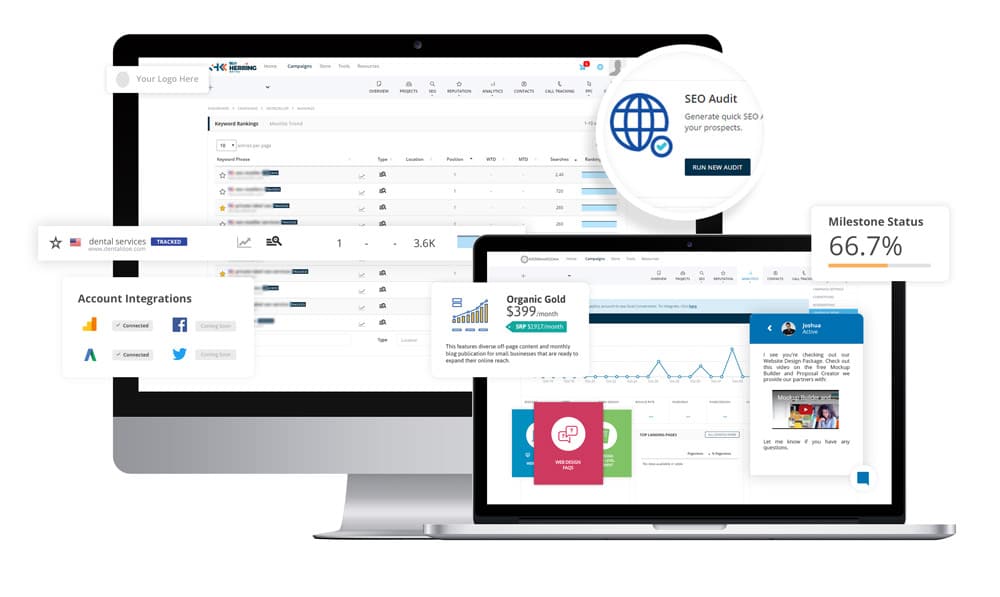 I Want To Make Tracking Easier!
Give Clients a Front Row Seat to Their Stats!

Automate SEO reporting with our dashboard and present it to clients on your domain.  Leverage our white label SEO analysis tool and technology to establish transparency and build stronger partnerships with clients.

Keyword Ranking Data

Traffic Summary 

Backlink Analysis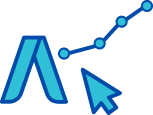 Google Analytics & Adwords
Did You Say Automate? I'm In!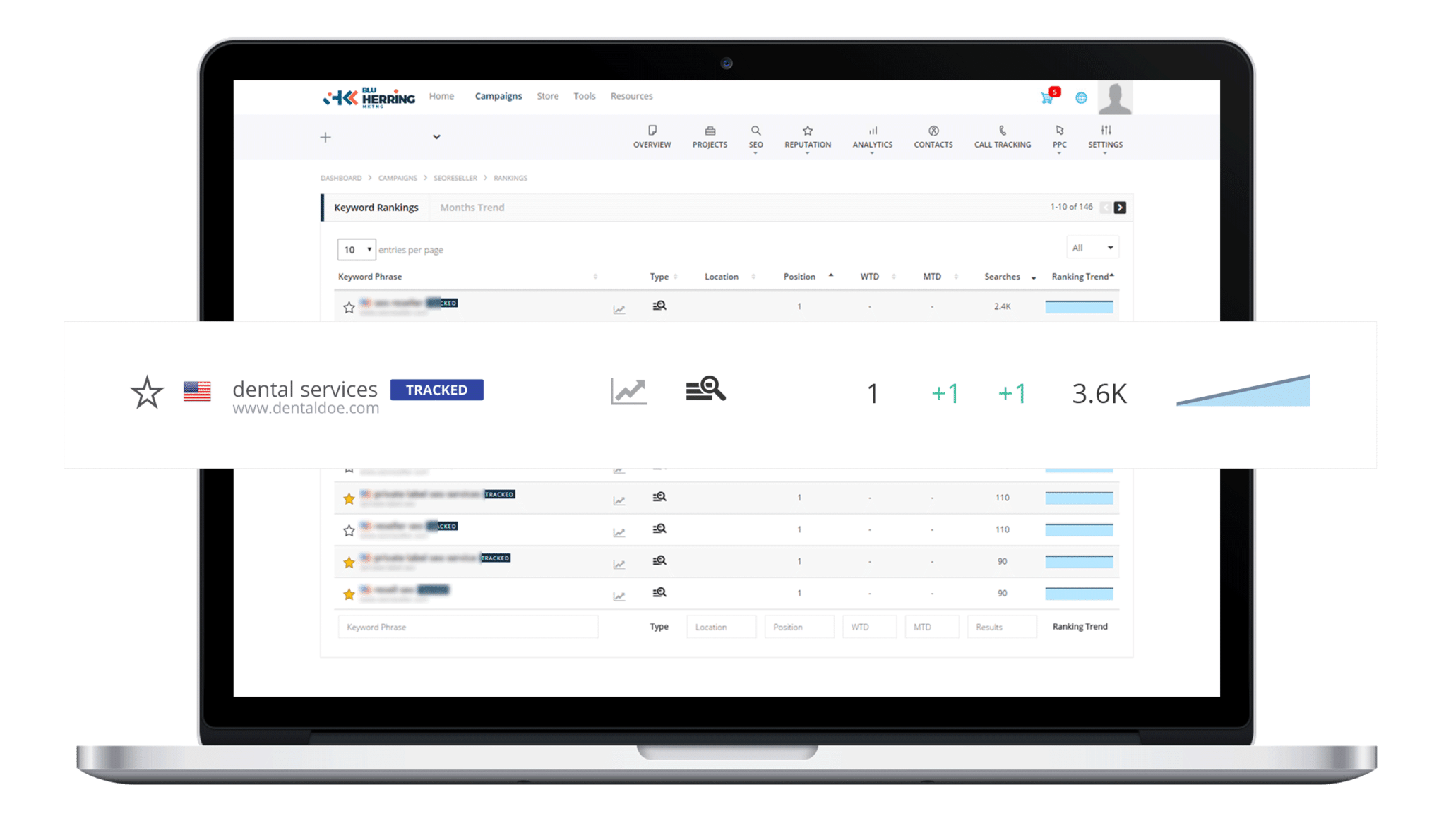 See the Same Keyword Rank Tracking Data
Questions you will never hear from your client:
Do my campaigns have keywords on the first page?
How are my keywords ranking?
Are people searching for the keywords we're targeting?
Which keywords are we targeting?
Everything clients need to know is readily available – right down to the details of each keyword. Make planning a breeze!
Find Out Where All Those Leads are Coming From

Leads are coming, but do you know where they're coming from? We'll help you out. Our white label SEO software provides you with complete lead tracking and reporting capabilities.
Track leads from different sources 

Get software that is reporting everything, every day

Prove to clients your digital marketing solutions are working

Bring clients a step closer to their revenue source

All the leads coming from contact forms on different landing pages – you can track them all in one place.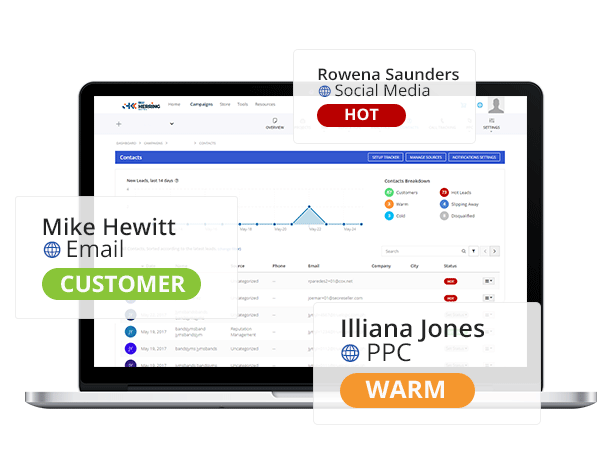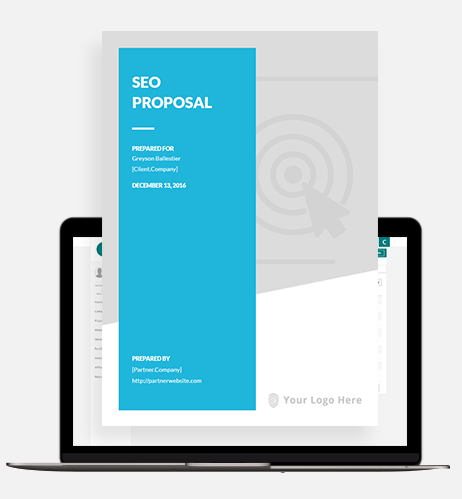 We're making sales easier!
A great proposal is critical to the success of your pitch. We make it easier with a customized and well-written Local SEO proposal ready in under 3 minutes.
Each proposal covers all the questions your prospects might have in these sections:
Why work with us

About SEO

Methodology
Service Details

Timeline & Deliverables

Timeline & Deliverables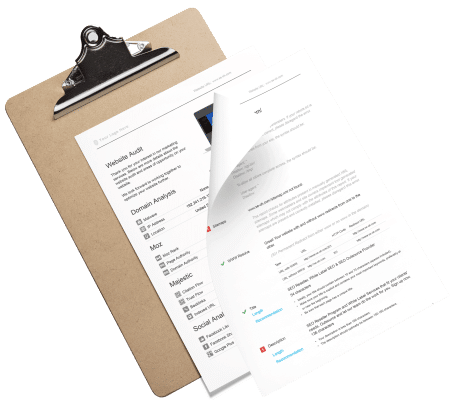 Perform and Download a Full
Website Audit Report in Seconds

Our Website Audit Tool is easy to use! Critical information at your fingertips with your agency's brand at the top.
Each audit includes:

Page rank and page authority

Domain analysis and page speed

Backlink and index analysis

Social media performance

Search engine optimization check

Keyword density

And more!


I Need a Website Audit Today!
That's Right. One Tab.

Integrate accounts so you and your clients are always one click away from their analytics and PPC campaigns.
Our white label SEO reporting software wouldn't be complete without firsthand information from Google Analytics and your Google Adwords.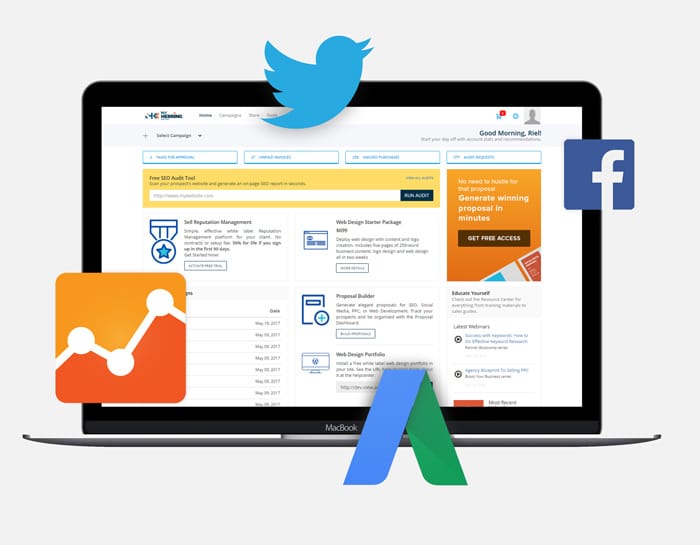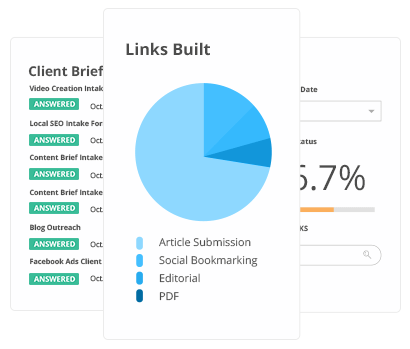 Managing Campaign Performance
Has Never Been This Easy

See Exactly What's Happening
You determine who has access ensuring your partners are up-to-date.
Flexible Task Management
Review, approve or revise tasks that your team is working on.
Clear Progress Visibility
Milestone status, client brief forms and more to give a clear picture of each campaign.
Have a Question? Ask Through the Dashboard!

Take the uncertainty out of communicating with your SEO software platform and send us a chat message through your monitoring dashboard. We have specialists ready to talk to you about our white label SEO services.
Additionally, we offer an expansive library of white labeled resources that you can browse and send to your clients.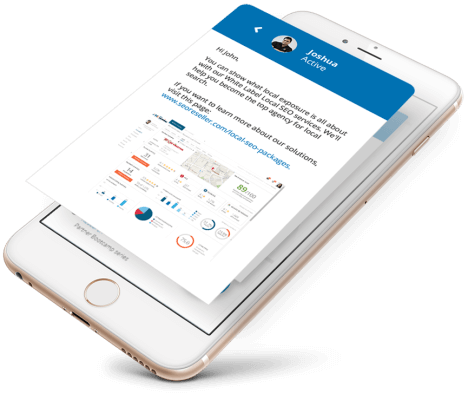 There's More Where That Came From!

You'll also find these incredibly helpful tools on your dashboard: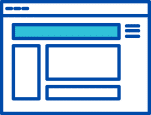 Mockups & Proposal Builder
Design a mockup website from your dashboard and have a proposal ready when it's time to sell to your customers.

Store
Successful in closing a client and ready to start a new campaign? Order right from our white label dashboard.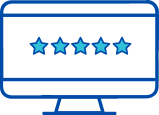 Reputation Management Tool
A 4-in-1 tool that allows you to manage your clients' reputation across the top review sites and business listings.

Don't Just Take Our Word For It…

"The staff is amazing and the technology shows my clients exactly what they need to see. SEOReseller.com allows us to resell SEO and is the key to our growing organization."
"I know that I can trust you…When I send through a client brief, it get's done. You're the best."

"A big shoutout to the SEOReseller contributors working on our campaigns. Our rankings are on an upward trend. Thanks guys!"
Frequently Asked Questions
I want to manage my clients' SEO from one tab!