Meet Your New White Label SEO Team & Platform
Powering your digital marketing agency with the right SEO service plans
Our SEO Reseller Program gives you the wholesale SEO platform to grow your agency. Outsource your SEO, SEM, Web Design, Social Media, Link Building and more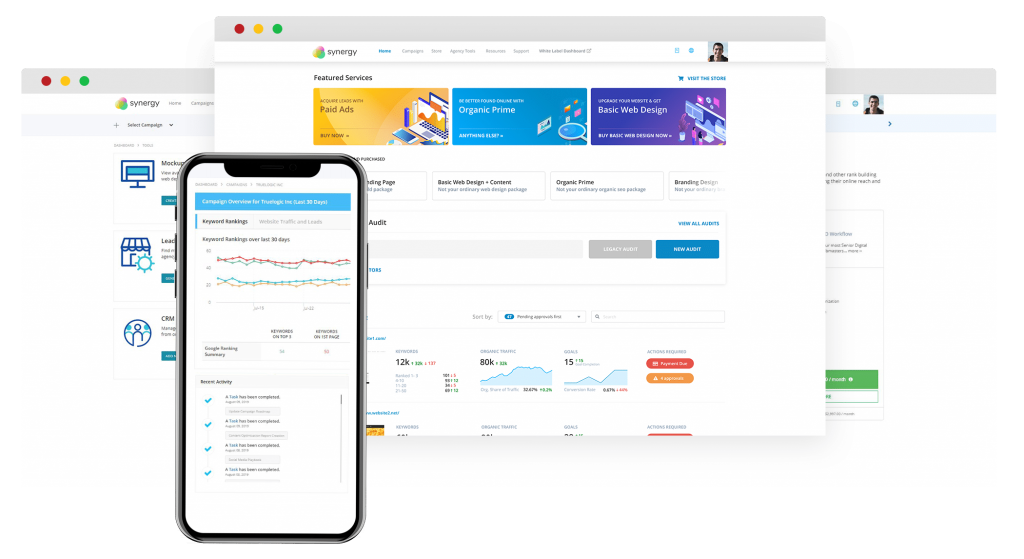 More Than Private Label SEO Reseller Solutions
Our dig­i­tal mar­ket­ing and whole­sale SEO ser­vices equip you with the exper­tise to accel­er­ate you r agency by help­ing you strength­en rela­tion­ships with your clients. We've designed end-to-end work­flows that exe­cute all the work for your cam­paigns and build your clients' con­fi­dence and trust in your agency.
White label SEO ser­vices deliv­ered by sea­soned SEO spe­cial­ists and dig­i­tal mar­keters, fol­low­ing a method­ol­o­gy to start rank­ing your clients.
We've per­fect­ed SEO Method­olo­gies that put local busi­ness­es on the map and inter­na­tion­al busi­ness­es rank high­er on search result pages.
Guar­an­teed DA links through a nat­ur­al out­reach process with com­bined exper­tise of SEO experts, out­reach spe­cial­ist, con­tent writer, and edi­tor.
Instant traf­fic and expo­sure on search results. Our PPC man­age­ment com­ple­ments our white label SEO solu­tions for greater impact on your clients.

Rein­forc­ing the brand pres­ence of your clients on the most impor­tant social chan­nels with a strat­e­gy exe­cut­ed by our social media experts.
Visu­al­ly appeal­ing and SEO-ready web­sites that will make you the agency of choice for prospects and your clients' web design needs.

All the agency tools and resources you need to sell more mar­ket­ing ser­vices to your clients, avail­able in one dash­board. Get free access to unlim­it­ed pre­mi­um resources. Let us take care of the work while you sell & build rela­tion­ships.
Private label SEO solutions that fit any size agency
Our whole­sale rates sup­port your busi­ness goals, while enabling your clients' con­fi­dence in your busi­ness.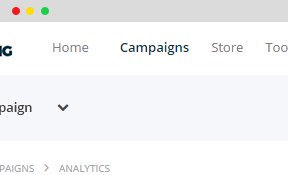 Our ser­vices and staff fit seam­less­ly into orga­ni­za­tions. Our project man­agers will work with you to meet all of your needs.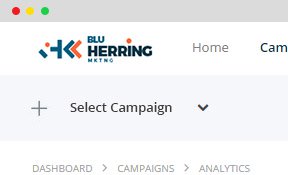 All work, con­tent, reports and mate­r­i­al are brand­ed with your logo and images free when you join SEOReseller.com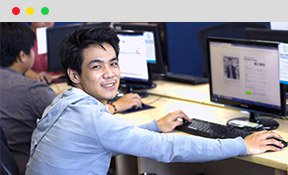 We only hire the best staff who love what they do. Let us take care of recruit­ing and train­ing every­one on your team.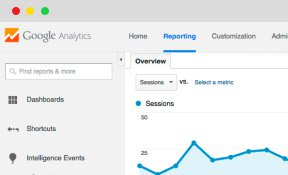 We include Google Ana­lyt­ics inte­gra­tion, dai­ly key­word rank track­ing, social sig­nals, task man­age­ment and more.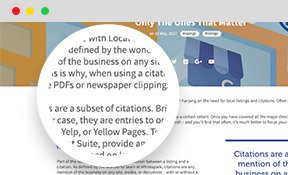 Our con­tent writ­ers pro­duce high qual­i­ty copy that encour­ages peo­ple to share and clients will love.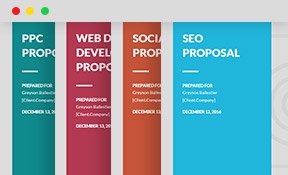 Cre­ate cus­tomized pro­pos­als for your SEO, Web Design, Social Media, and PPC prospects. Track all pro­pos­als in one place!
We've been published on these brands
White Label SEO vs Outsourcing SEO
If you've ever tried out­sourc­ing your client's work to dif­fer­ent providers and free­lancers, you know the chal­lenges of get­ting results and trust­ing them not to steal your clients.
Our White Label SEO ser­vices start with our method­ol­o­gy of grow­ing agen­cies. Our ser­vices and brand­able white label SEO dash­board and tools, cater to agen­cies around the world.
With our SEO reseller pro­gram, our rela­tion­ship is not just about receiv­ing and return­ing work for your clients. We look after your report­ing, key­word research, cita­tions, link build­ing, on-page opti­mi­sa­tion and so much more through our exten­sive ser­vices and soft­ware.
We're more than just an SEO out­sourc­ing ser­vice; we're your white label part­ner.
What Your Clients Can Expect
Our SEO reseller ser­vices pro­vide you the edge to max­i­mize your clients' dig­i­tal poten­tial.
Our Partners Love SEOReseller.com
We love help­ing busi­ness­es grow. Your suc­cess is what makes us tick.
View Our Case Studies Here
Don't Just Take Our Word For It…
"These cam­paigns are awe­some! It's way excit­ing see­ing the progress of all of these cam­paigns."
"I know that I can trust you…When I send through a client brief, it get's done. You're the best."
"A big shoutout to the SEO­Re­seller con­trib­u­tors work­ing on our cam­paigns. Our rank­ings are on an upward trend. Thanks guys!"
"By far the best SEO reseller provider we've worked with. Their plans are rea­son­ably priced and staff is phe­nom­e­nal. I high­ly rec­om­mend them."
Frequently Asked Questions
Great! We've built our SPI (SEO Pack­age Inte­gra­tion) pro­gram to facil­i­tate a "Bring Your Own Pack­age" tran­si­tion where we will ser­vice them to your require­ments. We strive to make every step of our part­ner­ship easy because the most impor­tant thing is the inter­ac­tion between you and your clients.
No, Google warns against rank­ing guar­an­tees. We do guar­an­tee to meet the agreed upon ser­vice lev­els and we guar­an­tee to do our best to help you and your clients suc­ceed. We guar­an­tee that we will be trans­par­ent and that you get a front row seat to the progress via your white label dash­board.
Pay­ment is due each month before the ser­vice is pro­vid­ed. We do not lock our resellers into con­tracts because we believe in our prod­uct. You are free to stop using our ser­vice at any time. Rep­u­ta­tion Man­age­ment and Agency Advan­tage are sub­scrip­tion-based ser­vices so they are billed auto­mat­i­cal­ly from a cred­it card.
You bet! In fact, we rec­om­mend it. Tell us about your agency, your clients and your leads. We'll make rec­om­men­da­tions and give you a pep talk before your pitch. If there are spe­cial require­ments or you're unclear about what your client/lead needs, let us know and we'll help you fig­ure it out!
Our prod­uct suite fea­tures dif­fer­ent pack­ages. Pri­vate label SEO pack­ages start at $250 and move up accord­ing to your needs. Remem­ber that our prices are reseller price. This means that you would mark them up sig­nif­i­cant­ly – we rec­om­mend 200–300%. You can view pric­ing for each of our prod­ucts here.
Nope! No need to buy any­thing. Just sign up for free and you instant­ly have your dash­board. Start cus­tomiz­ing it right away, use the brand­able resources, the free site audit tool, mock­up builder and pro­pos­al cre­ator. Plus, the dash­board is where you will find details on our pric­ing and pack­ages!
Yes, we have thought of every­thing! We tru­ly are an exten­sion of your agency and there­fore try to equip you to sell our ser­vices. Once you sign up for your free dash­board, you instant­ly have non-brand­ed URL that you can pro­vide to your poten­tial clients as your port­fo­lio. They will love the gor­geous design!
For agen­cies that have over $20,000 in cam­paigns with us per month, we do a free Plat­inum pack­age on your web­site. You can view our dif­fer­ent pack­ages here. Addi­tion­al­ly, we often have pro­mo­tions on select ser­vices includ­ing great deals on our new prod­ucts. Fol­low us on Face­book to stay up to date!