meet your new white label seo team & platform
Our white label program under your brand gives you the platform to grow your agency. Outsource your SEO, SEM, Web Design, Social Media, Link Building and more…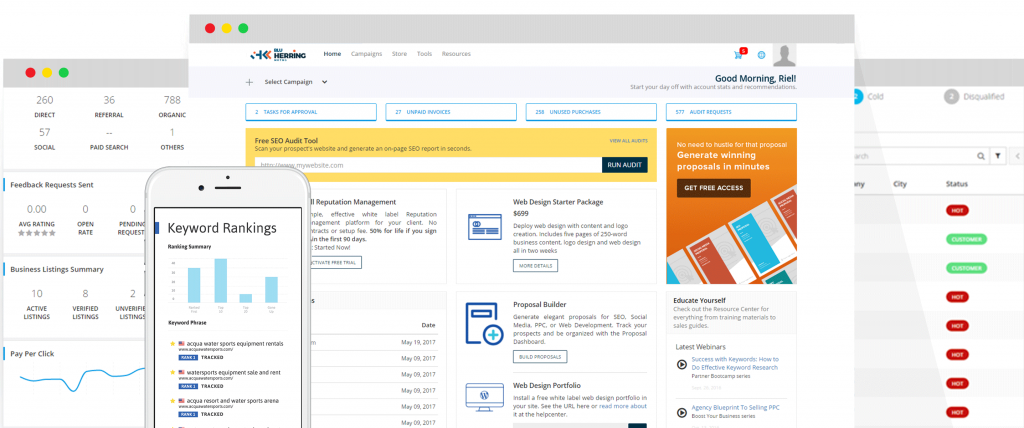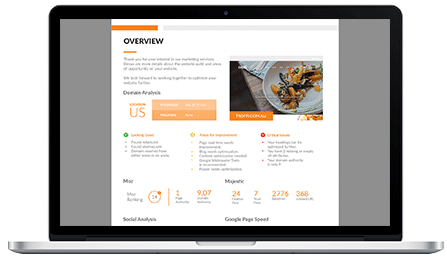 All the agency tools and resources you need to sell more marketing services to your clients, available in one dashboard. Get free access to unlimited premium resources. Let us take care of the work while you sell & build relationships.
Private label SEO solutions that fit any size agency
Our wholesale rates support your business goals and give your clients more bang for their buck.
White Label SEO vs Outsourcing SEO
So you tried to outsource your clients' work to different providers and freelancers but were not happy with the results. This is where our dedicated platform comes in to make a difference and provide the best value for your SEO outsourcing needs. We take responsibility for results so you can be accountable for your client's spend while paying us wholesale rates.
With our program, you don't just task us with receiving and returning work for your clients. We become an extension of your agency by thoroughly knowing your client's voice and their digital needs. We operate as more than just an outsourcing vendor; we're a white labelled partner.
What Your Clients Can Expect
Our reseller services provide you the edge to maximize your clients' digital potential.
Our customers love SEOReseller.com
We love helping businesses grow. Your success is what makes us tick.
"The staff is amazing and the technology shows my clients exactly what they need to see. SEOReseller.com allows us to resell SEO and is the key to our growing organization."
"I know that I can trust you…When I send through a client brief, it get's done. You're the best."
"A big shoutout to the SEOReseller contributors working on our campaigns. Our rankings are on an upward trend. Thanks guys!"
"By far the best SEO reseller provider we've worked with. Their plans are reasonably priced and staff is phenomenal. I highly recommend them."
Frequently Asked Questions