Facebook Ad Campaigns
for Your Clients' Business
Offer highly targeted ads
Our Facebook Advertising reseller package combines compelling creatives with expert analytics to stimulate conversion and drive ad goal conversion. Maximize advertising budget with effective advertising, targeting the right people for the business and then stimulating them with the right creatives to drive conversion.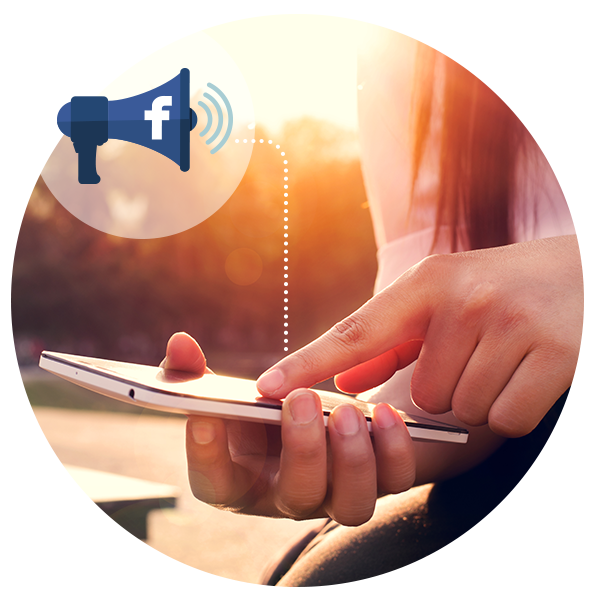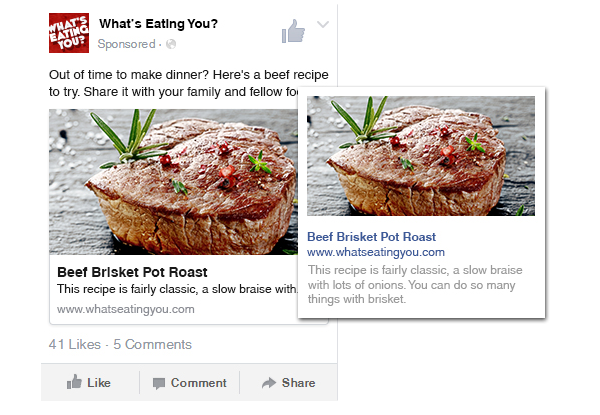 run campaigns to achieve goals
We provide the creative work needed to create the most compelling creative assets and the expert analytics needed to identify the best audience for your brand and deliver your message to them.
Our Social Media Strategists provides you with:
report and analyze performance
Week-on-week ad performance
See how your campaign is performing weekly
Creatives and Audience Testing
Know which creative assets resonate better with specific audiences
New and Existing Audience Targeting Tools
Discover new customers and re-engage with the existing ones
Actionable Campaign Insights
Optimize campaigns with the campaign performance insights