It's More Than Outsourcing. It's White Label Web Design.
We address your clients' SEO & Web Development needs while making it look like you did the work. 
*Create unlimited mockups & white labeled proposals
Fully optimized, fast & visually stunning WordPress sites that you can proudly say were built by you.

Complete Solution
Give clients a website made by WordPress experts and brand the work as yours.
Built For SEO
We build websites ready to market online & on any device.
Cost Effective
Affordable white label web design packages with value-added features.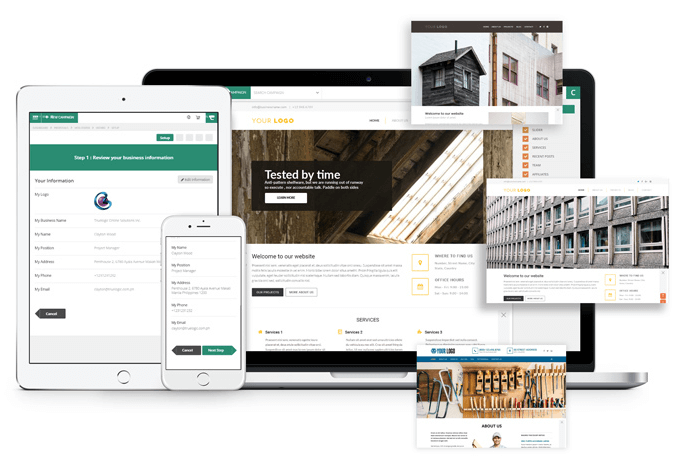 Start a Web Design Project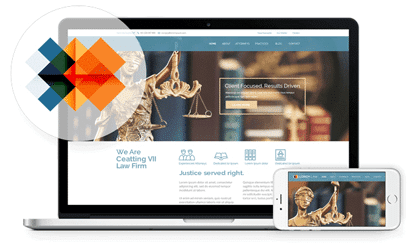 A Complete Web Design Solution for Any Business

Our website designs are created for any business in any industry. We have a fast turn-around time with a competitive price point that will make you the agency to turn to for your client's web design needs.
What you'll be getting and more:

Mockups & Web Design Proposals Prepared Instantly

Why are our white label web development services better than any other? Because we provide you a platform to design professional web mockups for your clients and send it with a branded proposal in minutes – all straight from your dashboard.
Pitching Web Design Made Easy
Mockups
Build white label web design mockups in real-time.
Proposal Builder
Create, manage, and send web design proposals straight from your dashboard!
Why WordPress?
WordPress is customizable.
Suits the ever changing design needs of your client.
WordPress is a User- and SEO-friendly platform.
The perfect duo. Easy to use and easy to optimize.
WordPress has responsive designs.
Your clients will be ready to market on any device as soon as the site is launched.
WordPress has constant security updates.
Protecting your client's websites from nasty malware or virus attacks, all the time.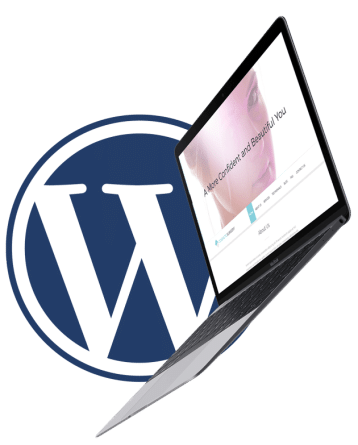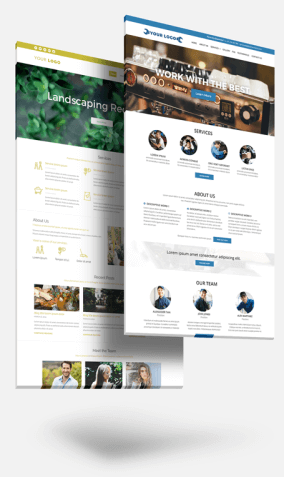 How We Launch Your Client's Website:
1. Create Mockup & Proposal
We help you sell. Ace your sales pitch with white labeled professional materials, all available in the Dashboard.

2. Purchase Web Design Package
Go to the store in the Dashboard and choose the package that best suits your client's needs.
3. Brief SEOReseller
Let us know what your client needs. When you're ready, submit the request to us and we'll get started.
4. Technical Development
Outsource web design the technical work to the capable hands of the web design team. A project manager is on top of it.
5. Finalize
Get collaborative work — from implementing revisions to conducting final assessments, we believe in a true partnership.
6. Launch
We ensure your client's website is launched within the deadline period and that your client has a smile on their face. Outsource website design projects have never been this easy.
Our WordPress web development team will create it, you resell it as your own!
More Tricks Up Our Sleeve!

Our comprehensive outsource website development services!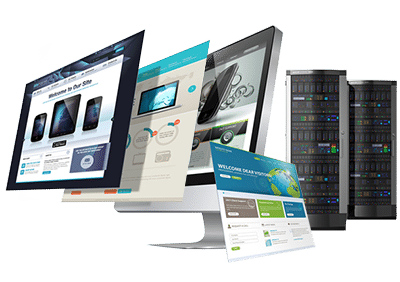 Smart Web Hosting Service
Optimized hosting for fast website speed and optimum SEO results.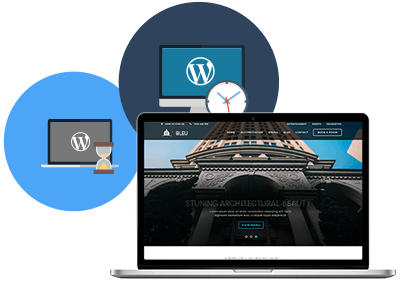 Built with the Best
Get SEO-friendly and beautiful websites built with Astra and Elementor Pro.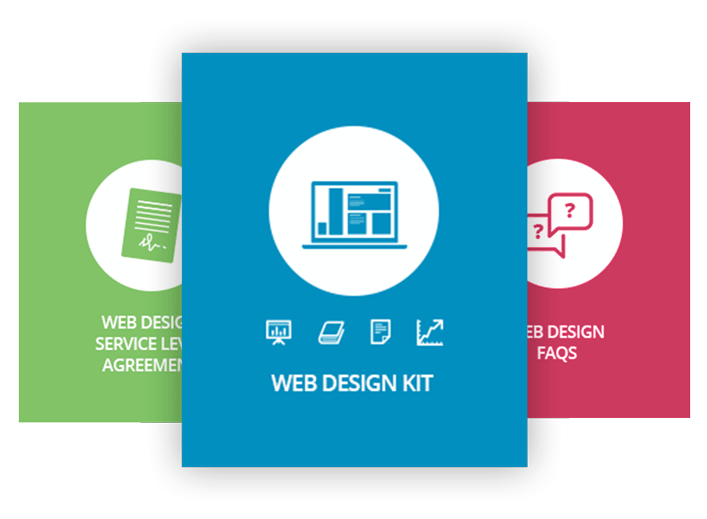 Resource Center
We provide training & sales guides, pitch decks, white papers, fliers, proposals and materials to help you sell more.
Don't Just Take Our Word For It…

"Pretty cool! I like this whole fast tracking of proposal to project specifications, etc. I did export the zip file. Very neat. I also tinkered with the layout options. Neat."
"I really appreciate your patience with me and my questions. I look forward to growing my business with you guys. It has been a great stay."
"Compliments to you and your team. You take the time to listen diligently and that's pretty rare to come by nowadays. Thank you for helping us solve issues no matter what."
Frequently Asked Questions
Make our professional web design services your digital advantage!