outsource website designs that convert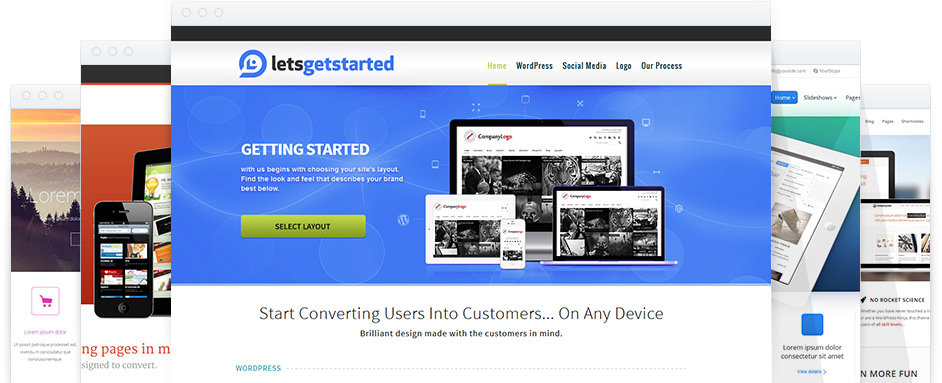 We provide high end website designs with great features at low costs. We give you everything you need to offer fresh websites to your customers.
website design & development
Our web development team uses the latest WordPress functionality and plugins to equip you with easy-to-use websites for clients. The sites are perfect for any business and our web designs help your clients convert more traffic into customers.
Our easy-to-use technology includes an online ordering process, branded client intake, and progress tracking through the project's completion.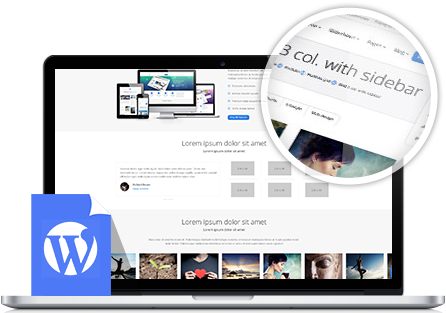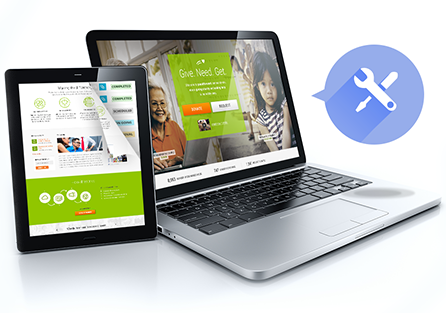 all of our websites feature
Search engine optimized web pages
Tablet and mobile responsive ready
Custom graphics and branding
Modern Web designs built for conversions
Progress reporting in our platform
step 1: order website package
Your clients can order or request a proposal for a website from your white label platform. In the proposal request, let us know what you need. When you're ready, submit the request to us and we'll get started on the project.
You'll get a project manager who will talk to you and make sure we understand everything you need. The proposal is the first step to understanding what clients need for their website.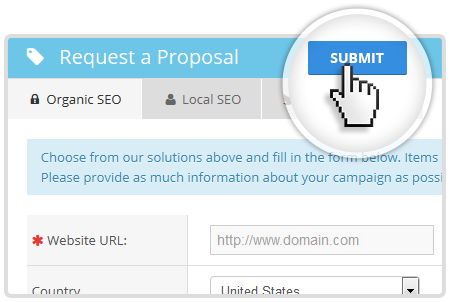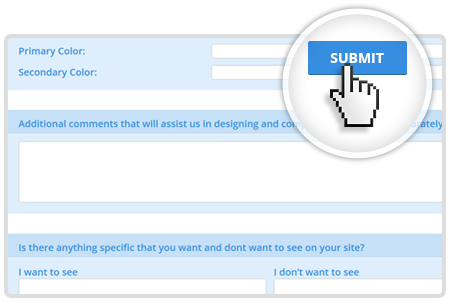 step 2: complete project brief
The second step is to complete our project brief. Our technology platform allows you to work with the client from
YOUR
domain's white label platform.
Here you and your client tell us everything we need to know about the website project.
This step is important because the client tells what details, looks, colors and structure he wants the site to follow. After this is completed, we'll build and deploy the website on our development server.
step 3: track and monitor live
Once we complete the website build it will go into a quality assurance check. The website will be live on our development server so that client can see, and give feedback on design and development. After that, we'll do a complete turn over to the client's domain.
Since all of our websites are already optimized for SEO and conversions, we track and monitor the site's performance in search. Our tracking system allows you to make quick changes for client's marketing.