Create Your Free Account Now To Get Started On Your Campaigns
Our Digital Marketing Services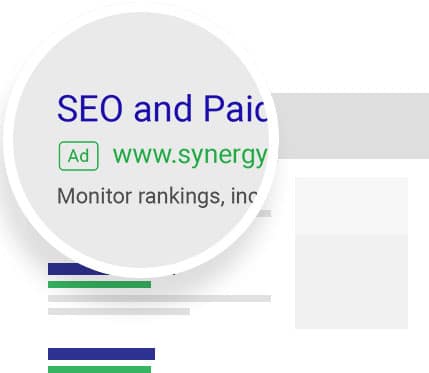 DIGITAL PAID ADS
Traffic On Tap. Be First Of The Search Results With PPC.
Targeted leads that boost conversions and drive more traction to online presence. It's the extra push needed to appear in front of the right audiences on every search.
Outsource PPC services and offer a complementary solution to your SEO service:
Comprehensive Keyword Research & Analysis
Certified AdWords Specialists as Part of Your Team
Customizable PPC Proposals with Your Name & Logo
Accessible Knowledge Base for PPC Resources
Take your Paid Advertising to the next level.
SOCIAL MEDIA
Transform Communities Into Your Audience With A Strong Social Media Presence.
Bridge the gap between social media channels and audiences with a well-planned social media strategy, researched and executed by us.
Certified Social Media Specialists
Social Media Playbook Creation
A Roadmap for Your Social Media Content and Calendar
Monthly Social Media Insights Prepared Just for You
It's never too late to go social. Outsource your social media services to us, and we'll show you the ropes.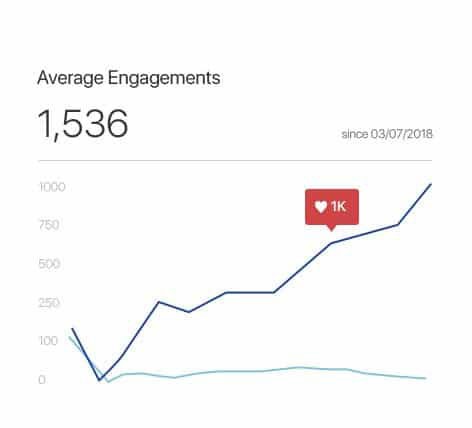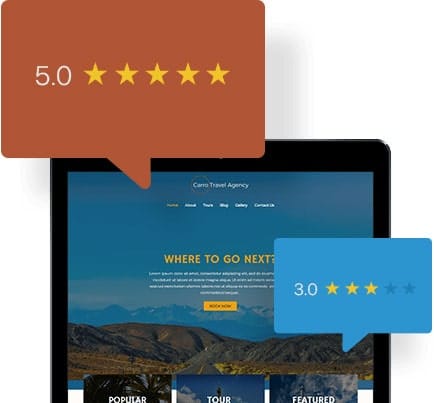 REPUTATION MANAGEMENT
4 Tools in 1 – Groom Your 5 Star Online Reputation
Start taking control of online reputation and deliver more value to online audiences. Our Reputation Management provides you the technology to:
Find Relevant Listing Sites
Promote Reviews
Get Feedback from Customers
Manage Brand Mentions
Take your Paid Advertising to the next level.
Create Your Free Account Now And Get Started On Your Campaigns
SEO SOLUTIONS FOR WEBSITES
Our Services Support A Variety Of Platforms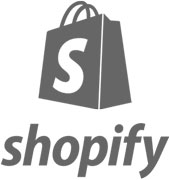 SEO Services For Shopify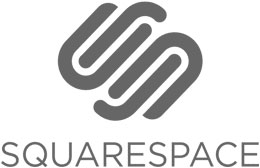 SEO Services For Squarespace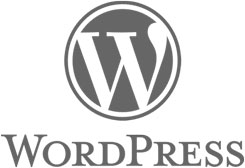 SEO Services For WordPress
Need SEO for WordPress, Squarespace, or Shopify websites?
We provide SEO services for WordPress, Squarespace and Shopify websites to put businesses out there and ranking on search results. Whether it's Digital Marketing for WordPress, Squarespace, or Shopify, our experts will start crafting and working on the right strategy.
Keyword Research and Link Building for Your SEO Roadmap
SEO-friendly, User-targeted Content Created Every Month
Centralized Monthly Reporting, With Real-time Updates
Create your account and learn more on how our professional SEO service for WordPress, Squarespace, and Shopify works.
Looking for a white label digital marketing partner and provider?
Frequently Asked Questions: