private label seo services
Here's how we work…
Sell Digital Marketing Products
Web companies and consultants offer our services to clients and mark up the pricing.
Labeled With Your Brand
All of our reporting, material and technology is branded with your logos and colors.
Outsource Specific Tasks
We do digital marketing tasks of all kinds, and can execute quickly as you need.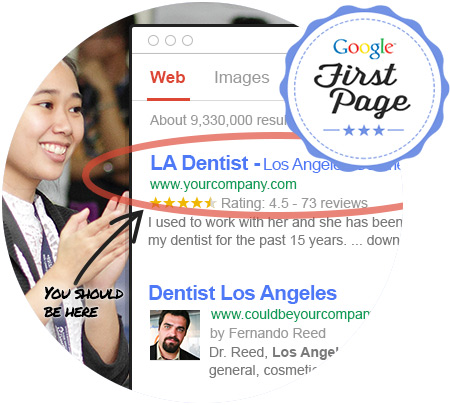 Private label SEO reseller technology & reporting
for your clients, with your brand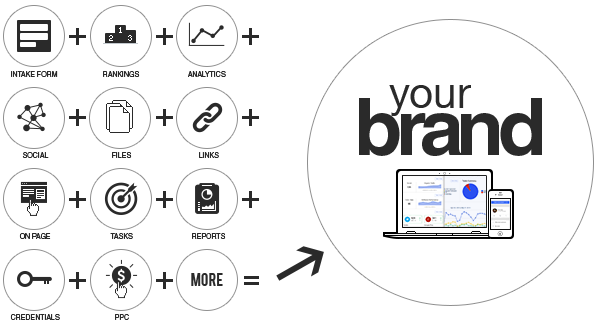 Make more happy clients
Our services and technology are built to support your organization and help you spend more time focusing on business growth. Our approach to SEO and digital marketing is hands on. Our staff become your staff and help manage and execute your projects.
Our goal is to give your clients the best experience in the industry. We provide a full set up of technology, products and support for your organization. You'll get a dedicated specialists to work with you on all of your projects.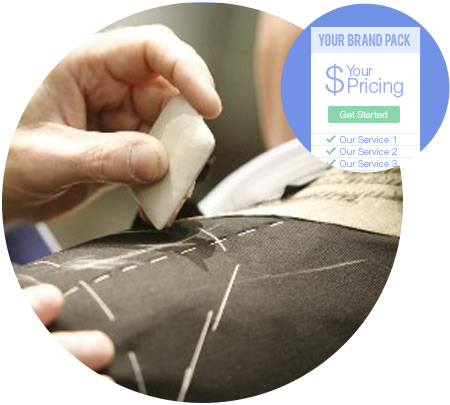 Offer a wide range of SEO to your niche
and give clients fresh leads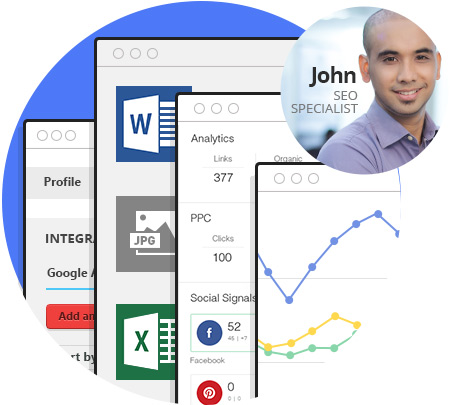 Private label branding and technology
Our platform integrates to your organizations reporting, staff and product. We provide a full line of products for you to resell, or can execute specific tasks needed for your organization. We start with a proposal process based on your needs and recommend products that give your clients top rankings and traffic.
You'll get a dedicated project manager that will manage your projects, staff and the work performed. We'll help you make sure your clients have reports, and a full understanding of the scope of work. Each month we'll prep you for client meetings with a recap, and full work reports.

Sign Up