While most companies have readily taken to the internet to market their products and services, small business have mostly lagged behind. Of the 200 million small businesses in the world that have 5 workers or fewer, 59% still do not have their own website.
But while this has remained fairly constant over the years, the reasons have changed. Small Businesses can no longer deny that they need to establish an online marketing strategy to stay relevant to today's consumers.
Small Businesses Are Eager To Go Online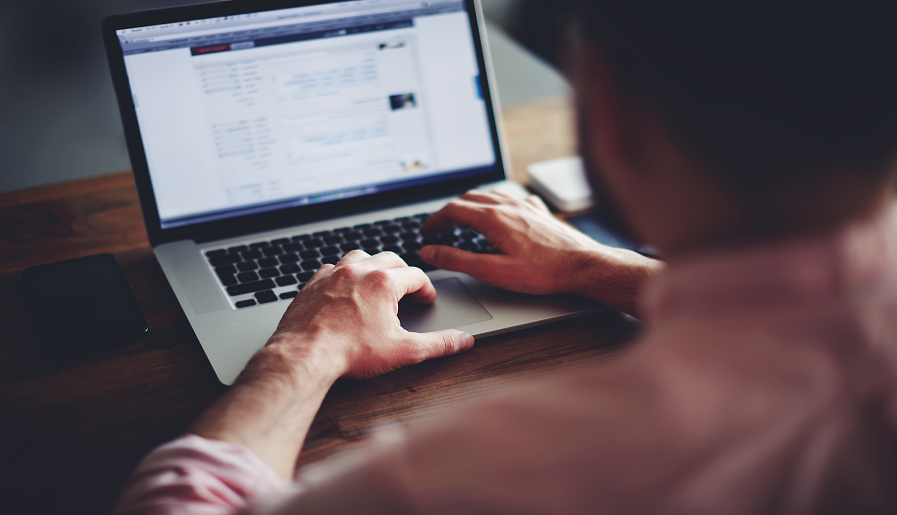 A recent study by Redshift Research commissioned by GoDaddy reveals that Small Businesses are quickly acknowledging the need for an online presence. The study reveals that 55% of small businesses without a website intend create one within the next two years, and 48% of these expect to grow by 25% within the next three to five years. "[W]e appear to be at a tipping point where, for competitive reasons and accessibility of tools, having its own online presence is now attainable for very small businesses," the report said.
But behind these "competitive reasons and accessibility of tools" is the larger shift in consumer expectations that small businesses have been slow to adapt to: for the past several years, consumers have been increasingly reliant on the internet to learn about products and services they want to purchase. With the rise of smartphones causing the number of proximity-based searches to surge, this is especially true for local businesses. Another study by Google revealed that 50% of consumers who conducted a local search on their smartphone visited a store within a day, 34% who searched on computer/tablet did the same, and 18% of Local Mobile Searches led to a sale within a day.
As Small Businesses catch up with consumer expectations, the rush to establish an online presence is increasing the demand for Web Development and SEO services for small businesses. The task of Companies and Digital Marketing Professionals who offer Web Design Outsourcing Services is to take the lead in this. To do so, they must be sensitive to the needs of these small businesses so they can provide them with the suitable solutions.
Barriers of Small Businesses — Real and Perceived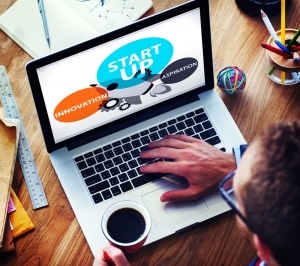 Being sensitive to local businesses' needs first requires that Agencies be mindful of the perceived barriers that have kept them from creating their own websites.  By knowing where these small businesses are coming from, Agencies can quickly address their needs and concerns, and guide them to the appropriate strategies and services.
A global study conducted by Merill Research for Verisign Inc. revealed the key issues that small business perceives to be the biggest factors preventing their entry to taking their businesses online. The study, which had 1,050 small business participants from all over the world, surveyed what these businesses perceived to be the barriers both before and after they created their websites.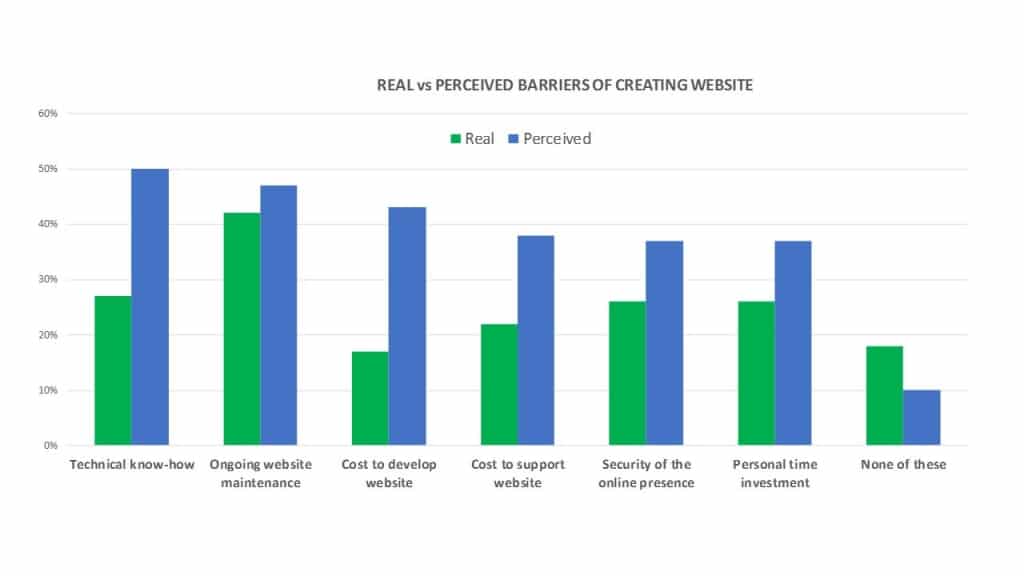 Before they created their websites, the main barriers these small businesses perceived were the technical knowledge needed to create a website (50%), the need for support on a monthly basis (47%), and the cost of developing these websites from scratch (43%).
Interestingly, once these businesses launch their websites, the perceived barriers they reported changed. The same businesses now cited monthly maintenance of their website (42%), the technical know-how (27%), the security of their online presence (26%) and the personal time devoted in getting their websites up and maintaining it (26%).
A key insight in the study is that small businesses main barrier is knowledge and time to create and support websites. While they understand the need and are willing to create their businesses' website, these barriers are holding them back from actually driving their business online.
Addressing these Barriers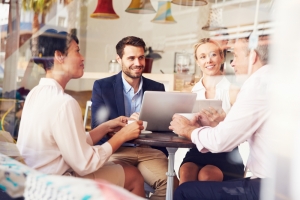 For agencies servicing local clients, the main strategy to generate more business from web development should be to address these barriers through service offerings and customer support.
There are two key elements to a successful website design service:
(1.) A fast, seamless web development experience that creates the best website for the client without taking them too much time or requiring technical knowledge
(2.) A monthly maintenance package that provides security and removes the hassle of having a website
To address the time requirement and technical knowledge barriers, web design services should be fast and seamless. This means focusing on three crucial touch-points, and delivering on the client's needs each time.  This also involves managing the client's  expectations by informing them of what they can and cannot do on a website, and the key considerations and best practices in designing one, before the project even starts.
Agencies that sell web design should also start offering website maintenance services. Once Small Business owners get past the initial hurdles of website set-up, they quickly realize that maintaining it isn't so simple either. Maintenance packages should provide not only content uploads but also the backup, security check, and update services that clients need.
Building the Digital Presence and Beyond
It's only when these small businesses get past these barriers that they can grow their business with digital marketing. With a solid website created with premium design and serviced monthly through a maintenance package as the centerpiece, services such as SEO, Social Media, and paid advertisements become not only easier to execute, but an order of magnitude more effective.
SEOReseller offers a new Local Web Design package
that comes with 10% off our SEO product for the first month and can be combined with our Website Maintenance package that offers a full-suite monthly maintenance service including security upgrades, content updates, and monthly backups. Check it now by logging in to your Dashboard.