Today, we're releasing several new features that form SEOReseller's Partner CRM – what we envision is to be an all-in-one marketing and sales solution for digital marketing agencies. These features make it easy for agencies to generate and track leads, send audits and proposals, and turn prospects into actual clients all from their white label dashboard.
This is a big step for us towards our goal to empower agencies to grow from 0 to six-digit revenue. In the next few weeks, we'll be releasing more features and giving you more information about our new products as well as subscriptions you can use to capture more leads and boost your business.
Here are what we are releasing today:
On-Site Audit Widget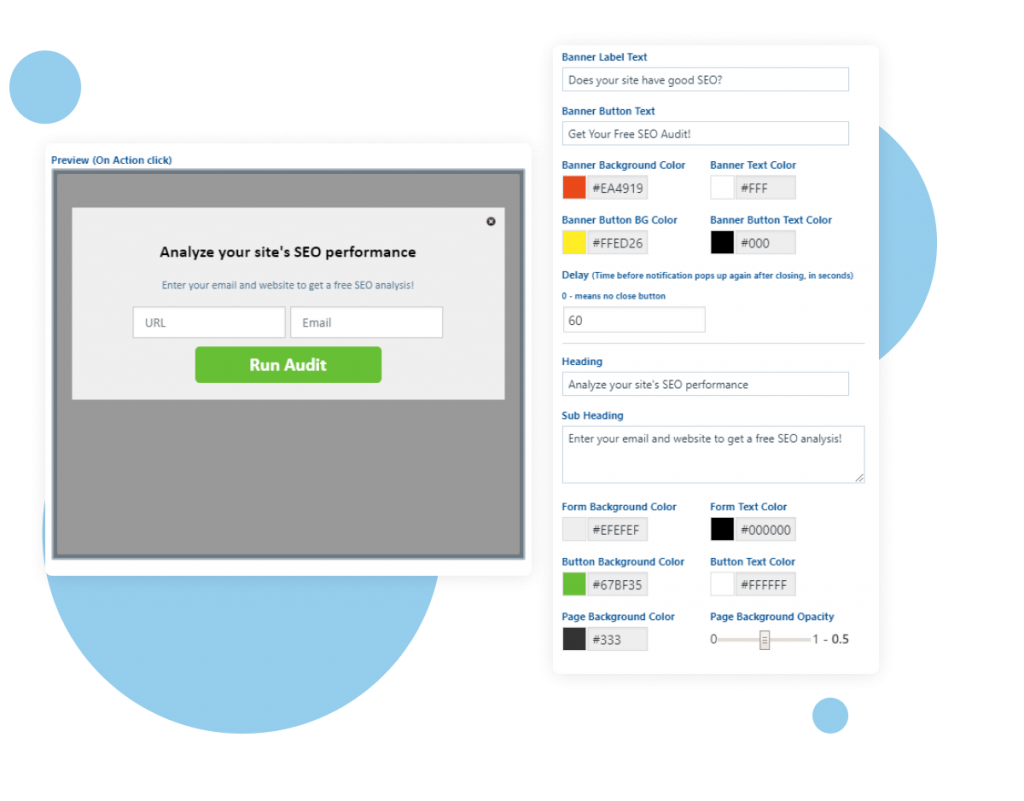 Embed a personalized white label audit tool into your website and generate SEO leads while you sleep.
Once installed on your site, every visitor to your site can now generate audits on their own while you retain their domain and email address. It's a great way to create a more professional feel for your agency while generating leads at the same time.
We are releasing this feature for an open beta. It's free for 100 audits per month until the end of August.
You can read more about how to set it up here.
Partner CRM
Manage, track, and close your leads from one easy-to-use dashboard. Consolidate all your leads from different sources such as the sales Proposal Builder, Lead Finder, and the On-Site Audit Widget.
Our new lead tracking feature provides you with a streamlined approach to tracking your leads from several different sources and enriches each lead with more information. Additionally, you can then send emails from the CRM straight to your clients.
You can read more about it here.
A Unified Partner Plugin
We also consolidated all the different WordPress plugins we are using a single WordPress plugin. Now, you only need to install one WordPress agency plugin to set up your dashboard, show your portfolio, and manage your leads.
Here's what you get when you install it:
Client White Label Dashboard
Web Design Portfolio
Partner Lead Tracker
On-Site Audit Tool
You can install it from here.
Want to know more? Learn more about the new features we have released and see how you can use it by attending our White Label Dashboard Demo on August 10.