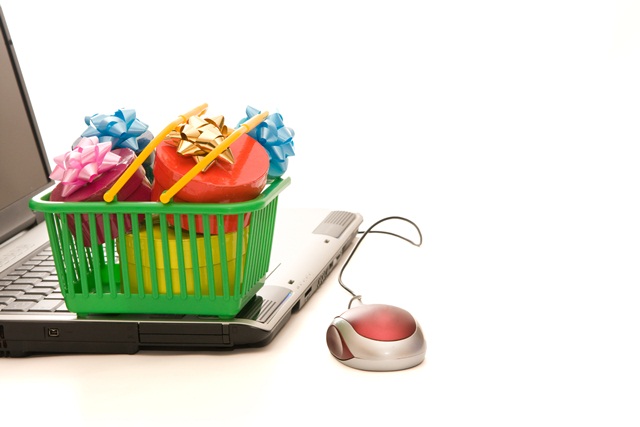 Christmas is said to be the season of giving. Many are now creating their wish list for the upcoming event. These aren't only happening with children, but for everyone including SEO outsource companies. We have listed some of the things that the SEO industry and wishes to have this Christmas.
Keywords
As part of the SEO industry, we know that keywords are essential in doing our jobs. However, since the search encryption change last Oct. 19, many sites have reported "not provided" showing up on their analytics. Having the keywords back will definitely allow SEO specialists to see which keywords are working and which ones aren't. This will also help in improving the relevancy of the search results.
More Data
Having enough data to differentiate information from Google Analytics and regular organic traffic will show us which of your sites is working in let's say – Google News. However, before we can do that, keyword is our main priority.
More Tools
There are many tools available for us to use in order to identify problems and new opportunities. It's going to be easier for us to do our work if we have more key information which can be displayed within new or existing tools.
More Training
We know the advantages of having an SEO campaign in your business. However, not everyone knows about this industry. It's better when everyone is trained on SEO so that planning campaigns is simplified. There are a lot of mediums which we can use, such as online marketing conferences.