A strong client base puts your SEO business right in the center of the action. But high client retention is like the pot of gold that you'll find at the end of the rainbow. Only a few lucky SEO agencies are able to achieve this, but we're here to change all that. By combining smart client satisfaction strategies and search methodologies, you can put your best foot forward when selling SEO and keep clients coming back for more.
Client Satisfaction is a Game You Should Master
Years of search marketing consultation provided me the backbone to deliver fast response and turnkey methodologies. This also helped me perfect the game of client satisfaction. Here's what I always advise agency partners to focus on:
Competitiveness or relevance of your SEO services – what value can you provide to your clients?
Effectiveness of the processes to deliver your services – can you provide realistic, measurable results?
Interaction with clients – how do you treat your clients throughout their SEO projects?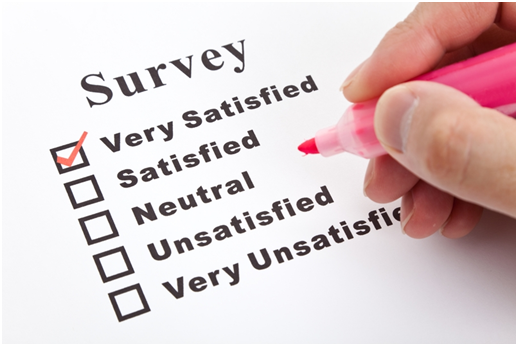 Enhanced Client Satisfaction, 32% Increase in Retention
A client's level of satisfaction translates to repeat services. Studies show a 32 percent increase in retention when clients receive services beyond their expectation. This emphasizes the added value that comes with high client satisfaction.
So how can you make sure that your clients will stay with you in the long run? Here are the few points I always tell our agency partners:
A. Avoiding the Risk of Unrealistic Expectations and Unsatisfied Clients
I've encountered agency partners who've been shunned by unsatisfied clients. The sole reason for the agency-client break-up: unrealistic expectations.
Many providers would promise their clients with everything SEO has to offer, only to have their plans backfire. The leaves their reputation tarnished and their clients lost to the competition. This shows us one thing: you have to put clients in the right mindset before you can promise them anything.
To ensure you're on the right track, we provide a timeline of our SEO process. This will detail all the methodologies and the duration of the campaign for the overall project. With a clear timeline, you can avoid the risk of giving false hopes and promises that you might not be able to fulfill.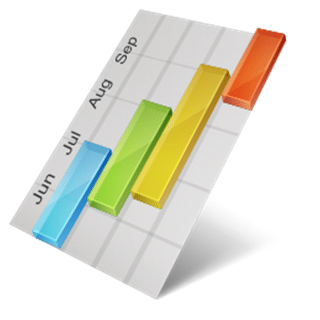 We also promote transparency in SEO services − from campaign deployment to SEO service pricing. Our team conducts thorough assessments of your client's business to give real, attainable plans that will deliver results.
B. A Detailed SEO Proposal, a Clear Path for Client Approval
You need to be clear with your terms so the clients will better understand what value they can get from your SEO business. This is where an SEO proposal comes in.
Your SEO proposal will serve as your blueprint for the campaign. It's the most important tool when pitching your services. Without a proposal, clients won't be too convinced to stand by your business.
Customize proposals based on the needs and goals of the client. Obviously, you can't use the same proposal for a client in the medical industry if you're pitching SEO for car dealerships.
When it comes to preparing your SEO proposal, our team can provide the right clauses and integrate a detailed plan for every campaign you'll be handling. We include all the deliverables for your SEO projects, so your clients will know what to expect from the project.
What are your recommendations for on-page and off-page optimization?
What is the scope of your SEO project?
What tools or platforms do you use to implement your methodologies?
How long will it take to complete the campaigns? Do you run them by cycles?
What key reporting metrics do you use for tracking site elements?
How much is the entire project going to cost?
We will outline every backbone solution and recommendation down to the minute details, leaving no room for doubt on your client's part. From ranking issues to campaign tasks, your SEO proposal will be your client's guide for your search strategy.
C. Inspire to Trust − Bridge the Gap between Clients and Your SEO Business
Trust is a strong foundation of any agency-client relationship. By maintaining an interactive approach to your SEO projects, you make clients feel more than just a part of the process. This shows your intention of making them long-time business partners, which sends a positive impression.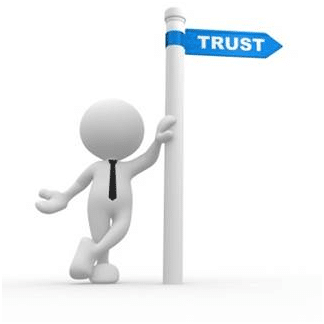 To help you build that trust and maintain a strong connection with clients, our team will provide reports of your campaign's progress. This will keep clients updated on everything that's happening with their SEO projects.
Explore the Endless Possibilities of a Solid Client Base
Selling SEO services isn't just about being ahead of the changes in the search landscape; it's also about delivering the "wow" factor that will make clients come back for more. With smart planning and assistance from our search marketing team, you can expect a continuous surge of clients.
Talk to us and let's get started on your client retention strategies today.