It's common for agencies to have one or two pain points, especially for those who are just starting out their SEO business. Learn how you can address these pain points, so you can start your agency's path to growth.
Every agency has pain points, and most of the time, these are the reasons they find it hard to scale their business — or get started at all.
Addressing pain points is a part of our everyday conversations with partners, and a part of how we develop solutions to make it easier for agencies to get started. Solutions that turn them into 7-digit revenue agencies.
Here are the common pain points that agencies encounter and how we help solve them:
"I don't know how to get started."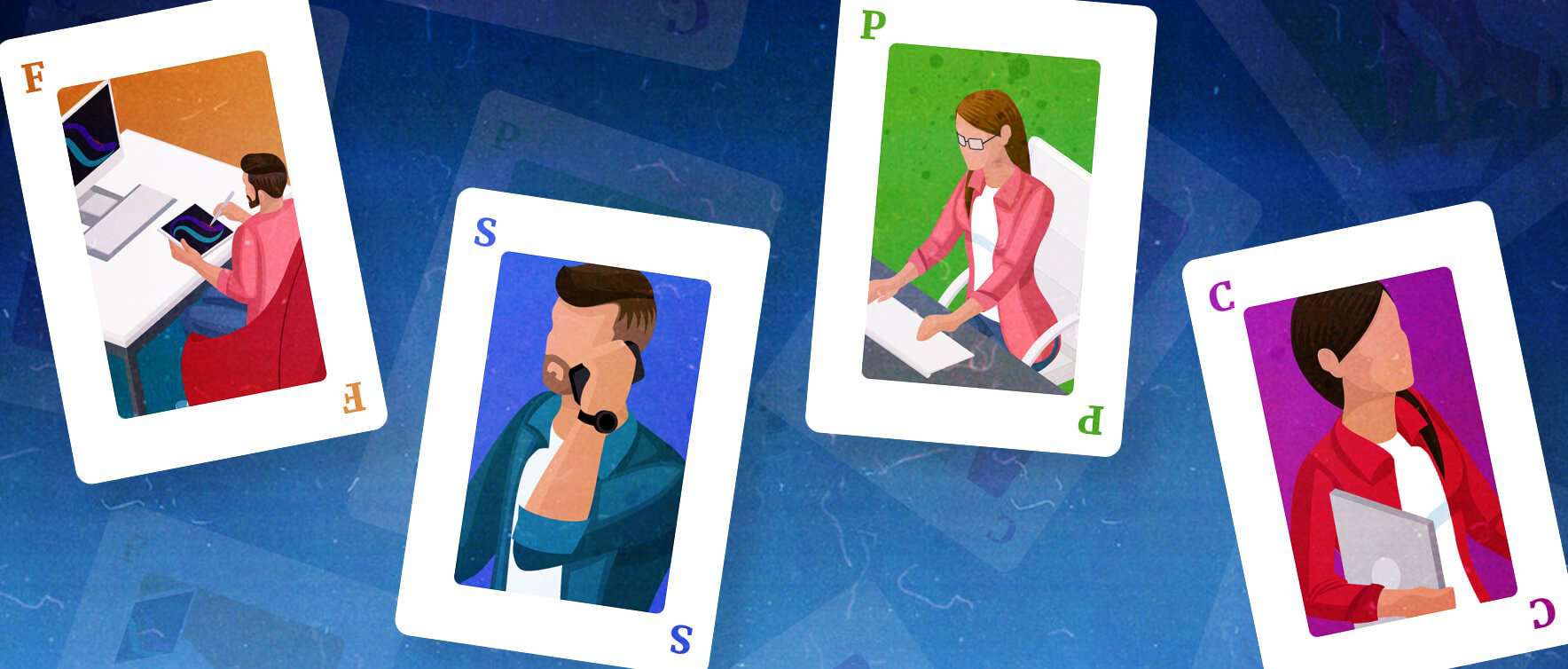 Agencies that are starting out in the digital marketing business can be either of the following backgrounds:
Freelancers and internet marketers with a small number of clients
Salespeople (with or without a background in digital marketing)
Professionals looking for a career in digital marketing
Marketing consultants and professionals who want to have their own digital agency
Transitioning to a full-time digital marketer and starting an agency truly sounds stellar, but it's not without any hurdle. A seasoned SEO professional who knows the ins and outs of digital marketing has limitations, even more so those who have little to no background in the industry.
That's the tricky part. Given the limited knowledge you have, where and how do you start a digital marketing agency?
Your Agency Solution
All the business planning aside, one of the first things that you need to do when you start an online marketing agency is building expertise. Exposure to and engaging with different digital marketing courses and resources answer this need. Engage industry experts in forums and attend conferences or seminars to get in-depth knowledge about digital marketing. Selling SEO, PPC, social media, or web design will become easier if you know how these work and what value they can give to your clients.
We also do our part to give your agency an extra push in this aspect. Through extensive research, collaboration with successful agency partners, and in-house expertise, we have built a Resource Center that provides new agencies with the education to get started.
But, that's not all.
We are relentless in providing new agencies with a training ground as they start their digital marketing business through webinars that discuss the best practices in the industry and how to become better at selling digital marketing services.
"I don't have a stable source of leads."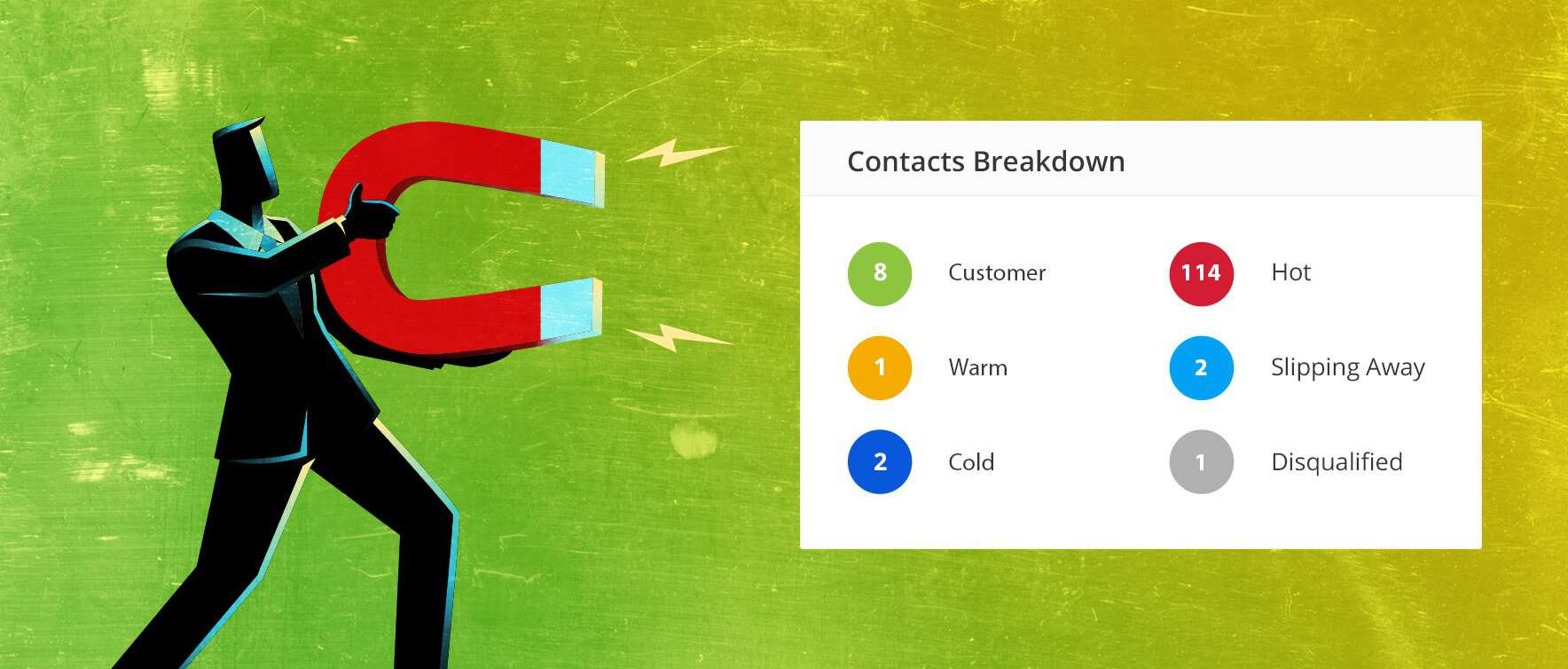 Most agencies new to digital marketing don't know who they are going to service, where to find their first clients, or even how to go about finding leads without wasting their time and resources. And this creates a bottleneck in their operations. When there's a delay in the process, it's harder to close leads.
On the other hand, those who are able to get new leads do so through networking activities, handing out business cards, or getting referrals. But if you're the kind of agency that wants to go the extra mile and build 6 to 7-digit revenue, you need to move out of what you're used to doing and adopt a more streamlined approach to generating leads and reaching out to potential clients.
Your Agency Solution
In the Build Your Agency webinar "How to Drive Leads to Your Agency", we discussed how agencies can get leads through passive and active lead generation. (If you haven't seen it, watch the recording here!) To supplement your lead generation strategies and ensure that no lead will fall between the cracks, agencies can use the CRM we've developed.
But, do you stop once you have your leads? No. You simulate the care and build the relationship until they're ready to be your client. And that's why we have the Marketing Automation as a quick and easy way to nurture leads for your agency.
These tools become available to you when you sign up and choose our SEOReseller Pro programs.
"It's too expensive to use tools."
A variation of this pain point can be "I don't have the resources for this solution."
You're starting an agency, and you barely have enough to keep the business above water. Most successful agencies are entirely dependent on tools to get their work done. Unfortunately, some of these tools can be too pricey for startup agencies, or even if they are free, access to some features are often limited.
While you do need to spend to use tools, you don't need to get your hands on almost every tool out there. Just the ones that matter to your process and can deliver the value that you're looking for.
Your Agency Solution
Three words: White label dashboard.
Not just any dashboard—a dashboard with everything you need to get started. No need to use different tools here and there, so you can start launching campaigns with your new clients.
On top of that, our white label dashboard provides you with more access to automation tools and premium resources that make it easier to start your digital marketing agency.
"I don't know how to sell my services."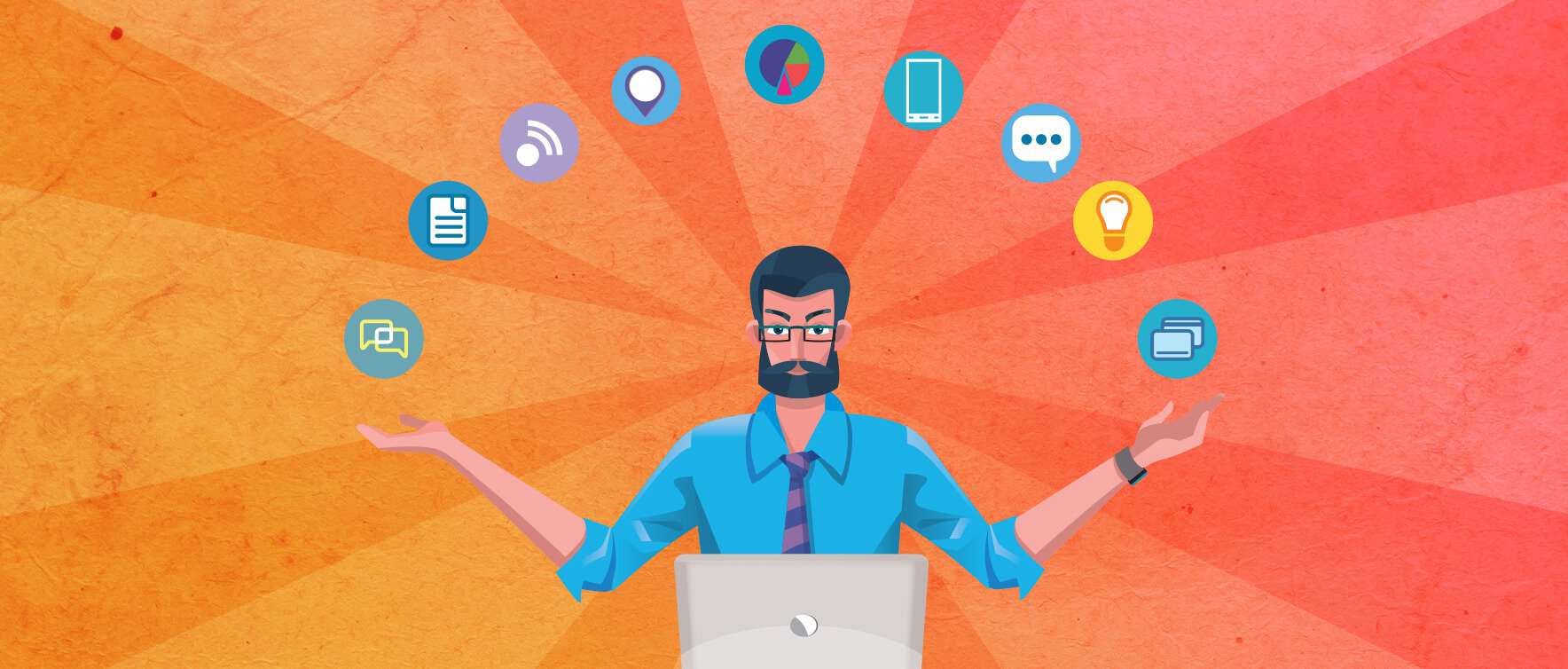 Not all agency owners are natural salespeople, which poses the question, "How do I sell SEO/PPC/social media/web design?"
But here's the thing: lacking the innate talent of being a salesperson doesn't mean you can't sell. It all boils down to how you sell the service and position yourself from the other digital marketing firms out there. We've worked with enough new agencies to know how much this pain point halts their progress, and here's what we noticed most new agencies try to do:
Selling to everyone without any definite target
Getting the buy-in of their leads without defining the value of the service
Selling without knowing how the client fits into the funnel
The lack of understanding on how the sales process works, along with cookie-cutter approaches to selling, is often the reason agencies fail to close new leads. And without new leads to close, they're losing business.
Your Agency Solution
We've probably said it over a dozen times before, but we're going to say it again—never stop learning and training yourself. Not just in the art of selling, but also in honing your digital marketing expertise.
A few pointers we always impart to new agency owners:
Know who you're selling to—You can't win them all; find the right prospects. Read about our sales prospecting tips and learn how you can better find your leads.
Don't master everything—What's your main differentiator? You can't always be the jack-of-all-trades; be the master of one.
Communicate value first—Your job as an agency is to make clients understand how digital marketing addresses their needs and creates an impact on their business. Use our free resources to demonstrate the value of your service firsthand.
Final Thoughts
View these pain points in terms of what you'll be gaining, or as opportunities for your business. After all, the exciting thing about starting a digital marketing agency is recognizing these challenges and knowing how to thrive from them. Once you've overcome these hurdles, you're opening your agency to new realizations and more paths to growth.
Don't think that you're going to face these pain points alone – we're here to help. Sign up and be our partner! We'll show you the solutions that will help your agency unlock its full potential.
The following two tabs change content below.
Itamar has been on the net since the days it was still in black and white. Born and raised in Israel and now living in the Philippines, founder of SEOReseller.com and recently launched Siteoscope.com.
Latest posts by Itamar Gero (see all)