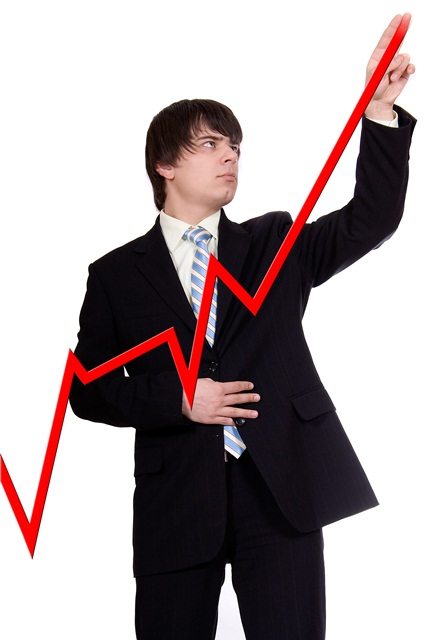 All companies strive hard to build a brand. People don't search for a brand they don't. Outsource SEO to rank your website for keywords related to your products. However if you want to build a business that'll be successful on the long run, you need a brand that is recognized.
It is worth noting that a top ranking website does have an implication of being a good brand. Though it's a good idea to optimize for generic keywords, you also have to create brand image. Social Media is useful for building your image. Before you decide to outsource SEO or SMO, analyze your business model and long-range goals.
There's no need for you to build traffic for brand keywords if you're only online to make a few dollars by selling items. However, to expand your company's web presence and become recognized as a leader in your niche you'll have to split marketing efforts.
Contributing to industry websites and social networking sites increases recognition of you. It also may help improve rankings for brand keywords. On the other hand, you can also choose targeting product keywords in your SEO efforts. Outsourcing SEO and social media marketing actually come in hand in hand.
If you don't have the infrastructure or technical experience to offer SEO and SMO on your portfolio we can help. SEOReseller.com provides white label SEO, social media marketing, web design, paid advertising and more. Don't hesitate to let us know. Visit us today at seoreseller.com and or contact us.