The work of an SEO agency is often divided into two: delivering results for clients and finding ways to grow their agency. Achieving both means doing everything you can—making sure deliverables are met, finding new leads, and offering new services. Agencies, especially startups, often have limitations, and these hinder them from achieving more.
There comes a point when you can't do everything on your own, and this affects your goals as an SEO agency. So, how do you solve this? Enter white label SEO.
How Do You Become Successful with White Label SEO?
Between juggling agency responsibilities and finding ways to grow your business, how do you make white label SEO work for your agency?
Since I started this company, I've had the pleasure of working with different types of agency owners and seeing them attain success as they get client after client. We're proud to have built more than just a business, but real partnerships that have lasted over the years.
I reached out to some of our powerhouse partners, and here's how they were able to use our white label service as leverage.
Agency 1: "Go for the easy wins – local businesses."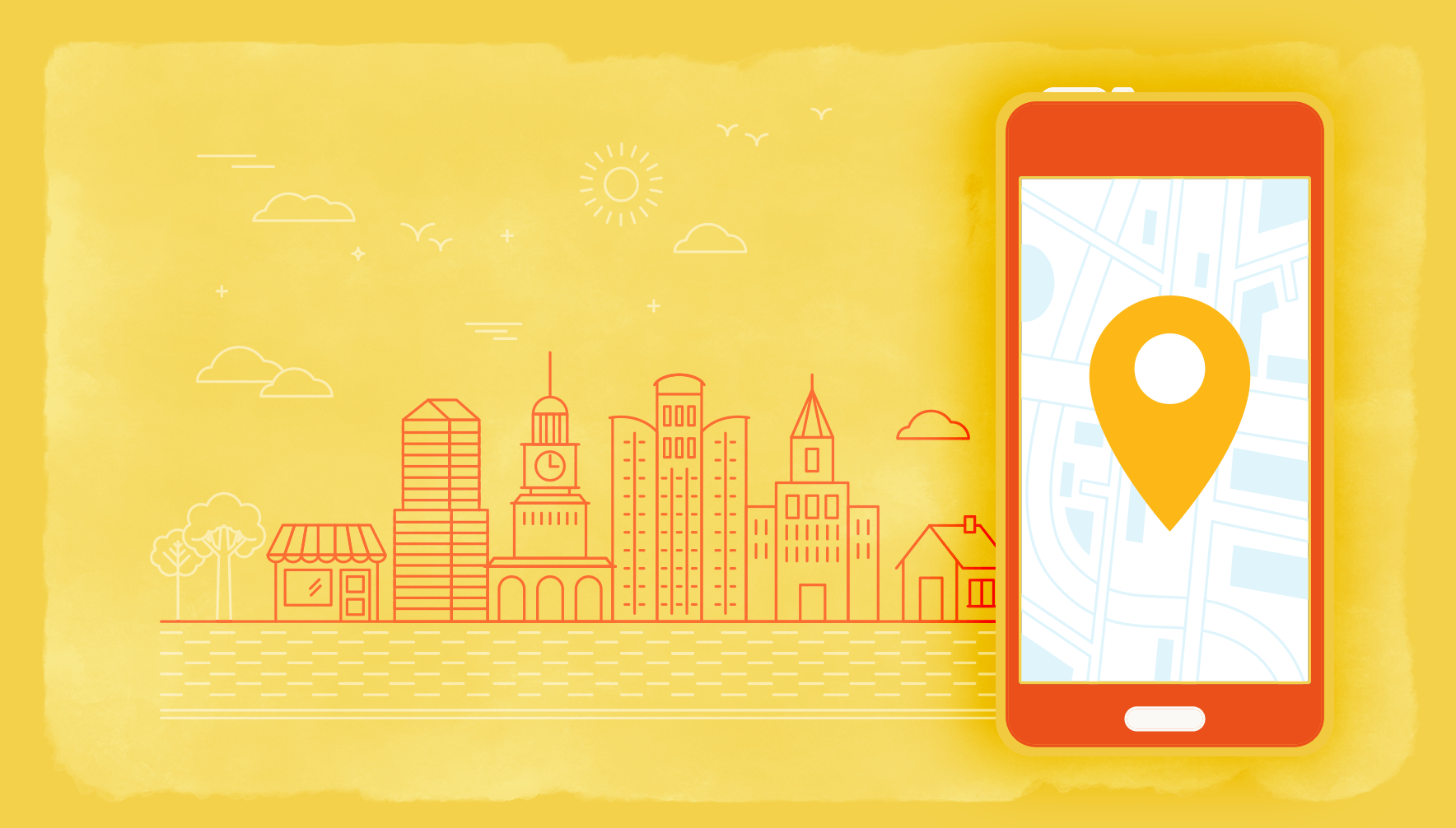 Some agencies can't help themselves from targeting broadly and casting a wide net. And that's where the problem starts for them. With the net being too wide, they end up not getting any new leads for their agency.
When Agency 1 signed up with us, we recommended them to take a different approach to finding potential clients, and it brought them success within just six months. Agency 1 focused on targeting businesses in their local area with a specific niche in mind. This approach to laser-focusing helped them build their agency's reputation and find clients who need their SEO.
Takeaway:
"Go for the easy wins – local businesses. Your local knowledge is your trump card, and it's what will give you the leverage to grow."
Agency 2: "Develop your sales skills; let your SEO provider handle the rest."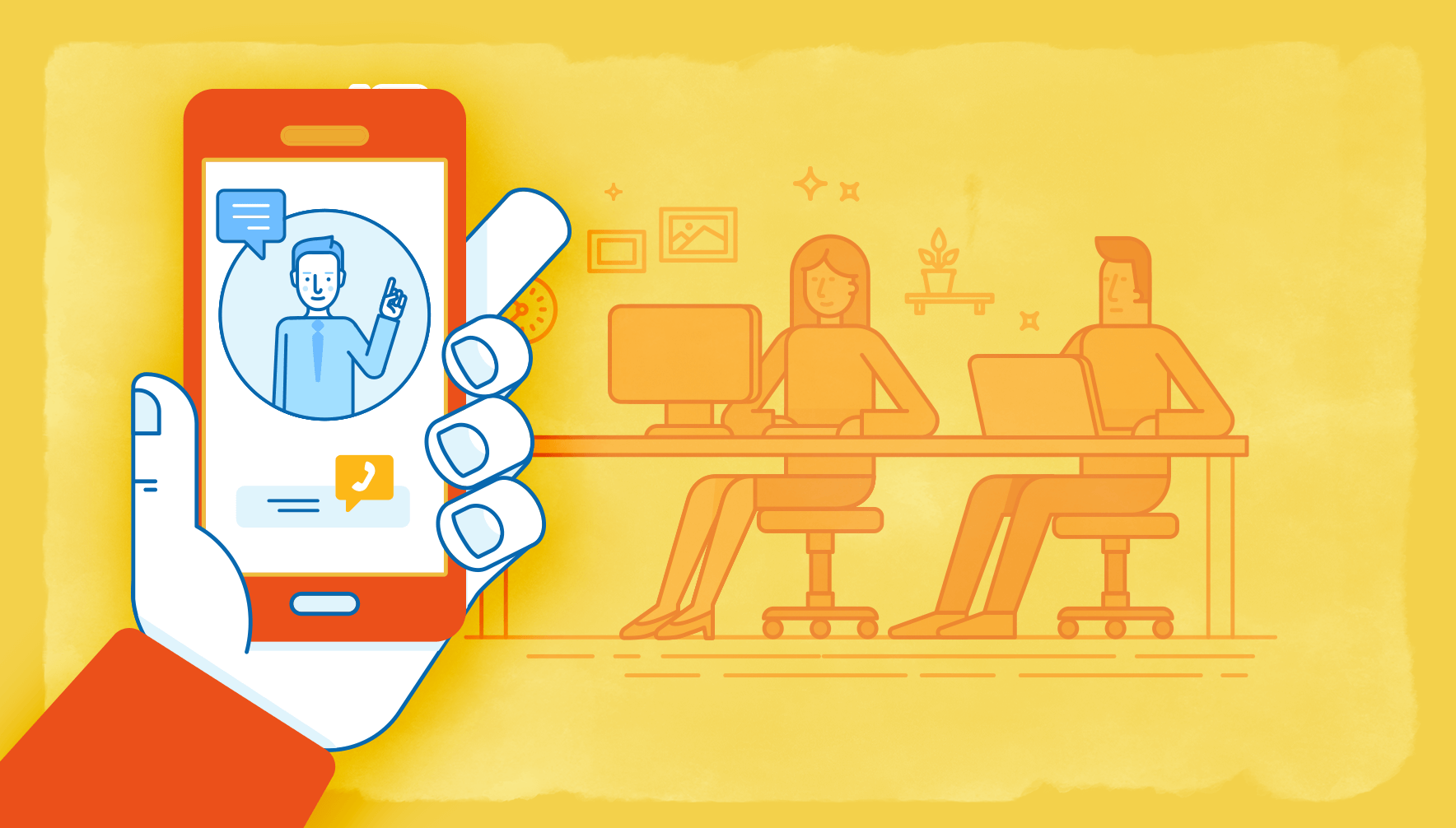 Not all agencies who come to us are SEO savvy; some of them come from a background of sales or traditional marketing. But when you start positioning yourself as an SEO agency, you need to be confident in showing that you're the expert. How do you go about this if you're crossing the uncharted waters of SEO?
This is the situation of Agency 2. When they signed up for our white label service, their salesmanship was top of the tier, but SEO mastery was lacking on their end. They were upfront about not being on the technical side of digital marketing. What they can do best is find and nurture the right leads who will then become their clients.
Throughout their partnership with SEOReseller, Agency 2 received a complete arsenal of sales and marketing materials that will help them close more SEO clients. As our partner, they also have access to all the tools on the dashboard, specifically the SEO audit, to supplement their sales pitch. While the agency focused on finding their next clients and selling, our team was there to support them in every campaign and handled the fulfillment on the backend.
Takeaway:
"Develop your sales skill because that itself is your leverage. Use the available technology to prepare yourself for your next pitch, and let the experts handle the campaigns as they come."
Agency 3: "Don't just focus on one solution—complement it with other services."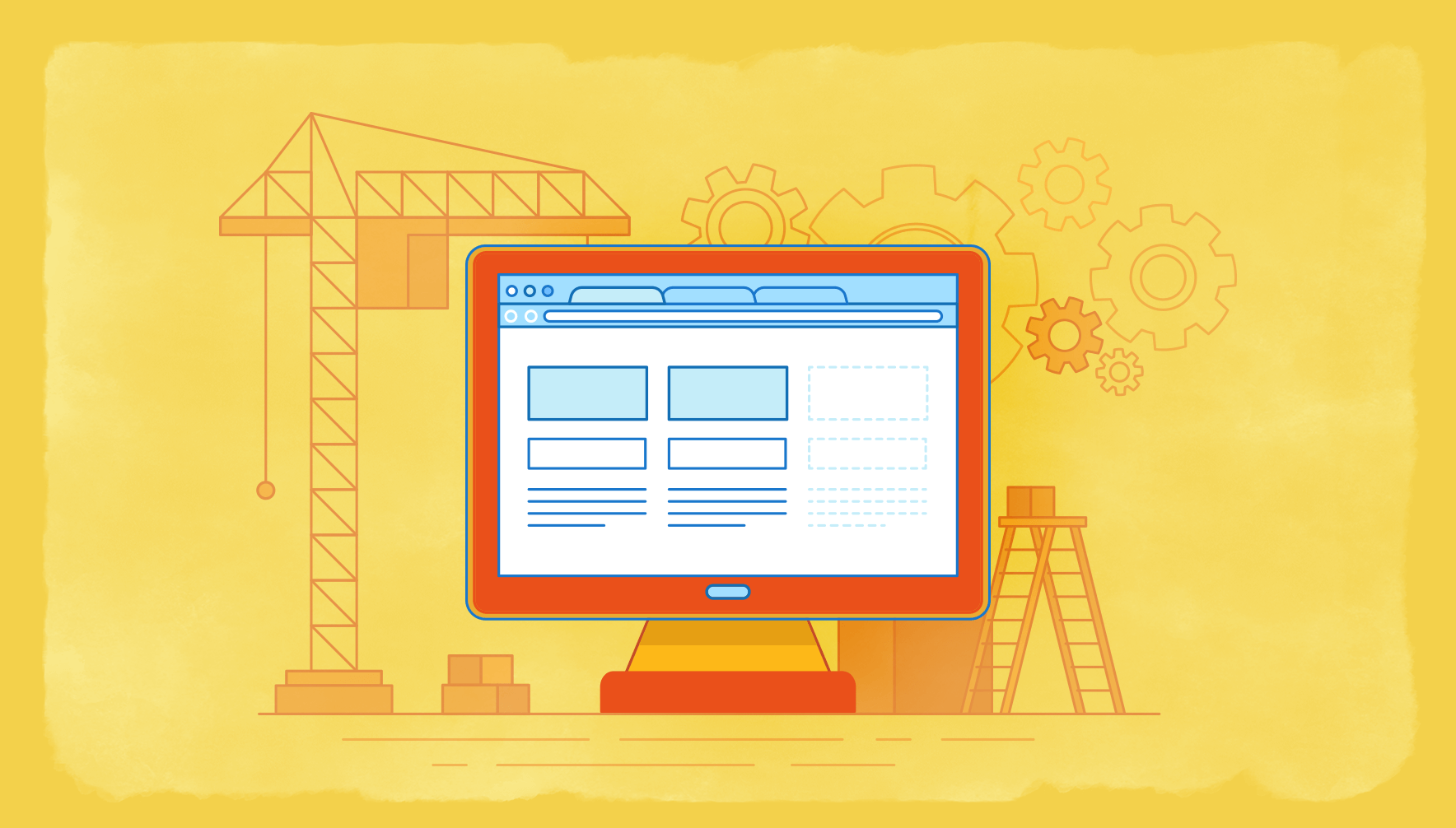 Getting white label SEO doesn't mean you stop selling web design or any other digital marketing service altogether. In fact, SEO is just an added service to your list of solutions. This provides you with a new revenue stream and opens you to more opportunities of getting clients who need this particular service.
Agency 3 on this list had the same case. Before they started reselling SEO, Agency 3 main business was building and selling websites to dentists, with clients coming from the agency owner's professional network. The problem with selling website design and development is there's no monthly recurring revenue because projects don't always come. Agency 3 was stuck with a monthly sales of $0 to $5000, which made it hard for them to scale.
As a solution, Agency 3 decided to offer SEO to their existing client base as a complementary service to their web design. With a dedicated Project Manager educating them on how the service works and how to sell it best, Agency 3 was able to create a new revenue source for their business and meet the demands of their clients looking for SEO. From a $5000 monthly sales revenue, their agency was able to ramp it up to $37,000 in eight months.
Takeaway:
"Don't just focus on one solution—complement it with other services. Find an expert who will invest the time in educating you about SEO and selling the solution. If you already have a steady SEO client base, consider cross-selling or moving to other white label digital marketing services."
Agency 4: "Make sure you don't run out of leads."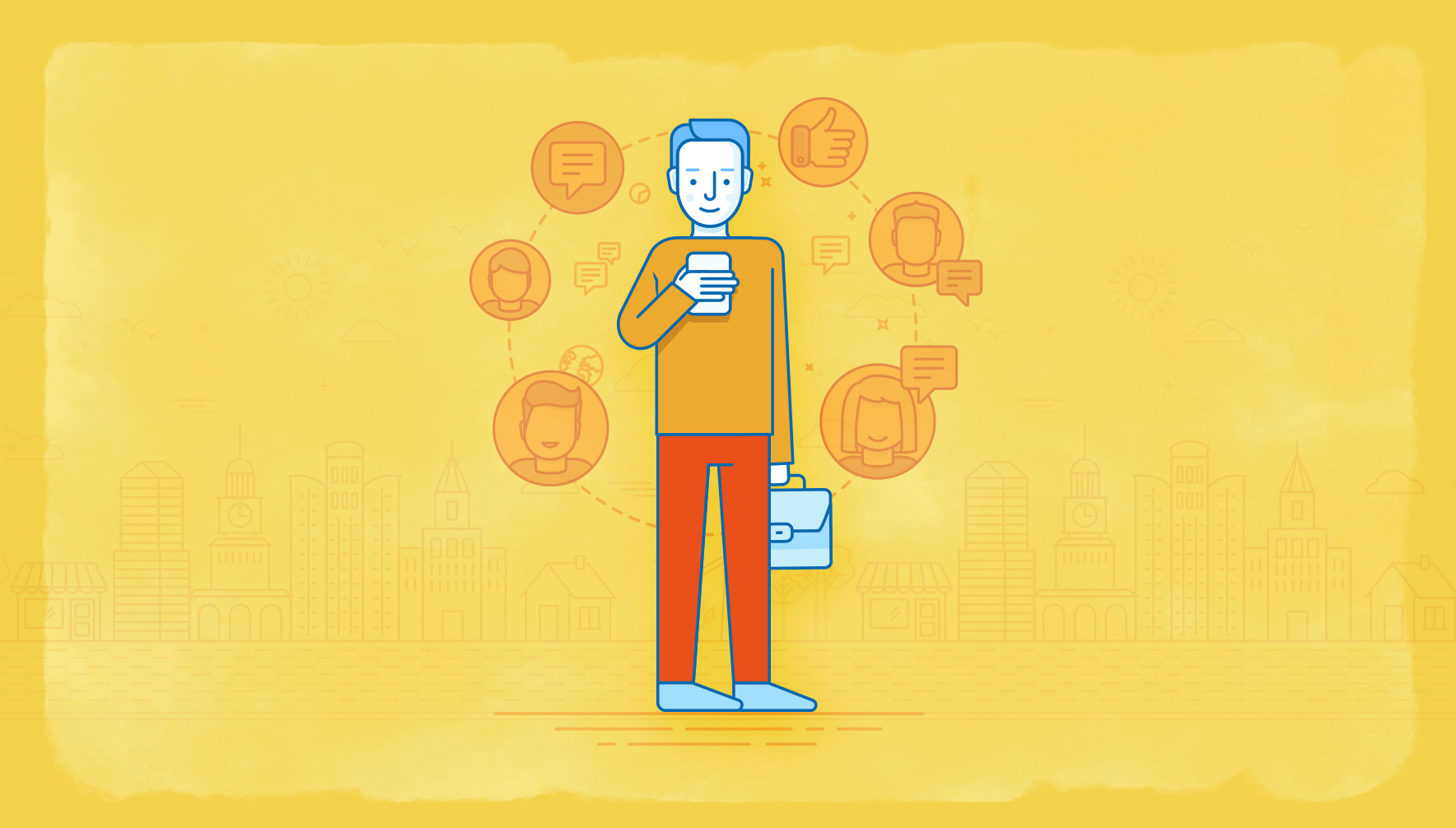 Leads are the lifeline of an agency. Without the stream of prospects, how else are you going to make business? As an agency owner, you don't just devote your time in fulfilling the needs of your current client base—you find new ways to generate new clients. Let's be honest, though. This is one of the common pain points that you'll likely encounter along the way.
In the "Be a Powerhouse Agency" webinar, I mentioned how important it is to not give up on your dormant leads. Regardless whether they're active or not, they're still prospects who can bring in business to your agency. That's exactly what Agency 4 did.
Agency 4 relied mostly on referrals for their lead generation. They have over a hundred of leads they've sunsetted because of the lack of interest in getting their service (Agency 4 is a web design company in the hotel industry). When they purchased Organic SEO reseller package, one of the things they were eager to use is the site audit tool of the dashboard. With the new value they're offering, Agency 4 was able to reach out to their dormant leads and awaken their interest. Not only were they able to increase their revenue, they were also able to build new relationships.
Takeaway:
"Make sure you don't run out of leads. Don't settle on the numbers you have now—there's always room for more business. And if you can't handle them all by yourself, then find a good SEO provider to help you with the work, so you can focus more on building relationships."
Successful agencies are those that know how to leverage white label solutions while developing a solid digital marketing brand for themselves. If you're ready to take on the white label mantle, we'll be there to show your agency's path to growth.
The following two tabs change content below.
Itamar has been on the net since the days it was still in black and white. Born and raised in Israel and now living in the Philippines, founder of SEOReseller.com and recently launched Siteoscope.com.
Latest posts by Itamar Gero (see all)