How Local SEO Created a New Revenue
Stream for a Landscaper
About The Client
The client is one of the oldest and most successful banking institutions in the region, with a network of over 400 branches. They offer a range of financial products and solutions for retail and corporate clients, including: consumer banking and lending, insurance, investment banking, asset management, leasing, and many others. The client also provides online banking services through its website, which eventually became the hub where they showcased these other services.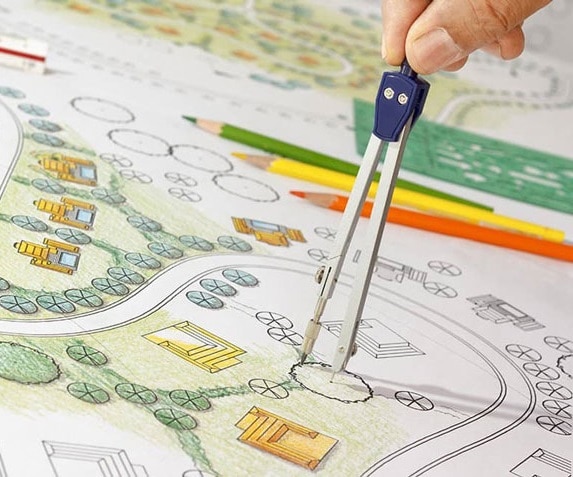 Objectives
Although the client had already been running a website for several years, it simply wasn't creating the impact on their business they knew it could. Traffic was appallingly low, generating an average of 60 visits a month, and rarely generating any actual sales.
The client knew that their website was the cornerstone of their online presence. Without a well-performing website, any subsequent digital marketing efforts would be ineffective. Determined to improve their website's performance, the client approached one of SEOReseller's partners with one simple objective in mind:

Drive relevant traffic to the website to generate leads and sales.
The Strategy
Local SEO Campaign
Because the client catered exclusively to customers in their region, SEOReseller recommended that the client execute a Local SEO campaign that would drive relevant and highly-qualified traffic to their website.
Initial Assessment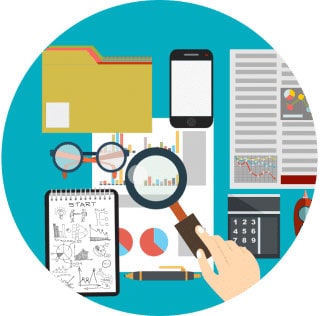 Website Audit
SEOReseller ran a thorough audit of the client's website during the first month of the campaign. The audit began by integrating Google Analytics and Search Console to the client's website. The SEO analyst went on to assess each aspect of the client's website (various on-page elements, the site architecture, website performance, and many others).
Our analyst noticed the website had several unoptimized URL's, lacked certain navigational elements like footer links, and had numerous pages with unoptimized meta descriptions and web copy.
Keyword Research and Mapping
Simultaneously, our SEO analysts also began to identify the keywords that would be most beneficial to the client, specifically those that indicate a readiness-to-buy and any low-hanging fruit that we can immediately act on. These keywords were grouped, and then targeted to the appropriate landing pages.
Our analysts then recommended the creation of new pages that target these keywords, and suggested changes to optimize the existing ones.
Methodology
After the Website Audit, SEOReseller furnishes its partners with brandable reports they can present to their clients. These reports  contain our recommendations for the client's website, and must be fully implemented to achieve the best results for the campaign.
On-Page Optimization
After the client approved our recommendations, our team quickly got to work on optimizing the client's website, and made the following changes: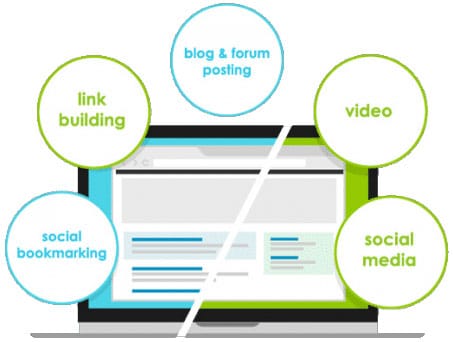 Off-Page Optimization
Ranking on local search results for highly competitive keywords requires more than an optimized website. Google factors in the business's location, relevance, and prominence when ranking local search queries. A good way to signal these to Google is by building high quality and locally relevant links and citations.
SEOReseller's strategy consisted of creating high quality content to disseminate to authoritative local websites. Our Content Team created Press Releases that got media outlets to feature the client, videos showcasing their services, and many other tactics that led not only to increased traffic, but brand exposure as well.

Results
Month 1
Before the campaign, the website was averaged 60 visits each month. By the end of month 1, their website had 1,601 website visits, 26x their previous monthly average.
Month 6
By month 6, the client was ranking on the first page for 3x more keywords than before the campaign.
Month 11
By month 11, traffic hit an all-time high of 2,848 visits to the website for the month, 46x their previous monthly average.
Use Local SEO To Drive Real Results For Clients
Don't have an account yet?