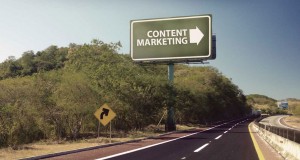 The demand for content marketers is consistently increasing, which is why it's important that you become an expert in content marketing if you are an online marketer. Most people make the mistake of thinking being a good writer is the same as being a good content marketer. It's one of the biggest misconceptions about content marketing – writing is only the beginning. Today, I want to delve deeper and discuss what it takes to become an effective content marketer.
Writing as the Beginning
Saying a good writer makes a good content marketer is like claiming that half makes up for a whole. It is true, however, that if you're a good writer, you're off to a great start. Writing skills are important because if your content is not good, your market will not buy into your ideas regardless of your marketing skills.
In order to become a content marketer, you must know how to write well, and how to write for an audience. It's important to have a deeper understanding of storytelling because this is the backbone of content marketing strategies. More importantly, you need to have a good sense of what your target audience wants – you need to know present issues and upcoming trends that could help you produce content that will be of any value to your potential readers. Finally, no writer becomes good without reading. Read about your industry or read leisurely – you will see what writing techniques work when you are the audience, enabling you to select a writing style that you know will work for your audience later on.
Learning the Basics of Marketing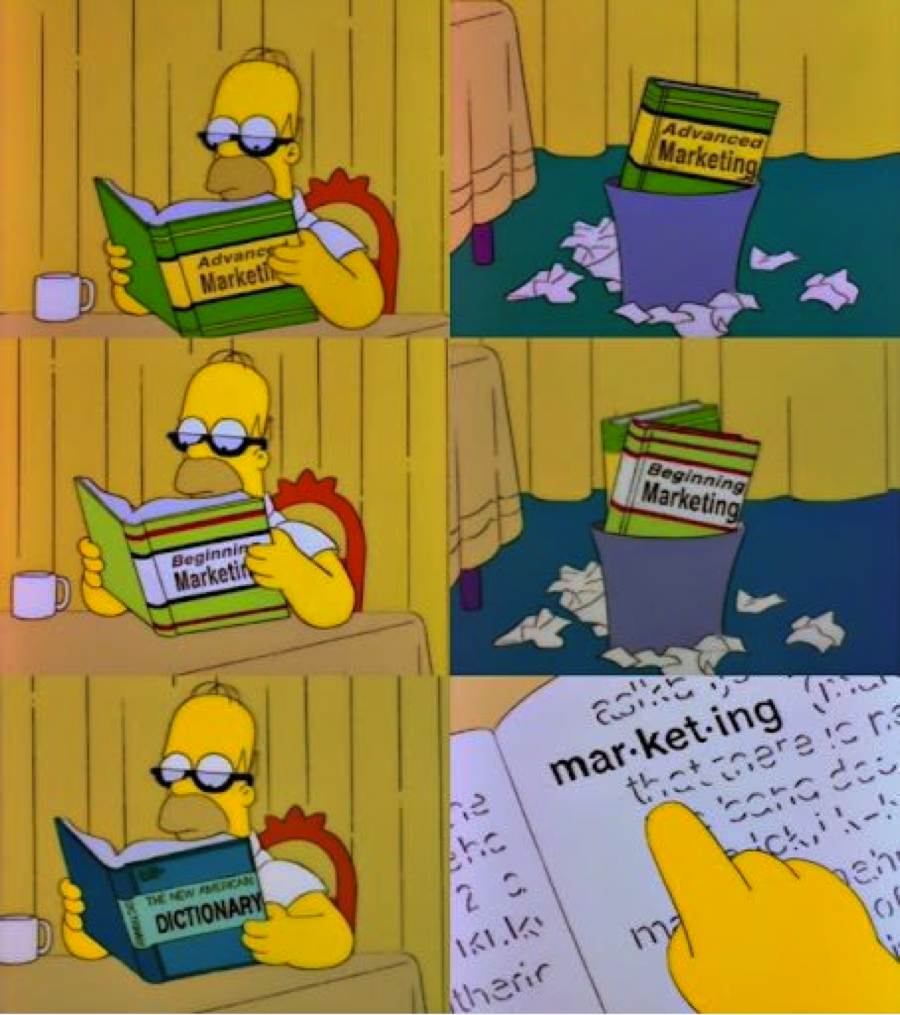 Content marketing, as the name suggests, is comprised of two main factors: quality content and proper marketing. It's important to know the basics of marketing – what is considered acceptable and ethical, what standards are present for each industry, and what governing bodies monitor marketing campaigns for your current and future clients. If you don't have marketing background, taking a few courses or working with a sales and marketing team helps you get the hang of it.
What you need to learn in particular is how to use develop and use different content types in a business context. If you can start learning this in a digital context, that's fine, but you may also benefit from learning traditional marketing concepts as well. As traditional and digital marketing becomes more integrated, the skills you acquire from your courses and your hands-on experience with sales and marketing is going to be more important.
Understanding Relationship Building
You've probably heard "Content marketing is the new link building" many times before. To be a content marketer, you need to understand two things:
That content marketing is NOT the new link building – rather, it is a more effective means of building links; and
If you want to build links through content, your goal should be to build lasting business relationships – with your clients, with your target audience, and with authority figures in your target niche.
Content marketing is about creating and nurturing relationships to yield your desired conversions, whether it's a sign-up, a download, or a purchase. You need to know how to talk to your audience, demonstrate expertise, and create an identity for your business online that says you are approachable for help. Understanding these things allows you to develop a content strategy where you lead them effectively towards fulfilling your business goals.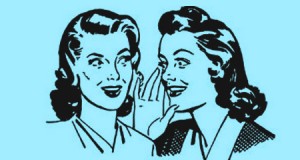 You also need to build your network of publishers and online influencers. This is very important in content marketing because you'll be able to reach a wider audience through their websites. Being published in their sites also improves your reputation and builds your credibility as an information source, which in turn builds trust.
Harnessing the Power of Publishing
Timing and location are important for content marketing. To be a content marketer, you need to decide when and where to publish a specific content piece. Your storytelling skills from the beginning of your journey will come in handy – you need to know the best way to uncover your story using different online media and online publishing locations: blogs, social media, your own website, guest posts, video sharing, downloadable eBooks, and more. The entire strategy has to tie in together in one fluid process in order to funnel clients and customers effectively.
This is also when the connections you establish with publishers will be useful. Being among the first to write and publish about a development in your target niche will only put you ahead if you get the readership of these high-authority publishers and influencers. You need to know the right time to release your materials, negotiate your placement, and have them promote your published piece in line with your marketing campaign.
Creativity, Adaptation, Innovation
These three form the heart and soul of your content marketing campaigns, and here's why:
Creativity: You need creativity because your audience will always want something fresh. There are only so many things you can write about a specific topic – you need to find new angles and offer new solutions for their most basic questions. You also need to come up with new ideas of presenting your brand message and story to your audience.
Adaptation: You need to adapt to changing rules very quickly, because we (the marketers) don't make the rules in online marketing – search engines do. Their algorithms decide what's good and what's not. Although they say you don't have to worry as long as you create content with your audience in mind, you will still have to tweak your methodology in order to accommodate these guideline changes. Adaptation is also important in adopting new technology and new venues that you can use in your content marketing strategy.
Innovation: Dedicate yourself to finding new ways of marketing not just content, but your own and your clients' businesses as well. This lets you improve your methodology and deliver better results.
Internet marketing is booming, and as more businesses move online, you can expect it to grow bigger in the following years. If you want to build a career in or to build your business around content marketing, you need to know more than just writing effective copy – you need to follow the road I discussed here and you'll be well on your way.
We'd be glad to help you determine where you can improve your content marketing strategy, and give you tips on becoming a better content marketer. Sign up for free today to talk to us and get started. Keep checking back for more updates and tips!