Unlock Your Clients' Potential Using Our White Label Social Media Service
Your clients need a social media strategy to build their brand.
Save the day with our social media solutions.
I Want To Save The Day!
Boost local awareness with an analytical social media campaign infused with creativity.
A Methodology That Works
We know it does because campaigns are backed by proprietary audience data & ad-targeting solutions.
Precise Targeting
Deliver creative, engaging ads to the most receptive audiences using the best social media marketing practices.
Campaigns Handled By Experts
Certified social media specialists taking care of your campaigns all the way. We're your team.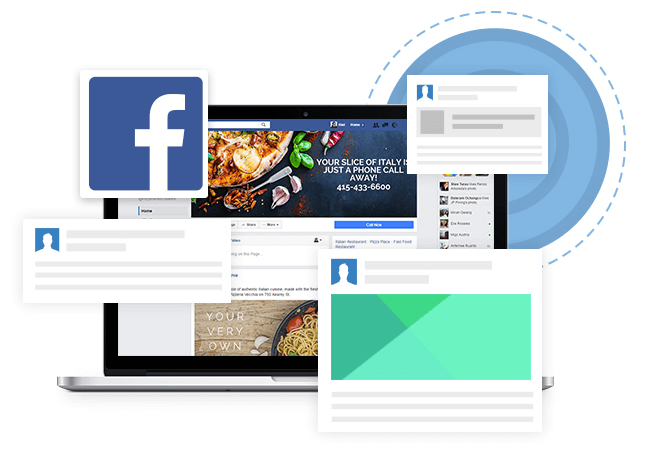 Let's Start Boosting!
Start Building A Social Media Presence Now!

Driving results doesn't need to be complex – our White Label Social Media Services make it easy for you and your clients.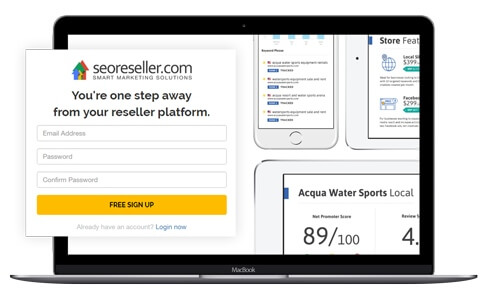 1. Sign Up
Best thing about working with us? Signing up is free! Get access to a white label dashboard with a full suite of features.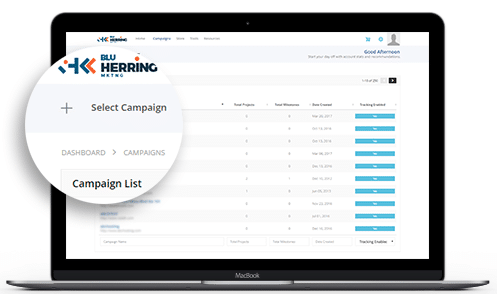 2. Add A Campaign
Intake a client and add them to a campaign. Simple and fast.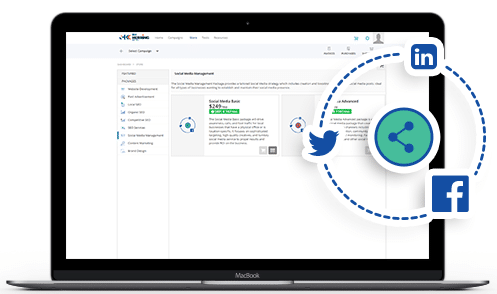 3. Launch Your Social Media Project
Our white label social media management provides everything your clients need to set up their social media presence.
Let's Roll with Social!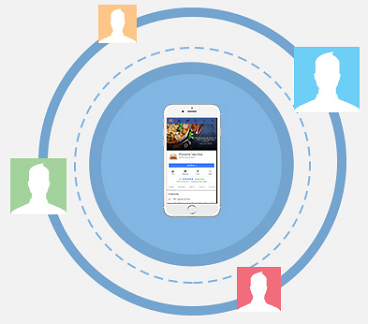 Target the Audience Looking
For Your Clients Services!
How Do We Do It?

By leveraging the detailed information Facebook knows about each user, we reach a very specific audience with a high-affinity for the products or services offered.

Depending on your clients' goals, ads can be targeted to very specific niches or wider audiences. In both cases the ads reach the right people.

See Package Details
High Quality Posts and Fresh Content
that Help Your Clients Grow!

Posting For Clients
We'll post news, promotions and relevant content using the best social media tools. Your client's brand will become more familiar to their audience.
Grow Your Client's Digital Footprint
Our work encourages brand mentions and interaction for your clients. When brand's interact with fans, everyone connected to both can see.
Larger Business Network
Socially active businesses grow bigger networks and have more opportunity. Our software helps your clients lead their space with awesome white label social media marketing.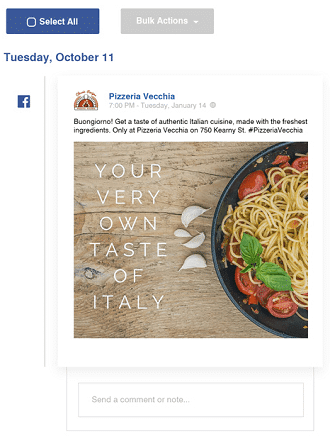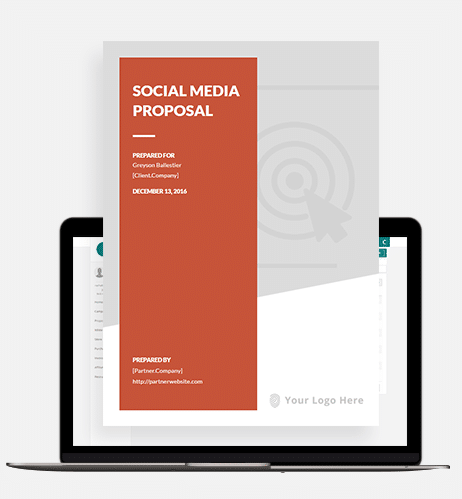 Create a Customized Proposal in Minutes!
With your Proposal Builder, easily create great-looking, well-written proposals on your white label dashboard. No effort wasted on creating a proposal for hours, more focus on delivering results as a social media reseller!
The perks of outsourcing your social media management to us go beyond just fulfillment. We help you get closer to the sale by saving you time and giving you valuable tools that immediately impact your agency.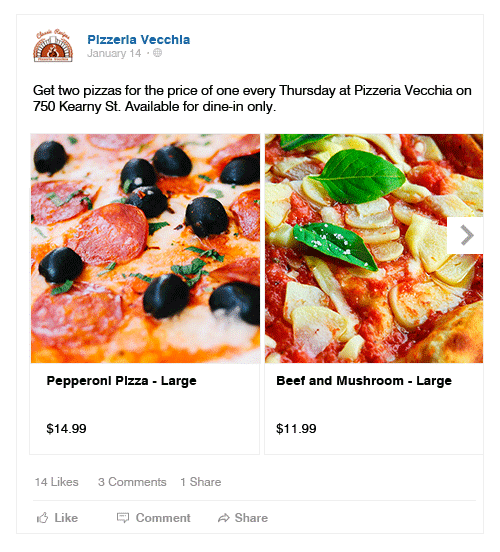 Let Us Help Tell Your Clients' Story

Your clients' brands have a story, and our social media reseller program help you tell that story in a clear way through tracking analytics. We'll use their narrative to uncover market behavior or more sales opportunities.
Use the dashboard to help your clients determine what posts and interactions work, what audiences think of their content or products, where most of their leads are coming from, and how to improve their services through direct monitoring. We build our social media campaigns to a wider audience while you build relationships.
A Team Effort from Start to Finish!
Social media marketing is highly collaborative to ensure your client is satisfied with our work.

Tailored content based on the monthly promos of your clients. We'll send you an email every month so we're up-to-date.

You and your clients can expect a monthly Facebook performance report, a content report, an audience report, and a local reach report.

I'm Ready to Collaborate!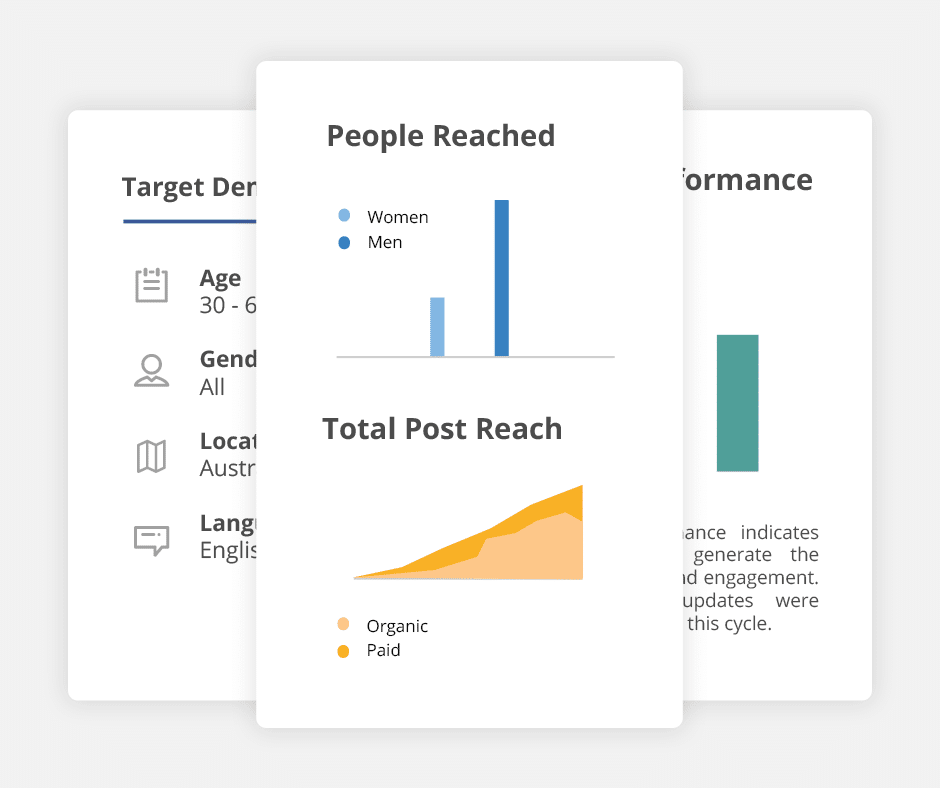 Grow Your Client's Business with Our Social Media Reseller Program
See what our private label Social Media software did for this prestigious bank. Case Study:
How We Drove Business Growth with Facebook
The Best White Label Solutions Available

Monitoring your clients' social media presence is a great start but there is more we can do together.

Effective PPC Campaigns
Targeted PPC campaigns and remarketing strategies built to bring customers to your clients.


Results Driven SEO
Increase exposure, local or wider, with SEO managed from a white label dashboard.

WordPress Web Design
Professionally designed, SEO-friendly WordPress sites full of high-quality content.
Sign Up to Get Details!
Don't Just Take Our Word For It…

"Loved what you did with our UK campaign and our guys in London are looking forward to our US campaign. You're rockstars."
"Thank you SO much for all your help on the social media campaign. You are the best team!!!"
"Great job on the last Facebook post. If you guys can do work like this, you have my business for life, and much more and much bigger accounts."
Frequently Asked Questions
I'm ready to unlock the potential of social media for my clients!