white label social media marketing
give your clients more social impact
Our white label social media services help you give your client's sites a larger marketing reach. Most small businesses don't do social media well. We help you give your customers the social presence they want, and have the competitive edge they need.
Most small businesses know they need to have a great social media presence. Social has an ever growing influence on buying decisions, and your clients needs to advertise in the right locations. Help them do that with the right social media marketing products.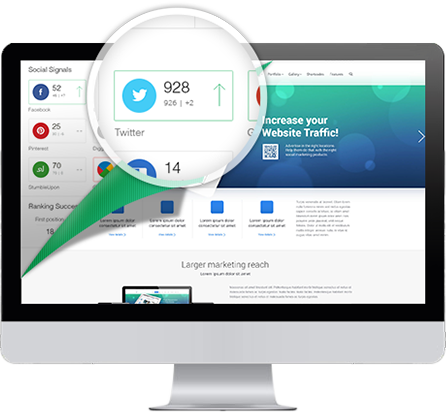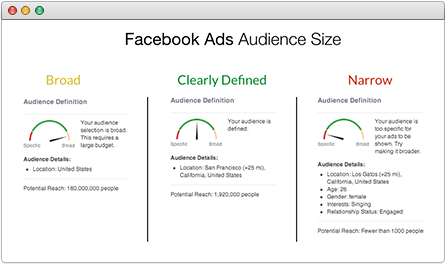 target exact markets for clients
Since social networking sites have extensive information about the user, we help you target the right audience for your clients. You can focus your client's advertising on very specific niches, or wide audiences.
Our expert marketing teams know how to research and target the market that's most likely to buy your client's services or products.
Social media marketing is one of the easiest ways to get audiences viewing your clients services.
quality posts & network growth
Posting Content For Clients
We'll post news, promotions and relevant content using the best social media tools. Your client's brand will become more familiar to their audience.
Grow Your Client's Digital Footprint
Our work encourages brand mentions and interaction for your clients. When brand's interact with fans, everyone connected to both can see.
Larger Business Network
Socially active businesses grow bigger networks and have more opportunity. Help your clients lead their space with awesome social media marketing.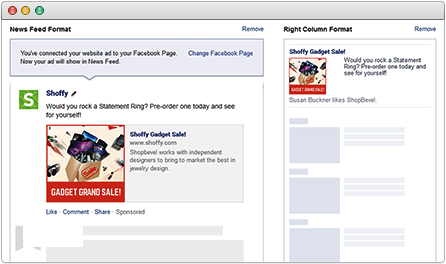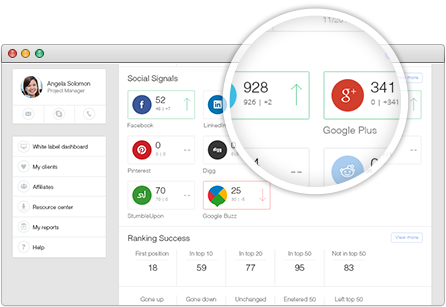 clear reporting and analysis
Your client's brands have a story, and we tell that story in a clear way through tracking analytics. Your clients can use our narrative to uncover market behavior or more sales opportunities.
Help your clients find out what posts and interactions work, what audiences think of their content or products, and how to improve their services for their customers. We build our social media campaigns exponentially to a wider audience.