It's important to keep up with the changes in the SEO industry in order to prolong the life span of your campaigns. The current life cycle of SEO reflects Google's algorithm changes. In today's blog, I want to discuss this life cycle – what you should be doing, and why it's important for you to be doing each technique now.
Acquisition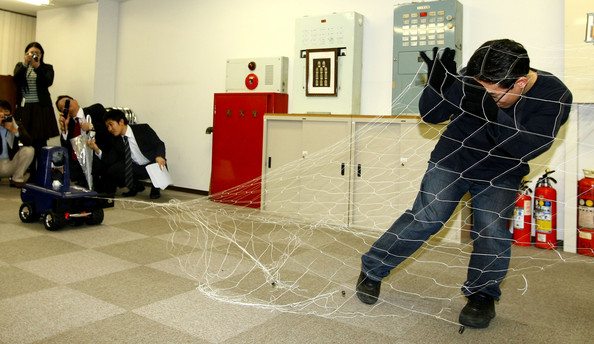 Your primary goal will always be to get new leads. In the past, link building was one of the most effective ways to gain online visibility. With a high-quality backlink profile, you could rank high on the SERPs and get more visitors. Today, it still is an important technique of generating traffic and fresh leads, but it won't work as well as it did before. Google and the other search engines are giving more importance to user experience, and as a result, they are giving more credit to content. Continue link building, but develop a strong content strategy as well. You can check our previous blog entry for more tips on this.
Make use of paid advertising methods to get instant visibility, while waiting for organic SEO to generate new leads. Using methods like pay per click advertising and retargeting, you can control your visibility according to your allotted budget. Paid advertising methods are a great way to augment our SEO efforts.
Nurturing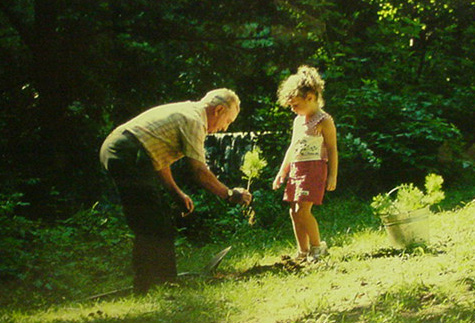 You will need to nurture new leads, conditioning their minds until they are ready to purchase. Email marketing continues to be one of the easiest, most economical, and most effective ways to nurture your audience. You communicate with them directly, and thanks to email marketing tools, you can track your audience's actions accurately. Improve your email marketing tactics by integrating your content strategy. In previous blogs, I've talked about storytelling as a content marketing technique. Make your newsletters and auto-responder messages tell a story, and make them visually appealing. Keep your branding consistent throughout, from the design to the content.
Using social media as a nurturing platform instantly gives you access to millions of users. Building your network is easy because of referrals from your followers' social circles. Telling your brand story is even easier because social media sites allow you to upload different media formats. Real-time communication is the most important feature of social media. When you post something on your profile, your followers can instantly react. This will let you communicate more effectively and create a richer experience.
Demonstrating industry leadership has changed over the decades. Hard sales and commercials don't work as well as providing free information and engaging in influence marketing. Build your network and build trust, and share what you know on authoritative websites. Guest blogging, online public relations and press release publication all come into play.
Sales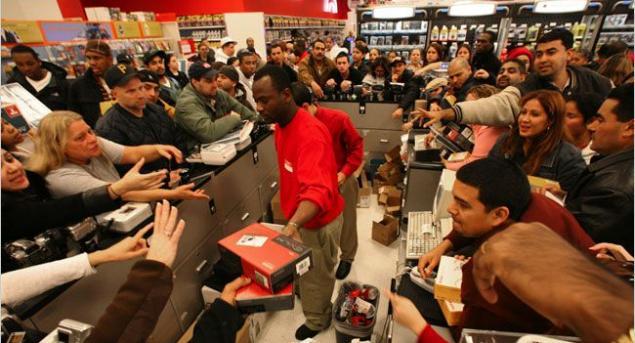 All clients look for when they buy a service is value – they want to see how your service helps them. Adding a human factor your marketing strategy connects your target market to your brand, and it makes presenting value easier because you become a relatable entity. Remember what I discussed in the previous blogs about the captive audience: you need to find common ground where you can connect with them on a more personal level and show them how you will meet their end goals, whether it's growth, acquisition, or revenue.
Conversion rate marketing is also an effective way of closing more sales. By defining specific conversion goals and establishing measurable criteria, you can modify your marketing strategy to get more conversions. Finally, marketing automation tools make it easier to distribute marketing collateral and facilitate the buying process.
Upselling
Applying upselling strategies before, during, and after you close a deal with a client helps you draw in more leads and establish stronger relationships with your customers. The trend in upselling today is to automate offers based on your visitors' behavior. Use the Propensity Model or predictive analysis to determine what products or services your clients may want to purchase along with their original selection. This model works best online because it's easy to track their movements and see exactly what pages they visit. If you've already read my blog on upselling strategies, you're off to a great start.
Another approach when upselling is to offer services that complement each other. For instance, realtors with a real estate SEO campaign may also need paid ads to supplement their current digital marketing strategy. This provides them with two different traffic sources to get more targeted leads.
Advocacy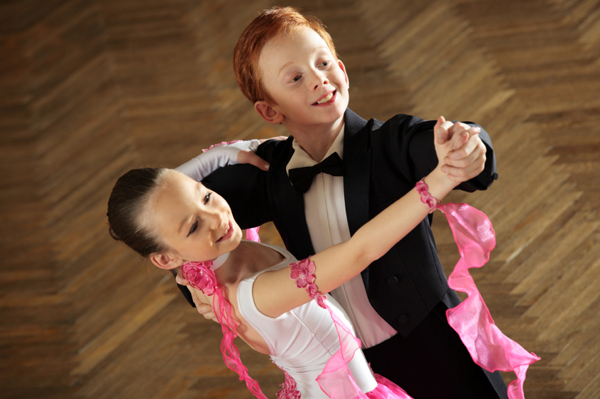 You may not be able to turn everyone into your clients, but you can turn anyone into a brand advocate. Word-of-mouth is still a very powerful marketing tool, and on the Internet, brand advocates who continuously engage in discussions about your brand are the ones doing WOM promotion for you. There isn't a single formula for turning visitors into brand advocates, but you can nurture your loyal customers and regular visitors into influencing their network and sharing your brand message. You can learn more about this in my previous blog.
Talk to your account manager today to learn more about the life cycle of SEO, and keep checking back for more updates. If you want to get started on your campaign, sign up for a free account and we'll give you more SEO tips when you become our partner!