Over the years, we have helped partners grow their digital agency business from $0 to multi-million dollar monthly revenue. A lot of the lessons we've learned we shared in our blogs or our webinars to encourage new partners to emulate and eventually succeed, just like our powerhouse partners.
To help you build your agency, we're now releasing our Agency Builder packages – products specifically geared for new agencies to get their agency off the ground, find new clients, and increase their revenue. In our first offering, we created Agency Website packages for agencies that don't have websites or want a new and improved website at a great price. Agencies can indicate their chosen SEO agency WordPress theme, or have our developer recommend the best ones to get started on their website.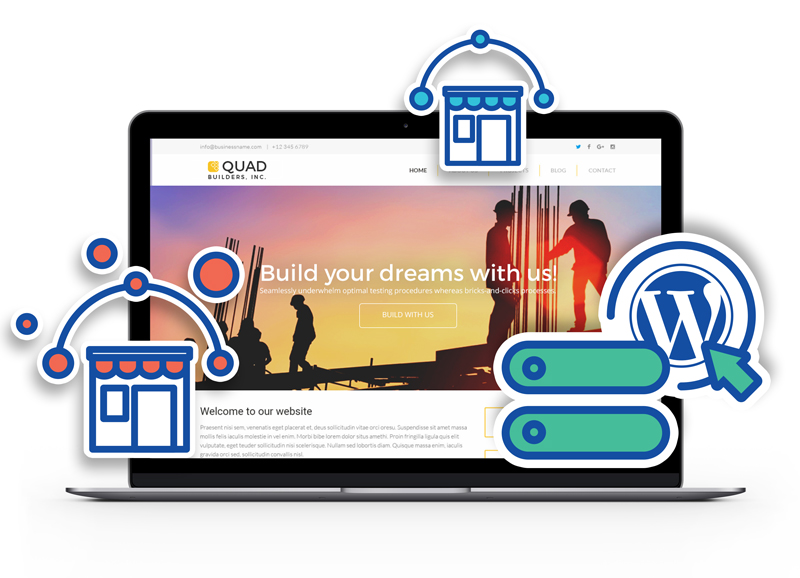 Using these packages, you can build your SEO agency in days and compete with the bells and whistles of older, more established agencies.
You can check them out on this page or by visiting the store.
We are looking forward to your feedback on these packages. In the next few months, we will be releasing more packages under the same category – products geared towards helping you build your agency, and growing it with SEOReseller.
Let us know what you think through comments or the chat.