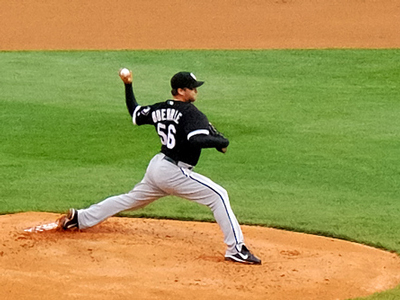 In today's blog, I want to continue our educational sessions and focus on your marketing strategy. Your sales pitch is your last chance to convince potential clients that you can give them the marketing strategy they need for their business. I want to discuss how our branded SEO proposals can help improve your pitch and close more sales.
The success of your sales pitch relies mainly on two things: your relationship with your would-be clients and your market's understanding of your value. In my previous blog, I gave you tips on increasing customer retention – you can use some of these to help improve your relationship with your target market while trying to close the sale. To make your market understand your value is more challenging, and that's where our SEO proposals come in. These proposals already have your brand, and they clearly outline the strategy you suggest for your client's website. Let's go through the parts of our proposal one by one and discuss how each element supports your pitch.
The Proposal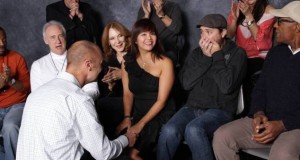 When you receive the document, the proposal is the first thing you will see inside. This proposal is a brief summary of what you will discuss further in the document – a list of our recommended measures, and two to three sentences describing the procedure. This gives your clients the bigger picture, estimating how much work needs to be done. We try to keep the descriptions as simple as possible, so you only need to explain key terms when making your pitch.
On-Page Optimization
This is the first section under Search Engine Overview. Explain to your client that before you work on improving their online visibility in third-party websites, you need to make sure search engines can find them easily.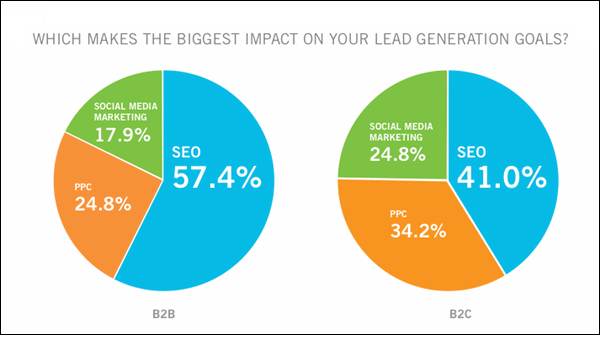 Our SEO proposals include imagery you can use to explain precisely which parts of your client's website needs optimization. Use the comparison of their SERPs to that of their competitor's, and point out what elements in their competitor's listing makes it better. The section where we enumerate the things you propose to change will serve as your outline when explaining the process to your clients.
Next you'll find a series of elements we checked on your client's site, and their respective descriptions. These already mention why it's important to have or not to have each element, and you can explain it further if they have other questions our report does not address. Finally, we back up our research with numbers – we include all the relevant statistics. Go over each one and explain how it affects your client's rankings. You can start with keyword density and explain why it has to stay under 5%. Move to the other site statistics we provided, and explain how their domain age, rankings, and other elements affect their influence and visibility online. End this section with a summary of the on-page optimization procedures your client needs – we've provided a list of items and the recommended actions that can serve as their checklist later on.
Link Building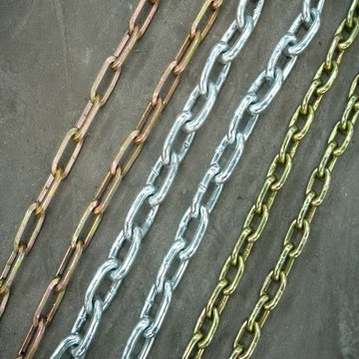 The next section of the proposal provides the measures we will take to build your client's link profile. Each item comes with a condensed description, and what you can do is show your client specific examples. This is where your website comes in handy. A well-optimized site could serve as your example and proof that your link building methodology is effective. That's why it's very important to get your site optimized before gathering new leads and talking to potential clients. We have SEO web design services if you need help. Your dedicated account manager will explain the process in detail so you can relay it to your clients later on.
Recommended Keywords
The last section of our report contains the keyword research we've conducted on your behalf. You will find a table showing the most recommended keywords for your client, how many times it is searched locally, and how large your client's competition will be. It also reveals whether or not your client ranks for those keywords already, and what their rankings are in case they do.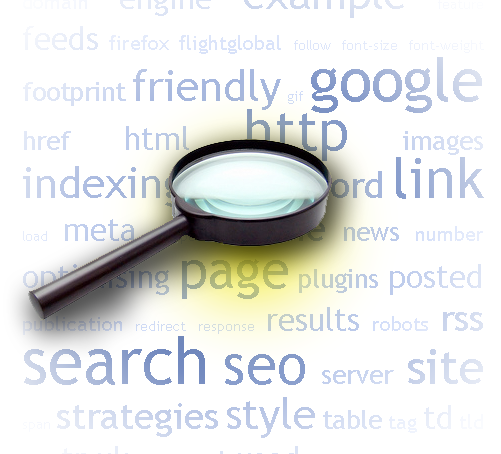 This section is your introduction to discussing your client's options. You'll need to help them pick keywords that are relevant, that have search volume and where possible are not competitive. The package you will recommend for them depends on either of these: You can choose keywords to fit their budget, or you can have them choose their keywords and advise them on the most appropriate package. We can help you with this process by giving you our own recommendations. For instance, there is no point going for competitive keywords on a small package. What we'll do instead is to suggest sweeter spots with lower search volumes, but are easier to rank for and will fall into your client's budget.
Contact your account manager today for tips and assistance on making your pitch. Our proposals are free – all you have to do is log into your dashboard, start a campaign, and request a free proposal. Sign up for a free account if you're not yet our partner to get started!