Pricing your SEO products is a very tricky task. You have to keep your prices competitive and still make sure you're generating enough profit to keep your business running. In today's blog, I want to talk to you about what you should charge for SEO. I'll also give you a guide on when and how you can charge more.
What You Should (and Should Not) Charge
There's no standard rate you can follow – the charge for SEO varies from changes for each agency partner. The point of buying wholesale SEO services is to mark it up and sell it for a premium, while keeping prices competitive and reasonable. Some resellers charge double for their services. This may or may not be too much – it will all depend on your inclusions.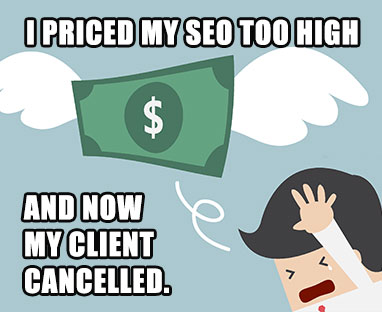 As a rule, don't charge too much. SEO is not a get-rich-quick business, and charging too much could backfire on you when clients find other providers with more competitive pricing. 50% is an acceptable figure – enough to attract new clients and still give you the revenue you need. Make sure to evaluate very carefully if you will be marking up to 100%.
Don't undersell your services if you know they are worth more. For example, we've recently launched our competitive SEO product line, which has higher prices than our original SEO product line. However, if you look at our service inclusions, you will see where the difference lies between the two product lines. Be realistic with your computations as well.
Tips on Setting Your Price
Do your market research before setting a price. Look at what your main competitors are charging on average – this is a good guideline to use. See if offering something within their price range will cover your business expenses and leave you with desirable income. If your business is in a metro area, you can charge more. Most clients in the metro belong to industries with high competition, and getting them the visibility they need will require more work. Marking up your products a little higher is justifiable in this case.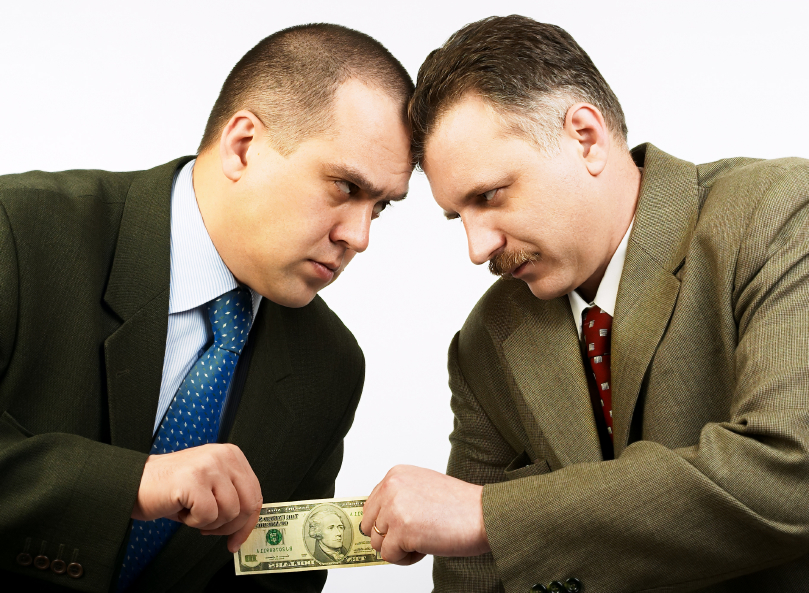 Have the right mix of face-to-face consulting with clients to justify the charge. Explain your service inclusions and your methodology thoroughly. Customers are always willing to pay when they see great value in your work. If you want to charge more, roll other services into your SEO line. Including social media, ORM, or local SEO in your basic SEO product line, for example, sets your packages apart from your competitors' by adding value.
When meeting with your clients, take their requests in mind, but don't let them define your value entirely. You will encounter clients who will continue to fight and negotiate down your rates even after you cut them a very good deal. Don't set your prices too low just to please a few clients – this may define your price range in the future.
Contact your account manager for more tips on pricing your packages, and log into your dashboard to view our full service line-up. If you're not yet our partner, sign up for your free account and claim your free live reporting dashboard today!