Today we are rolling out our exciting new product updates. This update marks the most advanced product formula we've made in our organization's history. Our new packages bring your whole SEO world together in one powerful, integrated marketing system.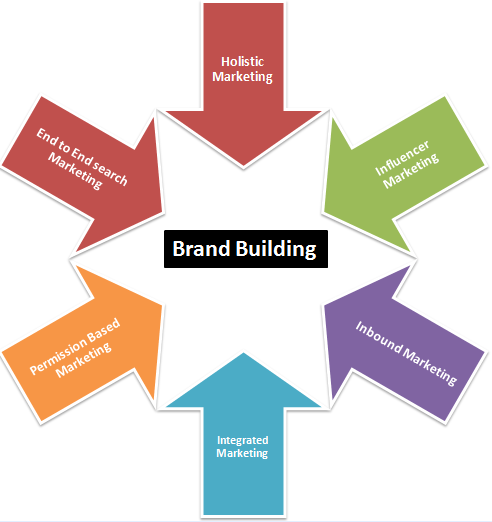 We believe that Inbound Marketing is the future of providing end-to-end services for your clients. That's why we're updating our products to include exclusive online magazine and media outlet features, videos, local citations, brand interviews, product and service reviews, rich media, great marketing collateral and much more.
All campaigns on this month's 1st cycle will be updated to our new products. Since nothing changes with service cycles or pricing, the transition for existing clients will be seamless.
I'd like to highlight some awesome new features of our products:
Publishing Rich Content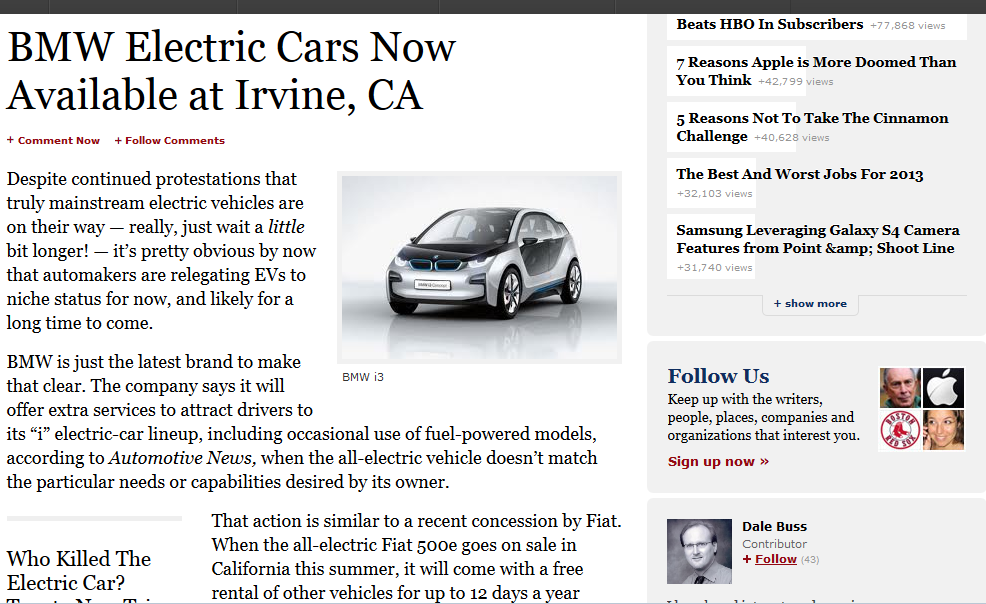 Content placement remains a critical role in link building, organic search rankings, and brand reputation. The location, structure, and diversity of published content must be of high quality for the search engines to reward and positively acknowledge its legitimacy. This means that it's no longer enough for content to be well-written. It must also be placed on authority websites, modeled properly, and must be associated with influential sites on the web.
We've strategically partnered with high authority magazines, news sites, niche industry publications, and media outlets for content publishing. As preferred partners, we have the ability to do product placements, company reviews, interviews and press releases in quality media locations. This will improve organic search rankings by ensuring the link portfolio is high-quality.
Editorially Given links
These are links that are editorially positioned because the site is producing good content and is an industry authority. The links are usually given by columnists of different publications.
Media Link Building
Links in media publications are important parts of the article because these identify the reliable sources on which the article is based.
Topic Modeled Content (LDA)
Our content writing method helps Google better understand the context of the article by looking at recurring words and the general intent of each piece.
Our approach to SEO includes diverse content through the following:
1. Magazines Features that showcase your client's company in authority online magazines.
Reviews
Brand Interview
Product/Services Reviews
Reputation Building
2. Brand Interviews
Articles that feature a conversation with a key member of your client's company and position you as industry leaders.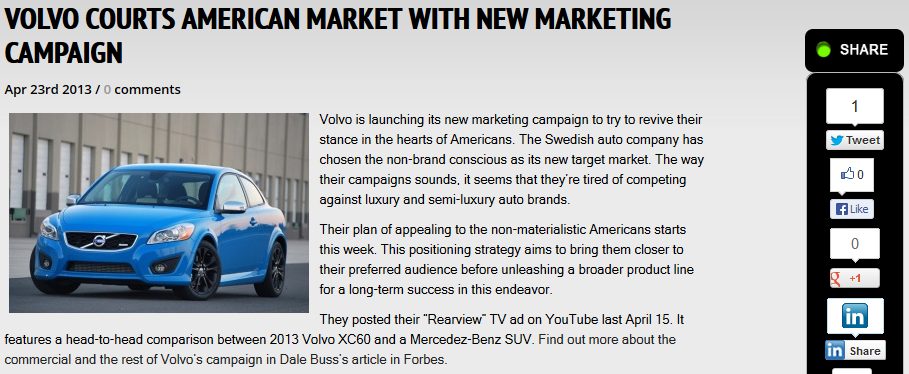 3. Products & Services Reviews
Comprehensive reviews of the client's products and/or services.
4. Blogs
Regularly writing blogs for you to publish on your client's blog. This promotes traffic to the website and increases web visibility in search results.
5. Name Address Phone Number (NAP)
We ensure that your client's company name, address, and phone number are consistent across the web to help search engines realize this is a location and scrape it, thus resulting in higher search rankings.
6. Citation Building Creating consistent NAP listings on relevant sites that will mention the client's business name, address, and phone number helps build high quality relevant links.
7. Latent Semantic Indexing (LSI)
Search engines are "learning models" that attempt to understand the "context" of words. We analyze this process and apply its principles to your content to help search engines associate your brand with the right keywords and ideas.
8. Video Creation
Videos are original and creative. They outline the website's products or services and give high quality links promoting it.

Our SEO methodology hits all the touchpoints of where your customers usually go during the decision-making stage and creates a holistic marketing approach.
These are the top 5 aspects of our products. Through these, we build the sort of links you can be proud of, links that are a result of effective content marketing through publishing – the kind of marketing that people love.

So Much More
We are also including more blogs, videos, PDF placements, as additional types of link building. These content publications build the client's online reputation and create high value backlinks that improve search rankings. You will be able to show high value in the service you provide your clients by showing them the content and marketing efforts being done.
Because our focus is on quality, our videographers, content writers, and publishing outlets are all top notch. We are also focused on modeling topics, diversity in ways content links to a client's sites, and overall user experience. It's an exciting advancement and should be positioned with your clients.
Talk To Us
Today, you can see our product detail updates on our website. We'd love to talk to you about the updates as well. Call us at (415) 625-9700 for USA, (44) 203-393-4830 for UK and (02) 8484-1116 for AUS.