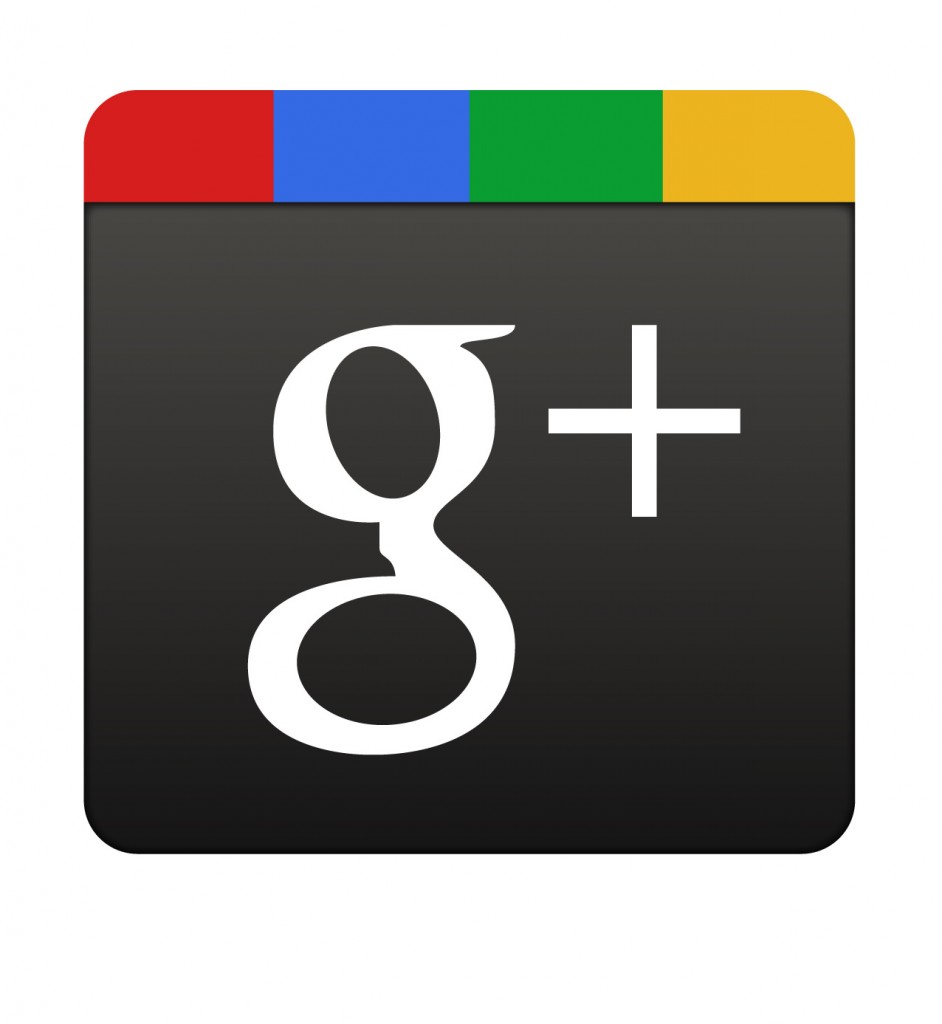 Today, it's easier for companies to reach out to their audience with the use of new media. As long as you're visible online, users will know more about your brand. As an company, we know that clients benefit more with a diversified portfolio of services. Many late adopters are just beginning to embrace social media marketing despite its explosive growth.
Social Media Marketing
Social media networks have experienced phenomenal increases in traffic. Capitalizing on social media is a fantastic way to establish brand identity. A well managed social media campaign engages current customers & brings new leads. Can you imagine how much brand awareness you'll have with your brand in all the leading social media sites?
The Latest Social Networking Site
The latest addition to the rapid growth of social networking sites is Google+. This site will be helpful for your brand in attaining good awareness among users –imagine the leading search engine having their own social networking site. However, if you want to have a brand page in Google+, only one admin is allowed to control the page, which is dissatisfaction to most social media managers.
A Solution to the Problem
Google recently announced that they'll allow multiple admins to control over one brand page. According to Google marketing strategist Kristoffer Sorensen, this will be implemented before 2012. This is good news for social managers who have to let other members of their team update their company's content and profile.
Seoreseller.com is an online marketing company that provides turnkey solutions for companies in every niche.  Visit us at www.seoreseller.com to learn more about of our SEO reseller packages, products, and services that will definitely help your business' marketing campaigns.