Fill the Gaps in Your Pipeline.
Make it easier to forecast sales and keep those leads from turning cold with intuitive features in our CRM:
List and Kanban View
Manage Lead Sources
Export and Add Contacts
Lead Status Tracker
Marketing Automation
Everything you need to manage and track leads coming your way – our CRM provides you with an effortless way of organizing your list, keeping information of your prospects, and making smarter decisions to improve your sales.
Know who to nurture, find out who's ready to be your next clients, and follow up on those new leads.
We Have the Digital Arsenal to Grow Your Business
We provide you the digital edge to grow your business. Access our technology built to help you scale.
We'll Show You the Key to Winning More Leads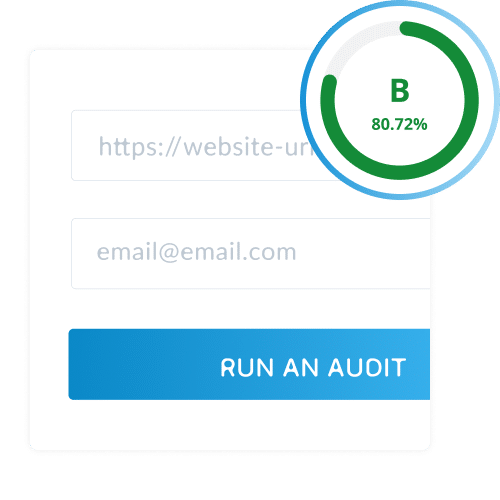 Connect with the Audit Widget
Install our free WordPress SEO plugin for agencies to use the Audit Widget. Contacts from the widget will go to our CRM for easier tracking.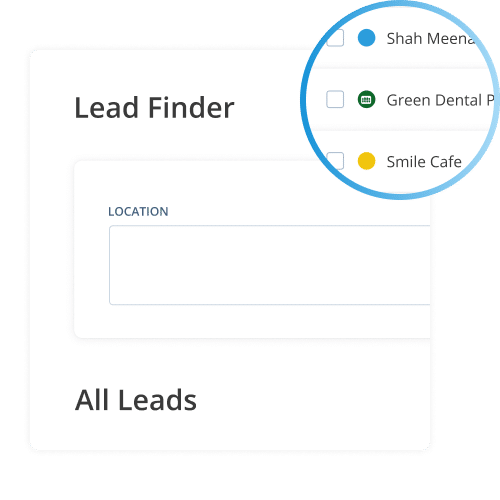 Find More Prospects without the Fuss
Need more leads? Our Lead Finder helps you identify your next customers and connect them to our small business and agency CRM.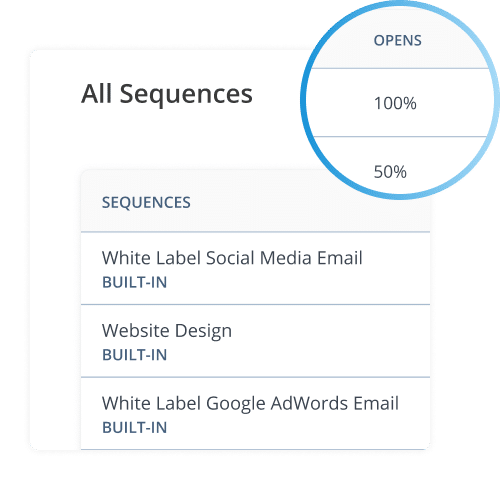 Run Email Sequences and Nurture Relationships
Nurture prospects in the CRM and communicate using custom email drips via the Marketing Automation tool.
Continuously Grow Your Contacts
Keep everything organized while you grow your contact list. It's easy with a CRM for agencies and businesses.
Manage Where Leads are Coming From
Where are your leads coming from? You can manage your leads sources to see where the conversion happens.
Keep Tabs on All Your Prospects
See the status of your leads so you know who to keep nurturing. The CRM provides you with an easy platform to update your leads list.
Add Contacts to Campaigns
Closed the deal? You can easily add prospects to a campaign and get them started on their projects via the CRM.
Testimonials
Our Happy Clients Have Spoken!
"Definitely love the Kanban view of the CRM. Gives me a clearer view of the leads in my pipeline."
"Simple but pretty amazing CRM! No more spreadsheets for me when managing my leads."
"I can add notes about a specific lead – which is neat and helpful when I need to follow-up with them."
More Tools to Grow Your Business
Frequently Asked Questions