Build Your Agency
Webinar Series
The Build Your Agency Webinar Series is designed to do one thing: help build your agency from the ground up.
Each webinar builds on the one before it and helps you take your agency closer to success.
LATEST WEBINAR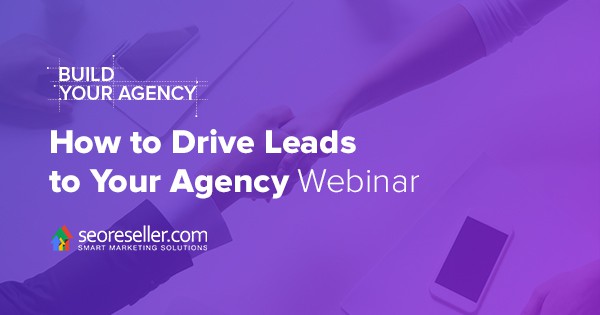 We show you how to choose a market and niche that to generate leads. We also discuss which digital marketing platforms are best for your agency and how to use Lead Magnets on your website to passively generate leads, now.
PREVIOUS WEBINARS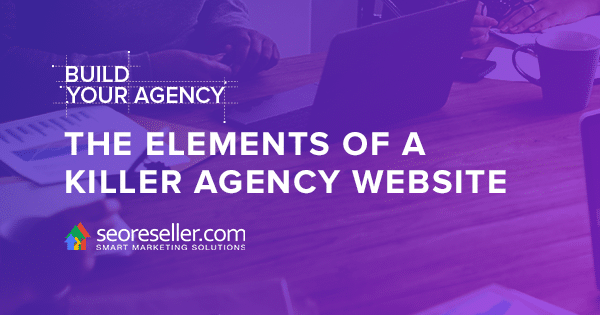 Learn the five elements of a killer agency website and how they align with the website objectives of a successful agency. These objectives, building trust and social proof plus establishing your expertise and proof of performance, are part of how you turn website visits into leads. We'll top it off with a discussion of the Website Audit Widget, the easiest way for you to get leads.
What People Have Said About Our Webinars
Very informative. Speakers answered my questions during the discussion and provided expert insights. Looking forward to more webinars and resources in the future, really useful. – Eric
This was perfect and timely for me. I've already been in touch with a Proj Manager today as I am about to on-board my first client using your services. Thank you – very helpful. – Pete
Love SEOReseller.com webinars. Very useful information covering all the details of what I need for marketing and building my business. Once again, thanks for the hard work and effort. – John