Boost Your Business!
Webinar Series
As a White Label Digital Marketing Solutions provider, we've worked with 1,000++ companies and professionals offering digital marketing services build their businesses from the ground up.
The Boost Your Business Webinar Series allows our partners to benefit from our years of experience, so they too can establish a successful digital services business.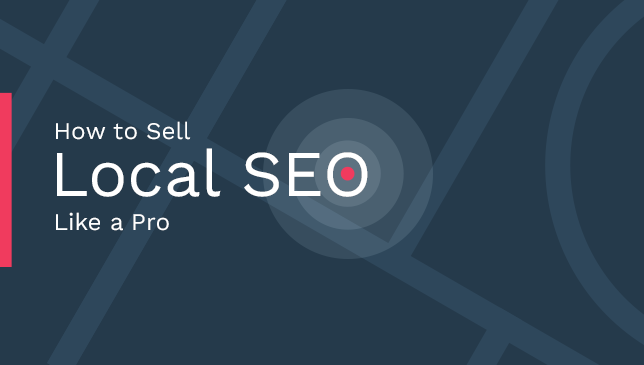 Coming Soon
Designing a website is usually a one-off project for your agency. It's tough to scale a business that way.
Your agency needs to build around providing a service that your clients will require every month. For agencies catering to local businesses, the answer is Local SEO.
Join Bernard and Rob as they turn you into a Local SEO expert by giving you the tools you need to sell Local SEO so you can start scaling your agency today!
BOOST YOUR BUSINESS WEBINARS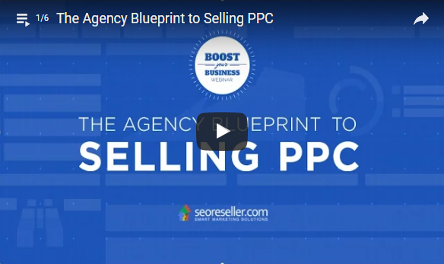 13 October 2016
In this webinar, William and Tim will walk you through the entire sales process for selling PPC and they will give you the blueprint to establishing a successful PPC business.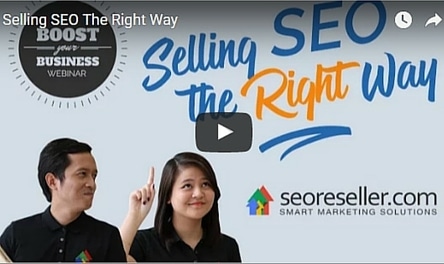 12 May 2016
In this webinar, Bernard San Juan and William Kramer show you how to go from good to great at selling SEO services by sharing some of the Do's and Don'ts of selling SEO.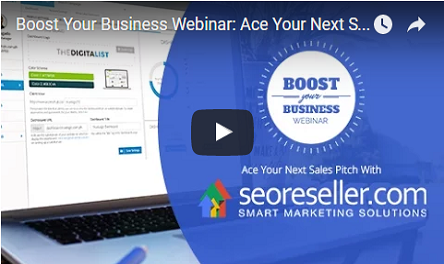 10 Mar 2016
In this webinar, Bernard San Juan and William Kramer empowers you with the tools and techniques to pitch confidently and close effectively.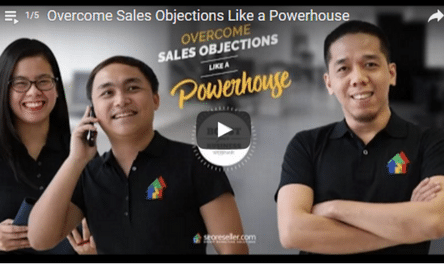 16 June 2016
In this webinar, Bernard and Tim discuss the pro-tips on overcoming the most common sales objections, and the methods powerhouse agencies use to close the toughest sales.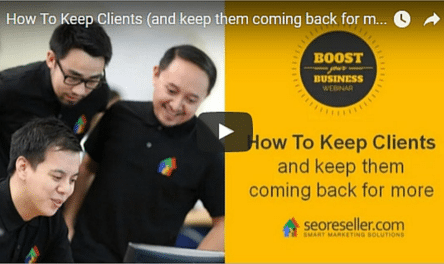 14 Apr 2016
In this webinar, Bernard and Tim share their experiences, best practices and pro tips on retaining your clients and fostering loyalty to your business.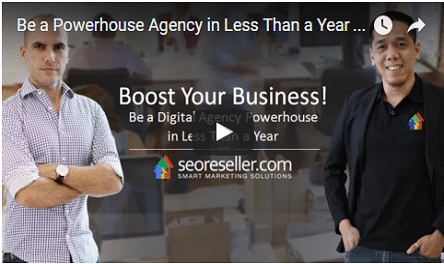 04 Feb 2016
In this webinar, Itamar Gero and Bernard San Juan tells you how SEOReseller turned three of its top partners into powerhouse agencies.
What People Have Said About Our Webinars
Very informative. Speakers answered my questions during the discussion and provided expert insights. Looking forward to more webinars and resources in the future, really useful. – Eric
This was perfect and timely for me. I've already been in touch with a Proj Manager today as I am about to on-board my first client using your services. Thank you – very helpful. – Pete
Love SEOReseller.com webinars. Very useful information covering all the details of what I need for marketing and building my business. Once again, thanks for the hard work and effort. – John