Companies who outsource SEO may not be aware of the current trends, though most SEO outsourcing companies should know this by heart. Recently, Google had an algorithm change – a modification of the previous Caffeine algorithm which affected 35% of the searches. While in the previous Panda update, 12% of the searches were only affected. This is a massive change, which is a wake-up call to stagnant or inactive websites.
Winners and Losers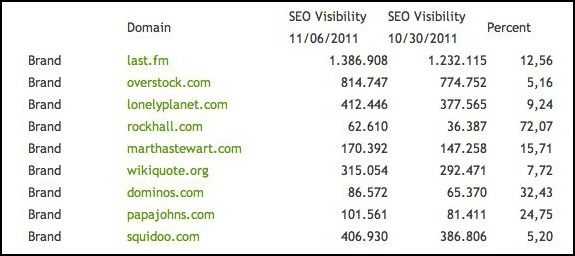 In every game, there are winners and losers. In this recent algorithm change, the winners were the ones who largely benefitted from the update. These sites were: LastFM.com, RockHall.com, Dominos.com, Allthelyrics.com, and TechCrunch.com. Their Alexa ranks were also high, that brought to the conclusion that these sites are really, winning.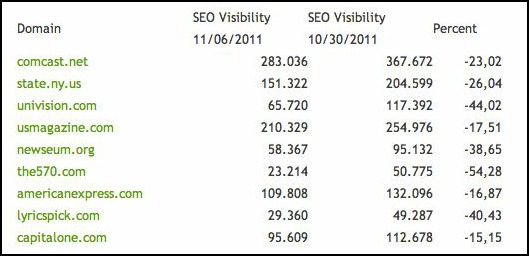 On the other hand, there are also losers. ComCast.net, Univision.com, ShopLocal.com, AmericanExpress.com, and Blogger.com are the blogs that were affected negatively by the recent algorithm change. Though there are discrepancies with the statistics, it just goes to show that quite a number of sites were impacted negatively by the recent algorithm change.
Prevention is Better Than Cure
Google clearly said that stagnant search results aren't necessarily what "the people" want. We know that it may take time and effort to update and revise all of the content that you have in your website. A better way to gain visibility is by considering some of the current methodologies such as Social Media, onsite Blogging and Internet Marketing. This may help you benefit in terms of the search engine result pages (SERPs).
If you need help with your online marketing campaigns, let us know. Seoreseller.com is known for delivering the best online marketing results among clients. Some of the products that we offer are white label SEO, social media marketing, web design and paid advertising.