Pinterest's vision of "solving discovery and helping everyone find things they'll love" just became that much closer to being realized. It was confirmed yesterday that the social company has received US $200 million in funding, raising their company value at US $5 billion.
A spokesperson for Pinterest confirmed the new investment yesterday after news of this latest round of financing broke. According to their CEO Ben Silbermann, "This new investment gives us additional resources to realize our vision."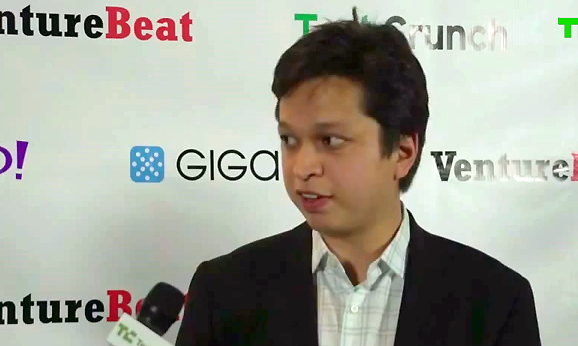 Pinterest as the Future of Search
One of the projects the recently acquired investment will fund is their continued development of Pinterest's search capabilities. When Silbermann launched the Guided Search feature, he said "In the future, search will be a discovery tool. Pinterest at its heart is about discovering things you didn't even know were there."
Given this statement, one of the projects the new investment will most likey fund is the development of their predictive search features. This will put them in direct competition with Google and their search capabilities, given they've also been working on contextual search and predicting the needs of each individual user.
Developing Ad Capabilities
Another feature being developed by Pinterest that will benefit from this latest funding is their ad feature. Pinterest has already begun testing promoted pins with big brand names, and will make this available to all advertisers soon. What the company is lacking is an integration between traditional and digital ad media.
Part of the funding that Pinterest has received may be used to further Pinterest's display ad capabilities and improve their promoted pins feature. It may also be used to find a way to integrate traditional and digital media, making their platform more powerful – and again, in direct competition with Google.
What This Means for You
Google has already been talking about personalized contextual search, about predicting the audience's needs before they even search for it based on their search history, and Pinterest is now taking it to a whole different level. Combining this with the power of images – and visual search is very hot among consumers today – makes a completely different and effective user experience. Because it's social, it's much easier for users to share and discuss the content they are interested in. With this new funding, Pinterest can take their current features further and become a strong competitor of what will then be known as traditional online search.
Talk to your account manager to find out how we manage and prepare your social campaigns for this shift in search. Sign up now to become our partner and get started.