LinkedIn is a business oriented social networking site. It is known to be used for professional networking. This social site has reached its goal of being a reputable social site for business-minded people. In line with this, they launched a new social news site called LinkedIn Today. This is a good thing for companies that offer seo reseller because it will be very helpful in optimizing their visibility through content.
LinkedIn Today stands as a separate website from LinkedIn. Here you can browse some interesting top articles that LinkedIn thinks will be helpful to you. This works via a voting algorithm, which could be done by the use of the LinkedIn bar, LinkedIn shares & updates, by "likes", Twitter, and by following industries and sources. Optimizing for it is easy. Sharing a content from your business by posting it as updates, posting it to groups or sending it to individuals are just some of the marketing tactics that you could do. LinkedIn users have also tied their account to their Twitter account, so every tweet from one of the users in your circle will be added as a share on LinkedIn Today. One of the best and effective way to be visible in all social news sites is to have a big network that will help spread your message.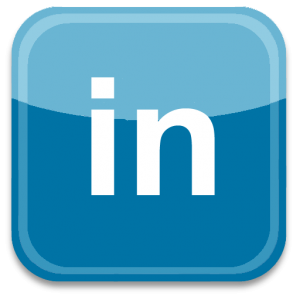 LinkedIn has been very powerful in reaching out to business-minded people. Since SEOReseller has the best seo service, we will make sure that we include this new social news site in our Social Marketing Services. Our company has a wide range of products to offer like white label SEO, Google Places and a lot more. To know more about the services that our company offers, don't hesitate to visit www.seoreseller.com today.