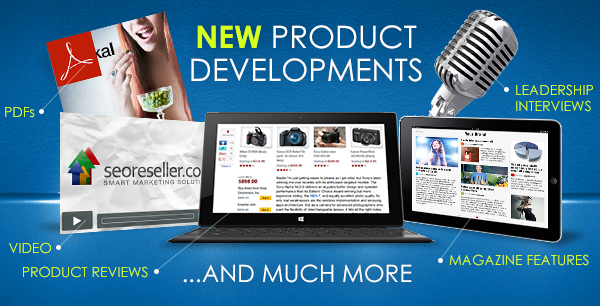 We're excited to announce that on the first of May, 2013 we are making the most comprehensive update to our products in the history of our organization's growth. This update reflects our commitment to providing our agency partners ever improving quality of marketing services.
Month over month we're connecting with marketing agencies worldwide and producing content and collateral that helps clients get more search visibility and better rankings. The update we're making May 1 adds robust inbound marketing methods to our solutions and positions our agency partners as end to end marketing providers. Our product update will include more diverse marketing solutions, rich media and an improved user experience.
What's New?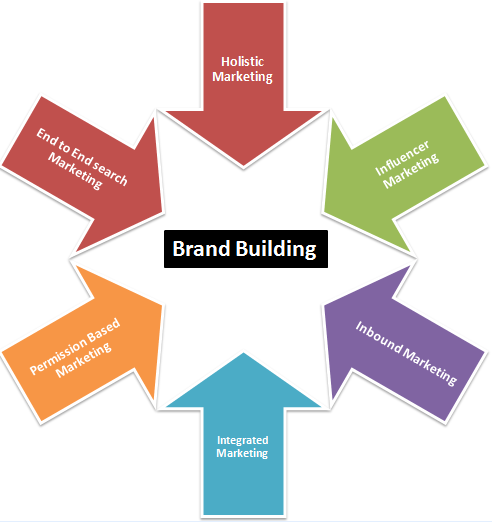 Real Content For Real People
Our content is written with readership in mind. We're incorporating writing strategy that includes topic modeling, LSI structuring, diverse linking types, rich media and much more. Our content positions your agency as an integrated marketing provider that publish top notch content. This strategy and publicity also greatly helps in Reputation Management.
Link & Citation Development
Search engines need to associate the content about your client with other relevant sites around the web. Writing content for users includes using citations, Name Address Phone number, video and visual content and rich media to help develop links that improve organic rankings. We also will be arming your clients with an arsenal of social signals and local business listings that will help improve local SEO rankings.
Publishing On Tap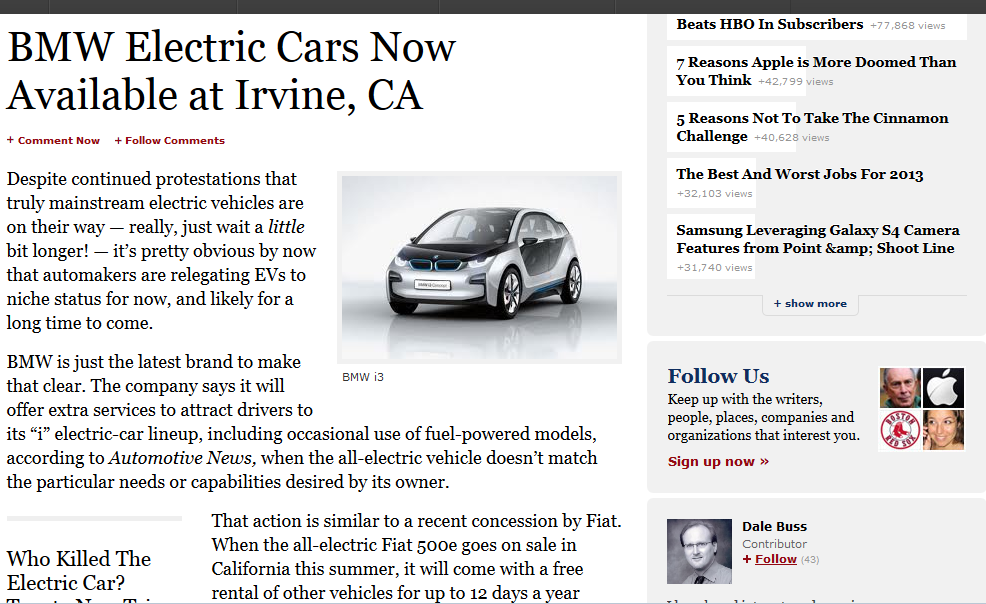 We have strategically partnered with online publishers, magazines, industry publications and news outlets that we will feature your client's content in. These exciting partnerships place your client's business's, products and services in high quality media outlets and magazines online. This work will improve the reputation of the business or organization online, and is permanently a part of reputation management and search coverage for your clients.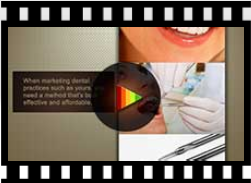 Since our strategic partnerships are with authority magazines and industry publications, this influences the organic search rankings of your clients significantly. Your clients will get more search exposure and better rankings because of quality content marketing and quality backlinks. Magazine features, business reviews, product and service reviews, PDFs, videos, leadership interviews are all part of the content marketing strategy.
What About Existing Campaigns?
If you are a current client, we will apply the update to your existing campaigns starting May 1. If you are on the May 15th cycle, this update will take effect when your campaign renews on May 15. You will have the option to keep running the legacy campaign on your project, but we encourage everyone to take advantage of this very much anticipated update of our products.
Roll Out
Our account managers will be in touch with everyone to explain what's included in detail before May 1. If you have any questions, call us at US 415-625-9700, UK (44) 203-393-4830, or AU (02) 8484-1116. Stay tuned and subscribe to our newsletter if you're not already subscribed to receive the roll out and product specifications on May 1st
More Interaction
More feedback and communication from your clients allows us to position them better in the search results. We encourage our agency partners to stay in constant touch with clients and gather promotions, events, new product roll outs, and other relevant information we can use in our marketing efforts. Doing this keeps gives your clients maximum search visibility.
We will also send a newsletter, and have a complete list of campaign details available starting May 1. If you are not a partner agency, we'd love to work with you. Sign Up Today and become a part of selling Marketing People Love.