The Internet has changed the marketing industry significantly, shifting power from sellers to buyers. Instead of waiting for sellers to market products and services, consumers now go online to search for their needs. Businesses are taking interest in inbound marketing strategies in order to attract clients and gain more revenue.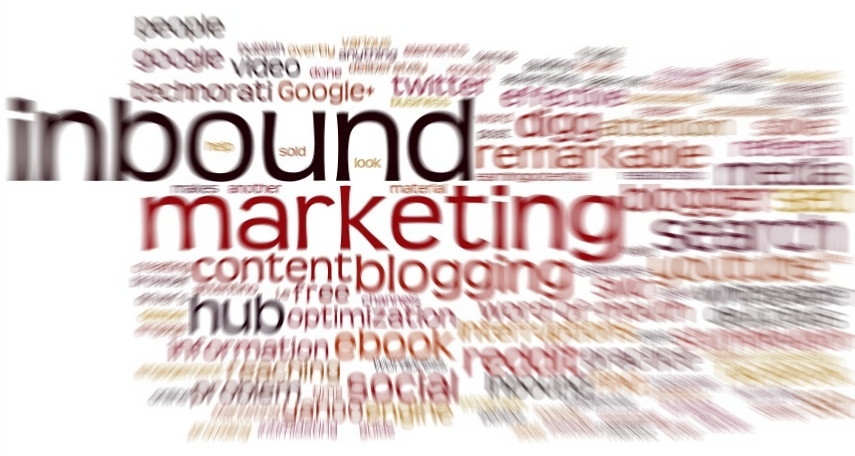 What is Inbound Marketing?
Inbound marketing is a type of marketing wherein a business engages clients to visit their website through "free" traffic sources. There are three main groups of traffic sources: search engines, content and social media. What inbound marketing does is to use these three groups for the following purposes:
• To create strong networks where businesses can push links, information, and
• To communicate with the target audience and encourage them to share positive experiences with other visitors;
• To share free information, not only about each business but also about their specific industry and their competitors;
• To increase online visibility and draw in new leads
Why are businesses investing on inbound marketing strategies?
Web analytic tools show that the majority of site traffic does not come from paid ads. They come from these free sources, from communities and forums that discuss products and services. Consumers want free, unbiased information about products and services, and they find it through these channels. They now respond better to subtle branding, indirect promotion, and educational materials.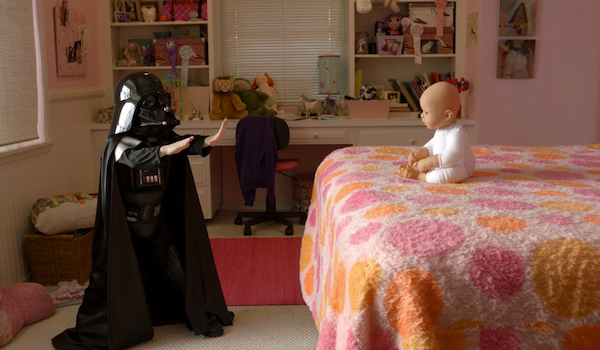 Social networks, blogs and forums are good sources of peer reviews, informative articles and infographics. This is why a greater part of organic traffic comes from these sources. Tapping into this traffic lets businesses reach a wider audience, establish their authority, and strengthen their network to increase conversions and ROI.
What does this mean for SEO?
As an SEO provider, you need to focus majority of your services on inbound marketing. Studies show that retailers and end users in general will spend more on inbound marketing services and less on traditional and paid advertisements. Make sure your campaigns focus mainly on drawing in new leads and maintaining visibility, strong community and good online reputation.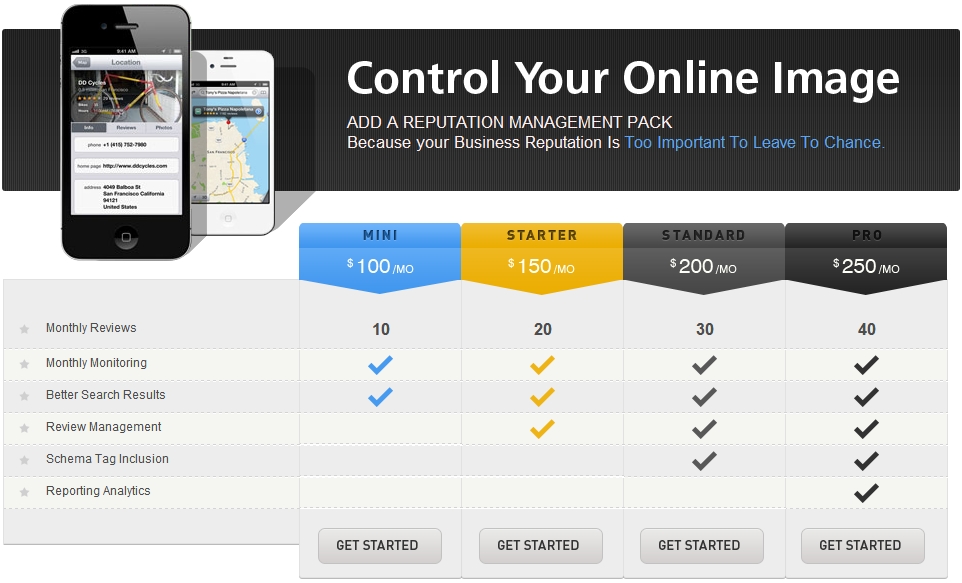 Our SEO, social media and online reputation management solutions attract new leads and help your clients establish their authority in the industry. Once we capture the attention of your clients' target market, we nurture these leads by encouraging communication in social media sites, blogs and forums. We also provide remarketing services to maintain visibility even after your clients' visitors leave their site. Together, these inbound marketing techniques help your clients see a significant rise in their conversions and ROI.
Contact your account manager to learn more about our inbound marketing solutions or order these services directly from your dashboard. If you are not yet our marketing partner, sign up for free today and start inbound marketing!