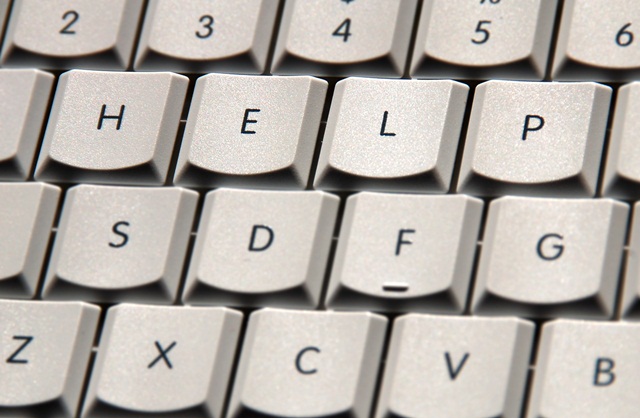 Many businesses are now relying on SEO for them to gain maximum visibility online. They need to gain a good position on search engine result pages for their customers and prospective customers to find them easily. Most of these businesses rely on SEO agencies to help them achieve desired results. There are also white label SEO companies which help agencies in providing the best solutions to their clients. Seoreseller.com is an SEO reseller company which helps you in providing online marketing solutions to your clients. Here's one way in which we help agencies in making their clients gain top position in search engines.
SEO, Social Media & Content Marketing
See, there are a lot of people who think that the issue is on which channel is best to be used, what is dead, how it should be named, etc. The real issue is how search marketers like us adapt to the way of thinking of making everything work together. This covers everything from personal development, integration with other departments, talent management, agencies and channels. As a company providing SEO solutions, we are inclined to balancing both left and right brain thinking, for us to be able to plan, optimize and run your campaigns in line with change and convergence of search, content marketing and social media platforms. This may be the biggest challenge for us – to be able to have the best strategy that encompasses content, communication and collaboration.
If you need help in providing the best online marketing solutions to your clients, don't hesitate to let us know. For more information regarding our products and services, visit us at www.seoreseller.com today.