As the search landscape continues to change, so does the demand for white label SEO solutions that can adapt. This is why the SEOReseller.com's SEO dashboard software is getting an upgrade to provide a better overall client experience.
On June 7, 2015, we will be upgrading the dashboard that SEO agencies and their clients love. Major improvements include better user management capabilities, additional campaign reporting features and a completely revamped user interface. This means you get to enjoy our white label SEO services and technology even more.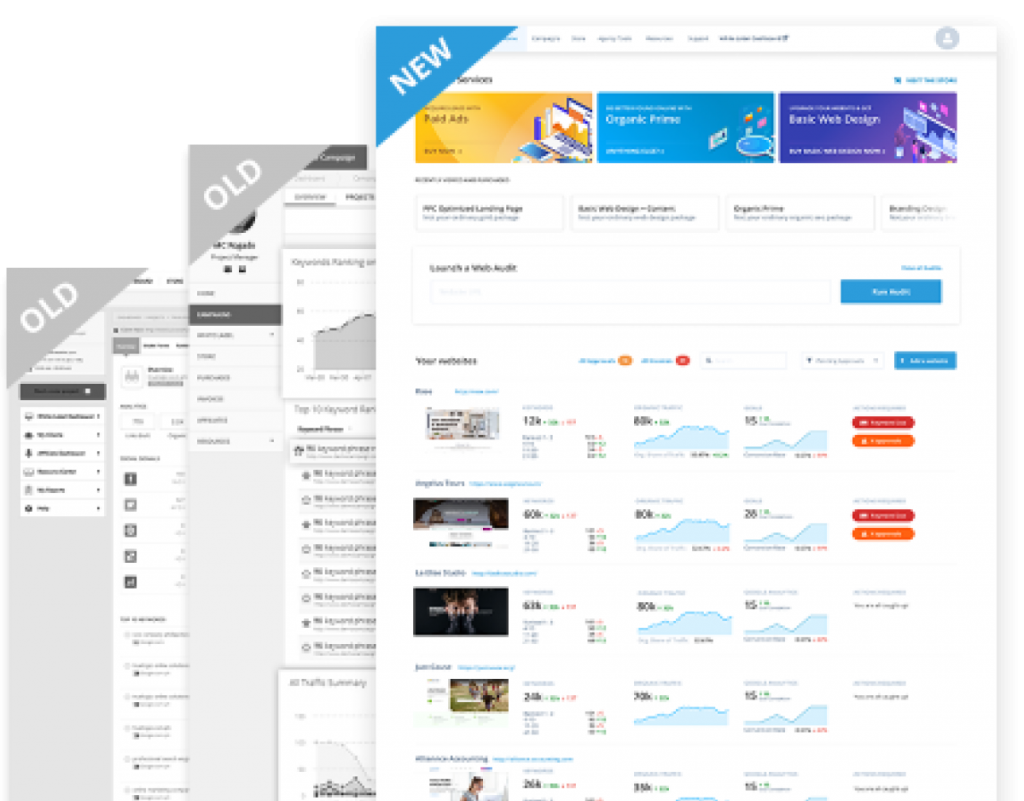 3-Level User Access Permission
The dashboard now provides user access controls on three levels. Agency Partners are now able to manage Super Admin, Employee and Client permissions and limit access and visibility to specific users. This ensures users only see the campaign and information they need to make decisions when they access the agency client dashboard.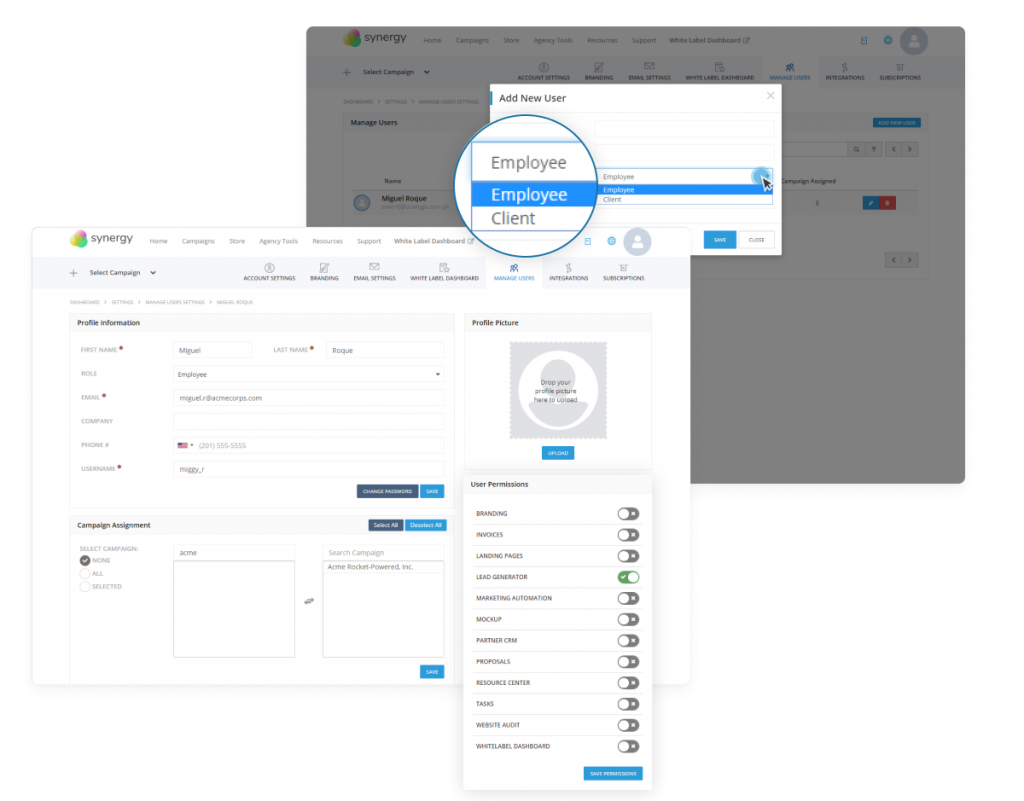 Campaign Management and Collaboration
Our upgraded Dashboard still has the same robust reports that you and your clients love. With the upgrade, end clients can now:
Find campaigns faster
Highlight important keywords for rank checking
Monitor the status of projects and tasks more effectively
Collaborate with the SEO Reseller Team on activities that need attention
Audit websites of potential clients easily
Organize website credentials in one place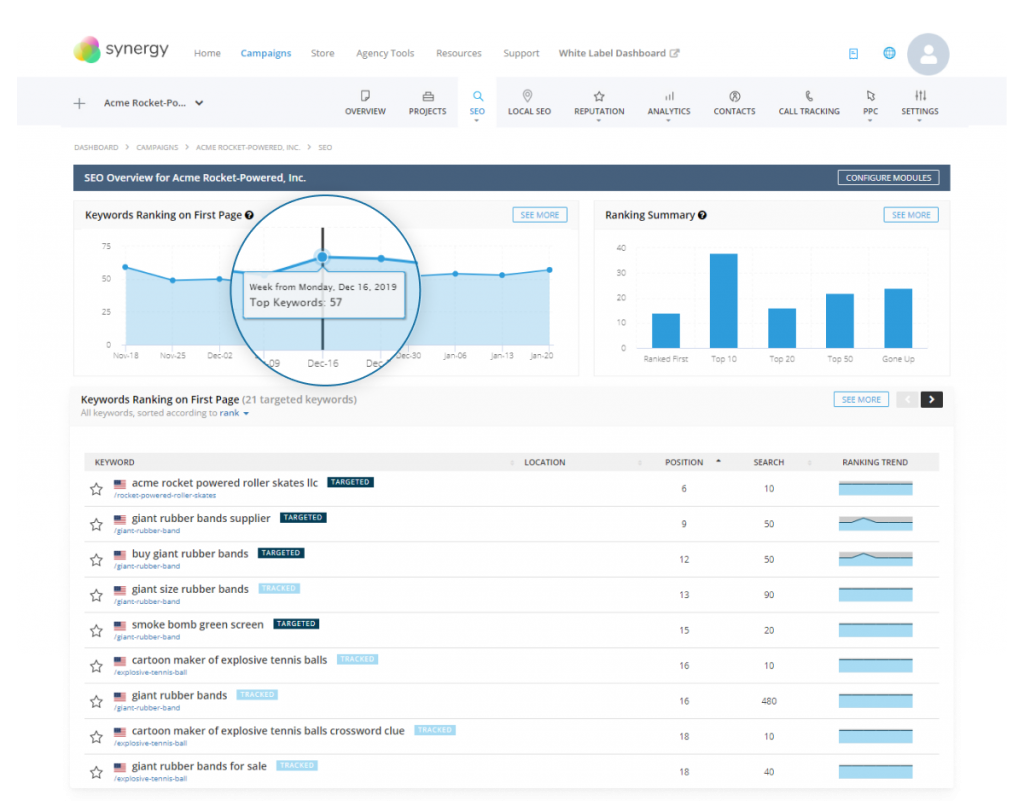 Readily Available Site Audit
Assess websites of potential clients with our automated site audit that Agency Partners can run themselves. Get overall website SEO health diagnosis with Domain Analysis, Social Analysis and Google Page Speed, among others. Use the SEOReseller.com's Audit Report to make a pitch.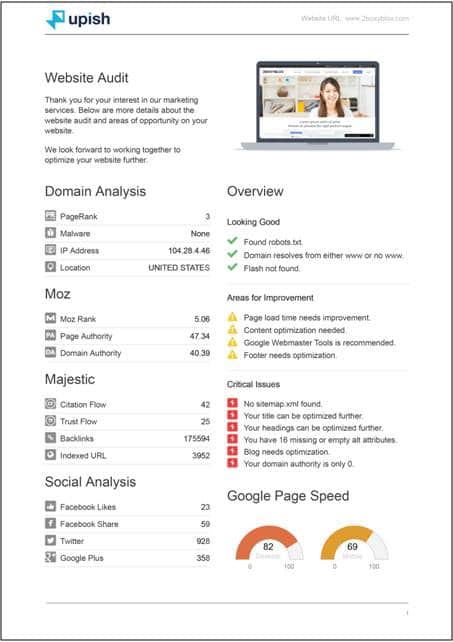 Branded and Clean User Interface
For starters, we moved to a cleaner data driven design to enable better client and campaigns management focusing on more features and content. Agency Partners now also have certain customization options for a Dashboard that suits their branding.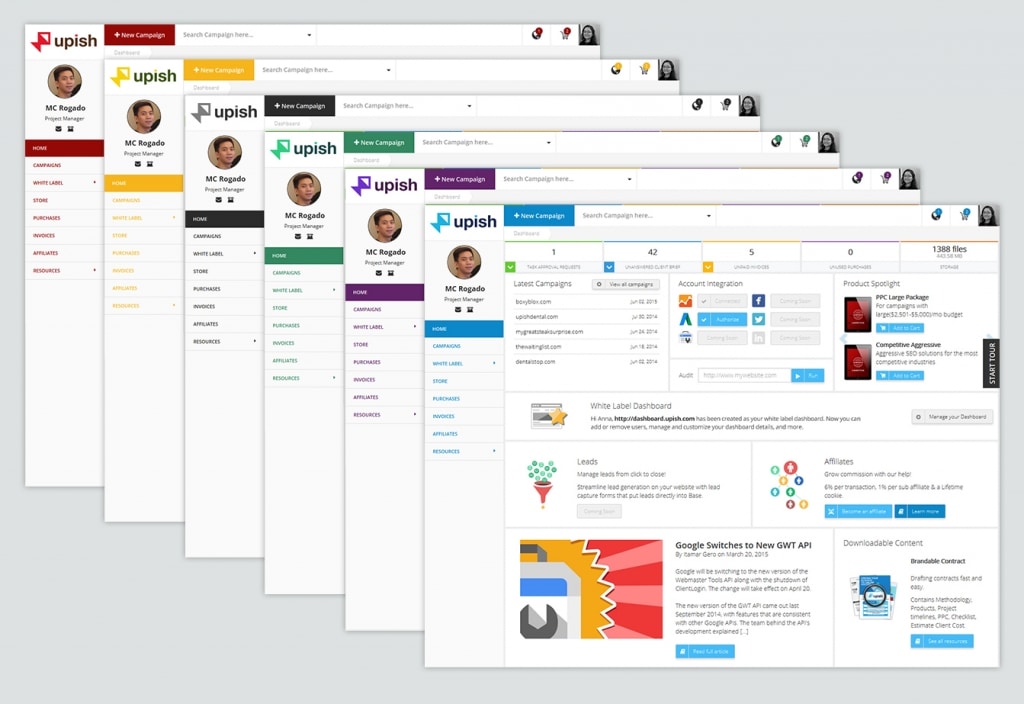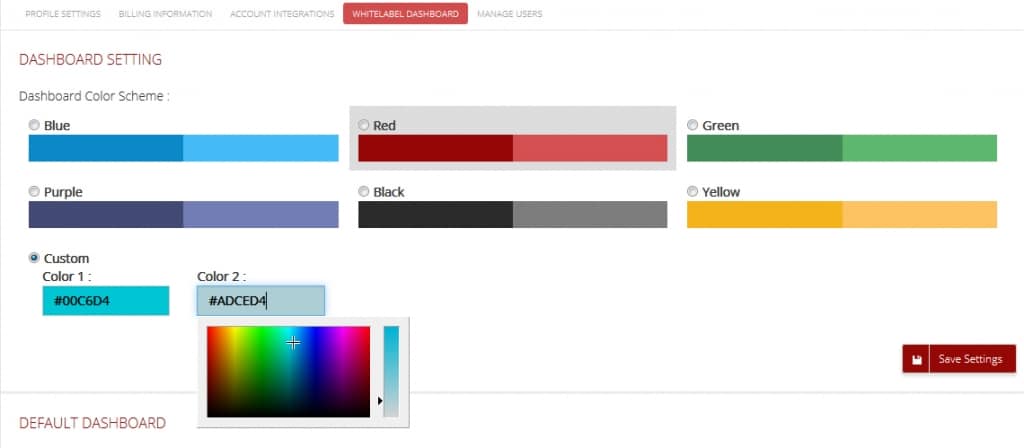 There's more to get excited about in the new SEOReseller Dashboard! With this upgrade, we can fast track dozens of powerful feature releases, which will enable you to:
Track your business in local search results
Generate and schedule real-time client reports on-demand
Monitor results in other search engines such as Yahoo! and Bing
Launch self-managed campaigns
Check for negative Search Engine listing for Online Reputation Management
Manage campaigns for businesses with multiple locations
Track citations across more than a thousand directories
Find potential directories and citation sources
Search for niche and region-specific directory listing with multi-country capability
Excited for the New Dashboard on June 7, 2015? Let us know what you think. Answer this short survey.