Designing a website is one thing; pitching your web design is an entirely different matter. You may have an impressive design, but if you don't pitch it right, that design you've spent hours working on might not even see the light of day. We won't let this happen to you.
We're committed to providing agencies like yourself the leverage to ace your web design sales pitch and win more clients to your side. So, we give you this white label Local Web Design Pitch Deck to help you prepare and sell web design.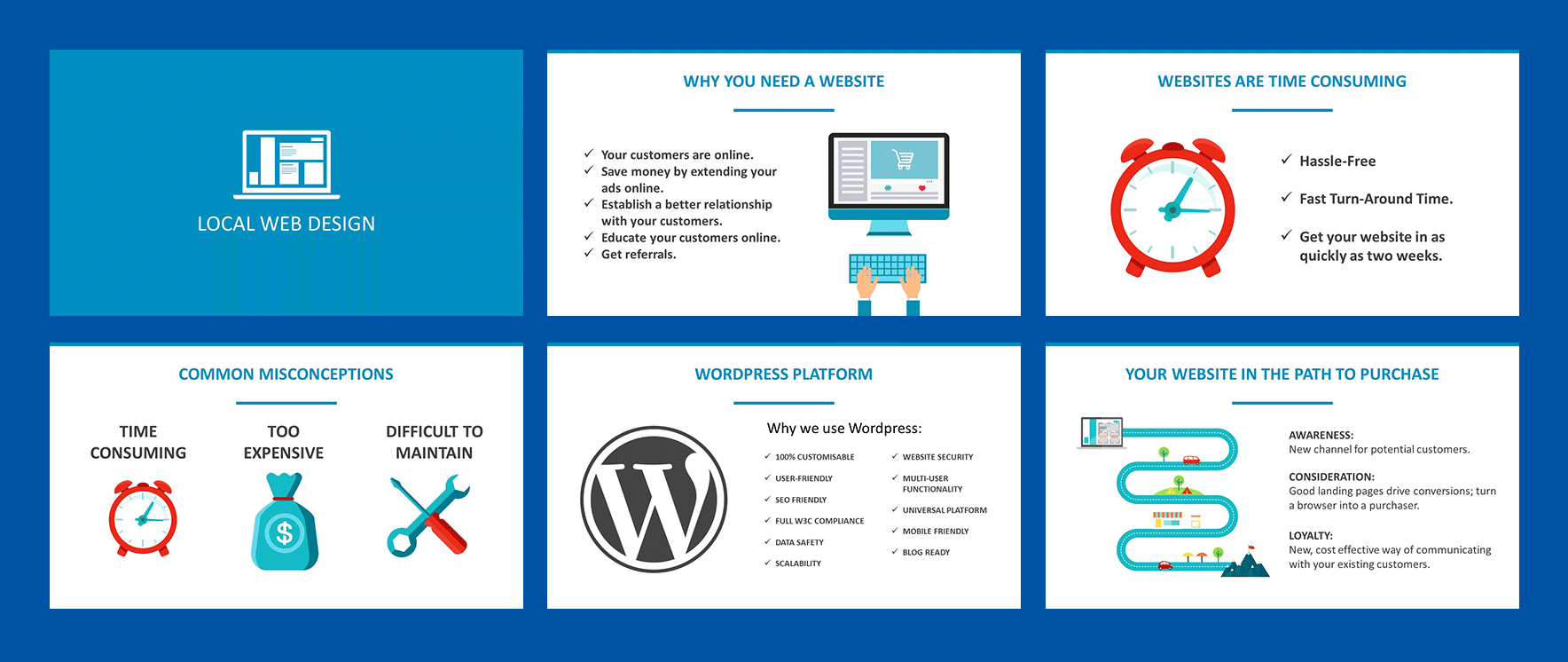 What's in the Pitch Deck?
All the information you need when making a presentation for prospect web design clients:
Your agency's logo and background
Relevant web design facts
WordPress platform overview
Web design product features
You can add more information as you go, so you can make your pitch more impressive and close that web design lead.
Want to see the complete deck? Sign up and download it from our Resource Center!
The following two tabs change content below.
Itamar has been on the net since the days it was still in black and white. Born and raised in Israel and now living in the Philippines, founder of SEOReseller.com and recently launched Siteoscope.com.
Latest posts by Itamar Gero (see all)