I've discussed different ways to approach content marketing in this blog several times, and now I want to move on to something just as important – measuring its effectiveness. This can be difficult because shares and likes don't always translate to conversions and ROI. The trick is in measuring by the stages – knowing what metrics matter in each stage in order to measure its effectiveness as accurately as possible.
Stage 1: Bringing Your Audience into the Marketing Funnel
At the beginning of each content marketing campaign, your goal is to raise awareness about your agency's brand—this is especially true if you're a startup. It's important to measure this stage because nearly 90% of consumers search online before making any purchase decisions. Increased online awareness means your agency can reach this market and bring them into your marketing funnel.
Factors to Measure:
SERPs rankings – This lets you see if your agency's website is visible to your target market. Make sure rankings are moving upward and not downward. Once you reach the first page of the SERPs, you'll need to maintain your strategy to keep your agency's website there.

New traffic – Check how many first-time visitors the website gains over a given period. You'll know your lead generation strategy through content marketing is effective if you're getting new traffic and new leads consistently.
Stage 2: Lead Nurturing and Engagement
After bringing them into your marketing funnel, your next content marketing goal is to continue offering value to keep them engaged. This stage will establish your relevance as a go-to source for information. By building your agency's brand and maintaining your presence, you're increasing recall until such a time when your leads are ready to convert.
Factors to Measure:
Total page views – Check that your total page views steadily increases. You may need to adjust your strategy or choose a different content strategy altogether if there are no changes in your total page views.

Visit duration – Longer visit duration generally means better engagement, but you'll need to be careful with this one. There isn't a standard number to follow. The best way to determine whether you're really getting longer visit durations is to check the average time visitors take to read each piece of content, and then calculate whether readers are staying longer or shorter.

Bounce rate – You'll need to get lower bounce rates, but be careful with measuring this one too. Some content pieces only require a few seconds for your visitors to digest, and you shouldn't these as bounces.

Social metrics – Likes, shares, and comments play a huge role in determining how effective your content marketing strategy is. Social media plays a huge role in this stage, because it's the easiest way to deliver custom content and continue offering updated information to your followers. Make sure to monitor activity on your social media profiles during this time.
Stage 3: Conversions – Fulfilling Content Marketing Goals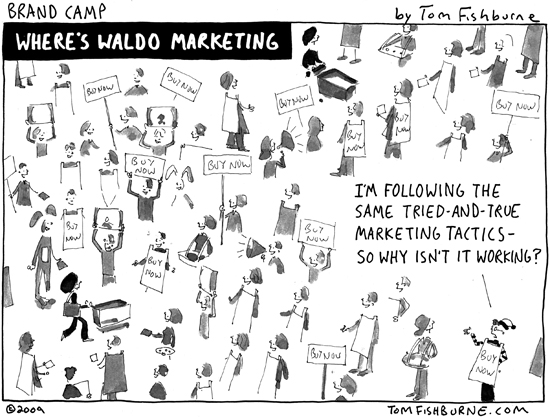 Finally, you'll have to measure metrics related to goal conversions. This not only shows how effective your content marketing strategy is, but also how your consumers behave after fulfilling your goals. You can predict who will be loyal customers and who require more targeted content in order to stay with you. Include the following in your metrics:
Conversion rates – What exactly you will measure will depend on the conversion goal you are looking at. This could mean sales, leads, or downloads, among other things. An increasing conversion rate means your strategy is working well.

Traffic flow – Google Analytics allows you to check the traffic flow for your website. Looking at this helps you determine the top converting pages and use them as a model to increase conversions for your other content.

Social mentions and referrals – After converting, your audience may talk about their experience and recommend you through social media. Monitor these and get insights on what they want to see next when they visit your page or read about your brand. It's also important to look at this because it will play a part in bringing new leads into your marketing funnel.

Consumer behavior – It's important to note the behavior of your target market, especially when comparing subscriber and non-subscriber behavior. You need to note what works for each group and find a common denominator to help get more conversions out of your content from both groups in the future.
You can determine your own metrics based on your campaign's specific requirements, or you can get customized campaign tracking and reporting through our white label SEO service. Talk to your account manager today to learn more about measuring the success of your content marketing strategy.
Remember to sign up and become our partner today if you haven't done it yet, and keep checking back for more updates and tips!
The following two tabs change content below.
Itamar has been on the net since the days it was still in black and white. Born and raised in Israel and now living in the Philippines, founder of SEOReseller.com and recently launched Siteoscope.com.
Latest posts by Itamar Gero (see all)