To start off any white label SEO campaign on the right footing, you need to determine the elements that keep your client's website from ranking. This is exactly what SEO site audits do. And in the second Partner Bootcamp webinar I ran you through each of the five components of an SEO Site Audit, so you can use it to win new clients, recommend the right solutions, and begin a successful SEO campaign.
SEO Site Audits: The Basics
SEO site audits are performed:
Before meeting with a client
Upon client intake
On the 5th month of a campaign
Upon client request
If you've never presented an SEO site audit to a client before, I strongly suggest you don't attempt to "maven" your way through it. Confusing your client or prospect with SEO jargon isn't the way to establish your agency's expertise. Instead, explain the important findings in terms they can understand. The more you can educate the client, the more they appreciate what you bring to the table, and the easier it is to set the proper expectations.
The Five Components of an SEO Site Audit
Keyword Selection
Keyword selection determines which keywords the campaign will set as a goal, and therefore the yardstick the campaign will be measured against.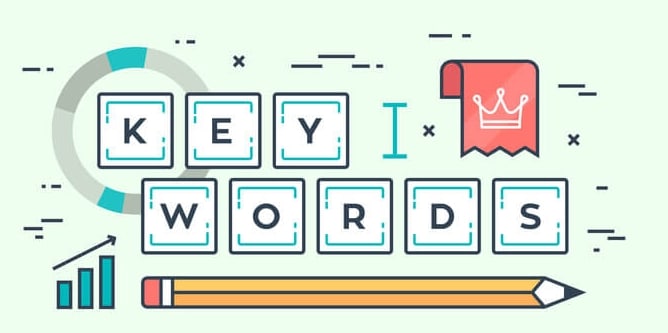 It's important to note that keyword research is part of, but not the same as, keyword selection. SEO analysts can perform keyword research by themselves, but proper keyword selection requires the input of the client and project managers. While the SEO analyst can say which keywords the website can realistically rank for, the client and project managers can discuss which ones will actually generate the desired business results.
Accessibility and Indexability
The next phase is to check whether the client's website and the target pages are crawled and indexed by Search Engines. When users conduct a search, they're not actually searching the web, but that Search Engine's index of the web. If the Search Engine doesn't have either a documented or rendered copy of the client's website, any SEO efforts would be futile.
Therefore, it's important to always check the indexing status of the client's website before evaluating how it can be optimized. Check for crawl errors, contradictory Robots.txt instructions, and the XML sitemap among others to verify that the target pages are indexed by search engines.
On-Page
There are 2 kinds of On-Page elements that the SEO site audit focuses on:
Content – Text and Images on the website. Content is still the single most powerful ranking factor there is.
Meta-Content – Title tags, meta descriptions, meta keywords, alt tags, and so on. Meta-content is important because Latent Dirichlet Allocation (LDA) judges content at the top and to the left more powerful, and these are where headers are usually found.
Evaluating the On-Page content of your client's website will depend on the keywords you and your client have agreed on. The On-Page portion of the site audit checks whether:
These keywords are present on their website
These keywords are on the right pages,
And these pages are supported by other pages whose target keywords are contextually related terms
All the images have alt tags
There is no duplicate content (i.e. Text on a page that is a syntactic and contextual match to text on another page, both on the client's website or another)
Off-Page
The Off-Page portion of the SEO site audit focuses on the website's digital footprint, which is mostly the backlink profile of the website. Backlinks are other pages that link back to your client's website, and the audit will check for any potential backlink problems such as:
Non-value-adding links
Links from low-quality websites
An unnatural rate of link acquisition
Whether the branding term is the dominant anchor text linking back to the site. When a generic keyword ranks above, the brand, the digital footprint is typically contrived.
These are all red flags to search engines like Google, who will penalize these websites with lower rankings.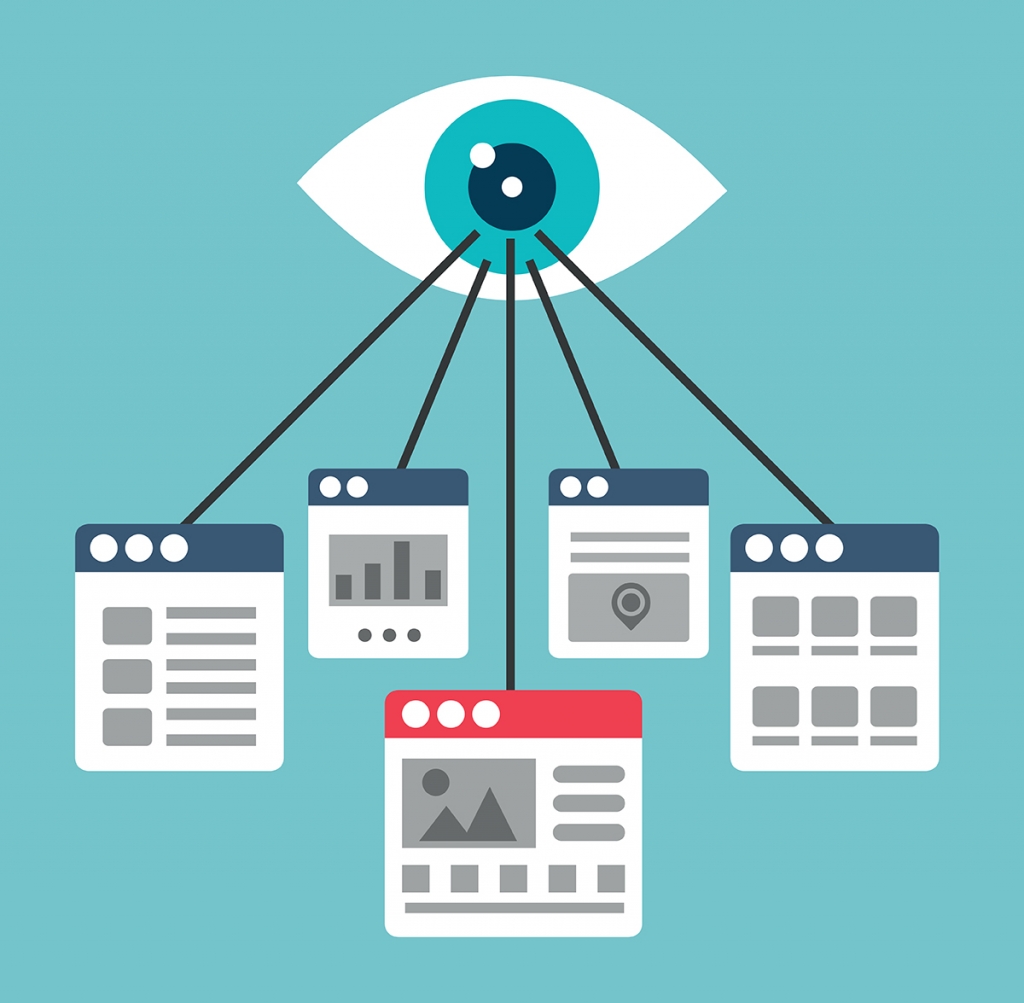 If you do find any problems with the client's backlink profile, remember not to bash the link-building activities of the previous provider. For all you know, many of those activities may have been the idea of the client themselves. Focus the conversation on the present, and how to move forward with the campaign.
Penalties and Warnings
When websites have been hit with a penalty, search engines already have a trust issue with it that prevents any SEO activity from creating a positive impact. This "trust issue" has to addressed first before proceeding with optimization.
Penalties and warnings are usually associated with Google's Panda and Penguin algorithm updates. Whereas the Panda algorithm update assesses websites based on their present state, the Penguin can penalize sites based on past activity. These penalties can be detected through the Google Search Console. But there are also third-party tools like Algaroo and FE International's Penalty Indicator that can help spot penalties if you don't have access to the website's Search Console.
If you find that your client's website has been with a penalty, you have to convince them to make an additional investment in link cleanup. Remember, SEO is free traffic to their website, and it's not a matter of if they will invest, but when and with whom.
Spotting Opportunities with SEO Site Audits
SEO site audits are important diagnostic tools, and agencies that can present them clearly and concisely are more likely to win the trust of clients. If you want to learn more about presenting SEO site audits, watch the recording here, and sign-up to our dashboard for free to download our training guide at the Resource Center.
The following two tabs change content below.
Bernard San Juan
In 18 years Bernard has started 4 companies, taken 3 web-based companies to multi-million dollar status, launched and managed over 300 websites, and has run over a thousand marketing campaigns.
Latest posts by Bernard San Juan (see all)