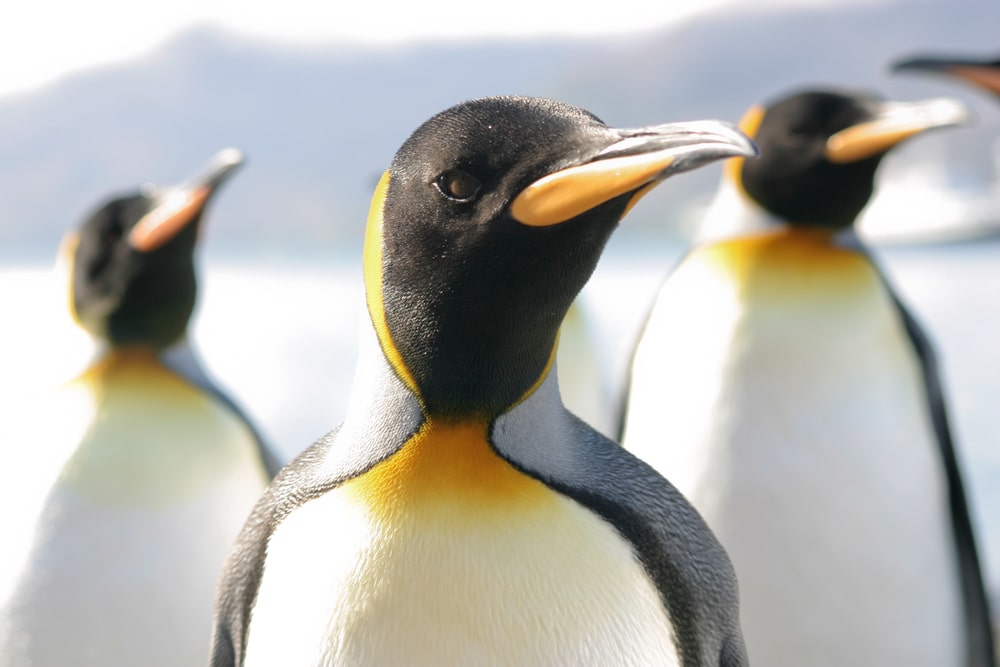 The release of Penguin 3.0, the birth of Inbox, and the latest about the German publishers who want to make Google pay for showing their content in search results.
The leading search engine has been busier than usual all week long. Wonder what Google had been into these past couple of days, here's a primer:
Penguin 3.0 Was Not an Update
Late last week, the Internet company shocked the SEO world with the launch of the much-awaited Penguin 3.0, which slowly changed the search rankings across the world in its wake.
A few days later, Google engineer Pierre Far clarified that the new Penguin is just a refresh, and not an update. This means the rankings now reflect the changes sites made from the previous iteration. Those that saw a drop in position will definitely need to do some link detox to recover.
Search Giant's New Email App
On October 22, the makers of Gmail introduced Inbox—an email app filled with features to separate the emails that matter from the rest. The new application is currently invite-only, but if you may email inb[email protected] to request for an invitation from Google, no less.
Next Chapter of the Google-VG Media Legal Salvo
After suffering from "major economic pain", VG Media has agreed to allow Google to show their snippets in the SERPs for now. The German publishers gave in to pressure after the search engine reduced their content to headlines in search results, which caused them to lose significant traffic.
Stay tuned for more news in the digital world. We'll keep you in the loop about interesting Google updates.