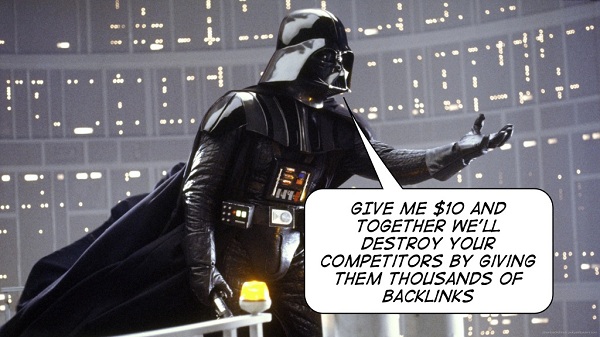 Although Google has taken steps to penalize and discourage link manipulation, some of your competitors will still come up with new ways of manipulating your links. One of the most recently uncovered ways can have as much as 39% of the backlinks you've built removed without question. It's important to know how to protect the links you've put so much work into, especially if the ones being targeted by your competition are the high-authority ones.
The Backlink Removal Technique
The strategy doesn't require advanced tools or knowledge of technical SEO. All your competitors need for this strategy is the following:
A free email address with your company's name as the handle;
A professional-sounding link removal email message, preferably with words related to Google and the penalties they impose on certain links; and
Your backlink profile, which they can download easily.
Once your competitors have these, they can easily email the webmasters owning the websites linking to you.
The study conducted shows that 53% of the replies were due to the emails having bounced; 4% were asking for payment for removal; and only 4% of the replies asked for confirmation from the client that the email was genuine. A shocking 39% removed the links without confirmations or further questions. This impacts your rankings significantly, especially if the links removed are from high authority, high PR sites.
Protecting Your Link Profile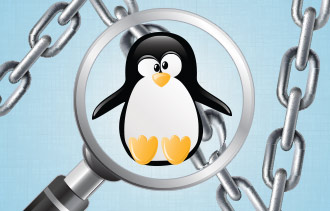 There's no definite way yet to stop your competition from doing this tactic – even proving that they did can be difficult. You will need to be vigilant at monitoring your backlink profile in relation to your rankings. If you notice a dip in your rankings, and you see that the other SEO strategies you are observing are all in order, it's time to look into your backlinks and see what's missing.
The best way to avoid being hit by this kind of attack on your link profile is through relationship building. Treating link building the same way as traditional publishing, where the website owners and publishers know you personally makes it easier for them to confirm any correspondences claiming they are from you or from your clients.
High-authority online publishers that allow linking are also stricter when it comes to their publishing rules. This means they will not post or remove anything without confirming with you and checking the circumstances. Your online marketing strategy should include building your network of publishers and influencers.
As our partner, you can request a comprehensive website audit to monitor your backlinks. You also get access to our network of high-authority media publishers, online news outlets, and online influencers. Contact your account manager today to find out more, or sign up now if you're not yet our partner to get started. Keep checking back for more tips and updates on SEO!