Information, tips, case studies, news and how-tos regarding SEO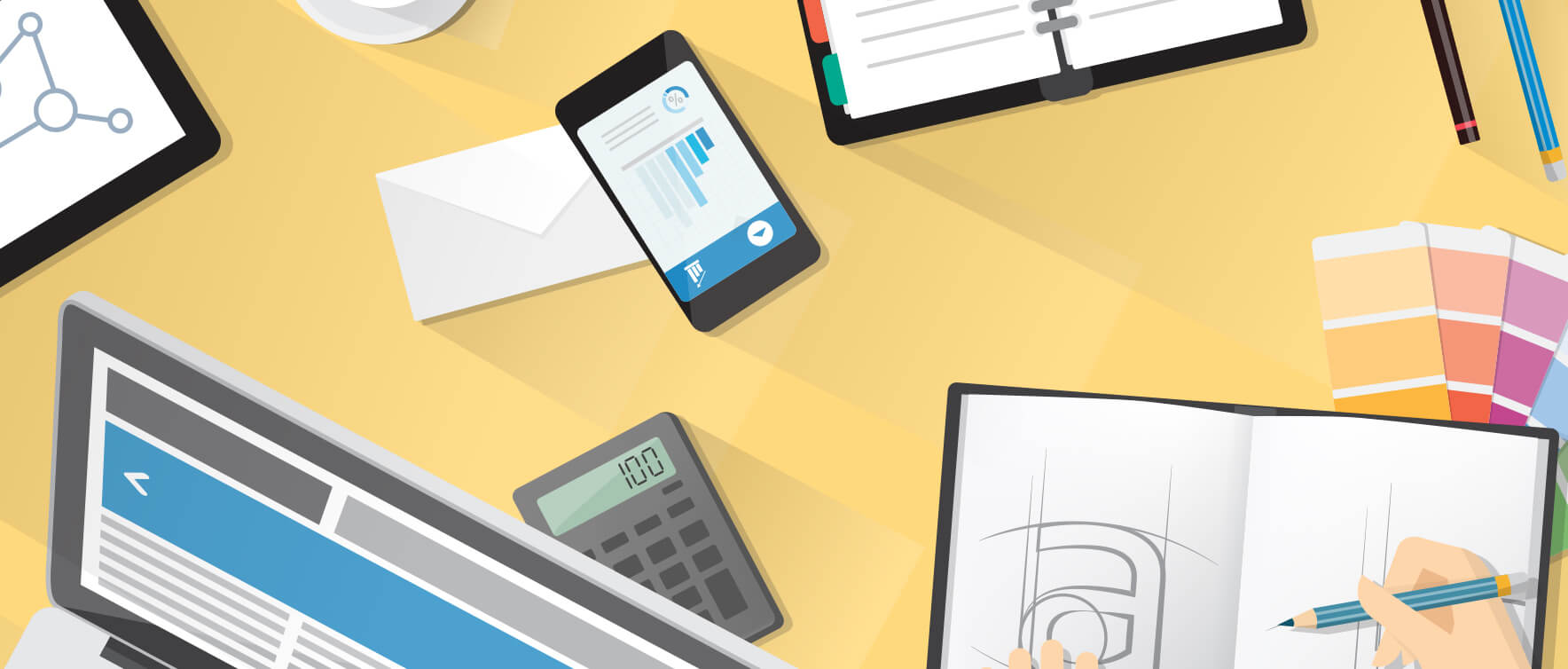 Many would-be SEO agency owners give up on their dream before ever giving it a chance. Don't let that be you. The first step to starting an SEO agency is this checklist.
But first, answer these two very important questions:
Are you willing to give 100%?
Are you willing to sell?
If you can truthfully answer 'yes' […]