Fast And Secure White Label Web Hosting
Web hosting that gives you more than just server space. Industry-best reliability and technology for your clients.
Sign Up For Free To Learn More!
Everything you and your clients could ask for from a hosting service. 
Quality Service and Support
Fully-optimized web hosting plus 24/7 support for any hosting-related issues.
Premium & Secure
Get a premium service with multi-layered security scanning and hack protection.
Hands-Off Hosting
A professional white label hosting solution. We do all the work. All you need to do is sell.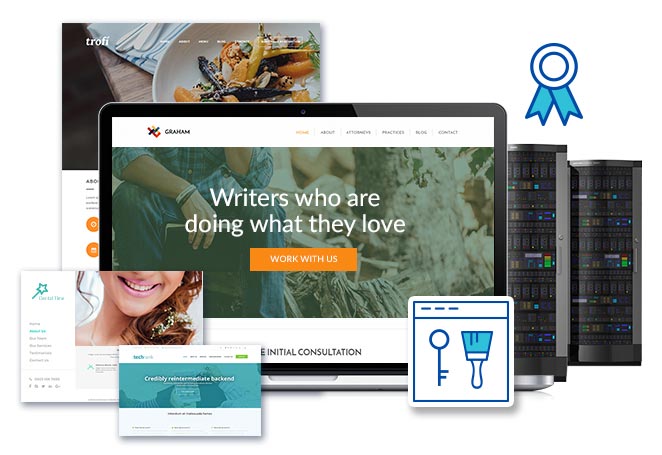 I Need A Reliable Hosting Service!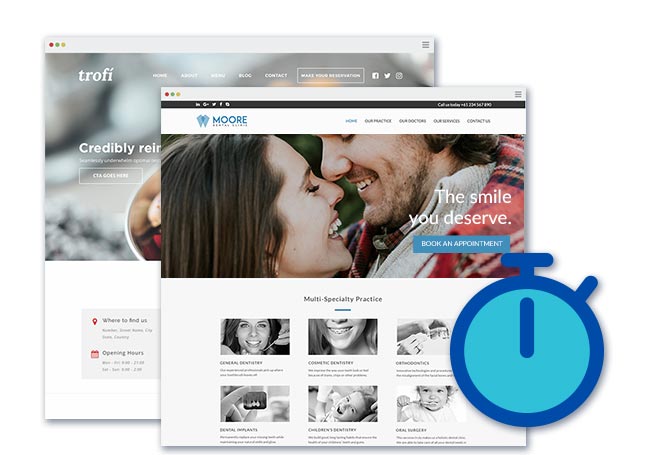 Fast-loading Pages & 99.99% Uptime
Guarantee Equals A Great User Experience
Optimization doesn't mean much if your clients' sites are slow or unresponsive. If your using our SEO or SEM packages, that means we're working hard to attract quality traffic to your clients. We wouldn't want to attract them to unresponsive or difficult-to-use websites.
Furthermore, Google factors speed and usability into their search rankings. By giving a 99.9% uptime guarantee and quickly-loading pages, we are constantly working to increase the exposure of your clients by creating a quality online experience.
Rest Easy With Real Time Threat Defense And Regular Security Updates
Worried about threats to your clients' websites? We have your digital back. Our web hosting package comes with high-level protection from suspicious activities to keep your clients' sites secure.

Monthly malware and security scan with Sucuri.net

Automatic monthly backups and available restore

DDos and Intrusion Protection

Checks for various types of spamming

Protect My Clients' Sites!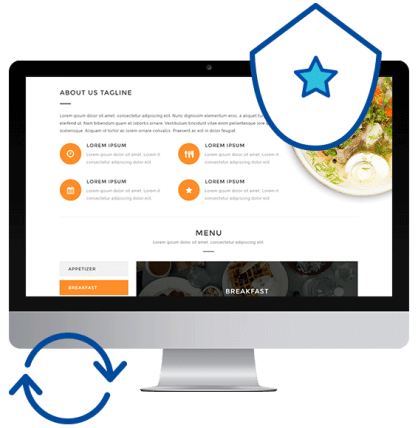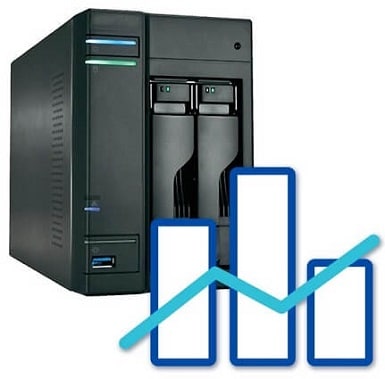 Our Servers And Our Technology
Are Here To Make You Look Good

White Label Web Hosting
As provider, we'll keep the websites safe while you focus on building your brand.
Easy to Use Control Panel
Smooth set-up, control and management with an intuitive Plesk control panel.
Branded Monthly Report
A monthly website report on traffic, updates, and tasks with your logo at the top.
Free Monthly Front-End Support!

Free help is always welcome! Our SEO-friendly Web Hosting packages come with 4 free hours of web development and web support for use on any of the fives sites we host for you.
Our team is available 24/5 for any front-end support issues including the following:

Content uploads/editing

Cross Browser Compatibility

Functionality

Performance

Mobile Responsiveness

Site speed optimization

Yes, I Like Free Help!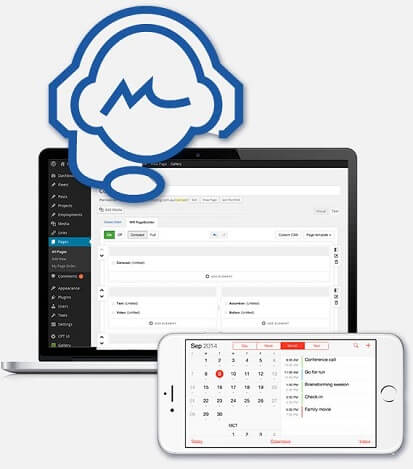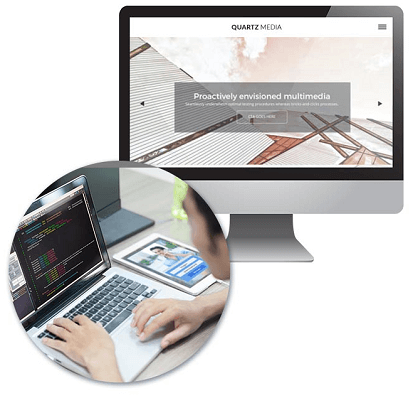 Our Web Developers Are Here To Serve!

If you need more than the monthly 4 hours of free web development, we offer two competitively priced flex packages. Whether you have clients on our white label web design package or we're hosting their WordPress sites, they're eligible for the flex time.
Examples of ways to put the development time to use:

Onboarding projects that exceed the normal hours

Web Design, HTML/CSS, WordPress

Edits, tweaks or maintenance to your sites

See Flex Package Prices
Don't Just Take Our Word For It…

"Loved what you did with our UK campaign and our guys in London are looking forward to our US campaign. You're rockstars."
"The staff is amazing and the technology shows my clients exactly what they need to see. SEOReseller.com allows us to resell SEO and is the key to our growing organization."

"A big shoutout to the SEOReseller contributors working on our campaigns. Our rankings are on an upward trend. Thanks guys!"

Frequently Asked Questions
I Want To Know More About Your White Label Web Hosting Service!