Resell SEO services with seoreseller.com
SEO services & resources
We trust our SEO reseller programs and the results they provide. We provide the support, tools, and marketing resources our partners need to build up the same kind of confidence in their own clients
We take a hands-on approach when it comes to customer support. A dedicated account manager will contact you as soon as you sign up for our SEO reseller program, and work with you throughout your campaign's cycles.
No lock in period!
You don't have to worry about getting locked in to a long-term contract when outsourcing SEO from us. We run campaigns on monthly cycles and give you the freedom to renew your agreement when you start seeing positive results.

Complete results-driven services
You won't have trouble convincing your clients that our services are effective – our results can speak for themselves. Our complete SEO packages provide improved search rankings and online visibility each month. Our SEO methodology combines content marketing.
Sed rutrum molestie ultricies. Ut facilisis ac orci et convallis. Mauris vel mollis tellus. Vivamus leo tellus, luctus eu nibh vitae, ornare luctus nibh. Vestibulum ligula justo, volutpat quis nisi aliquet, fringilla aliquam quam. Nunc et placerat magna, eu bibendum nisi.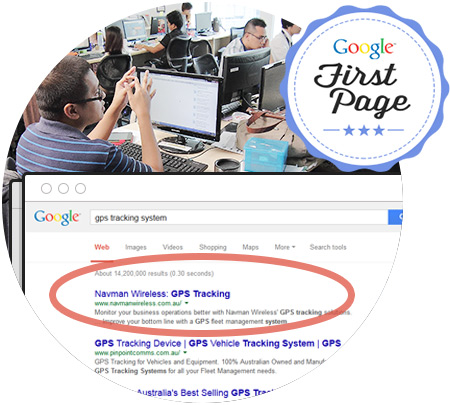 A Robust Reseller Dashboard
Campaign monitoring and reporting is simple with the SEO Reseller dashboard! Try it for FREE today!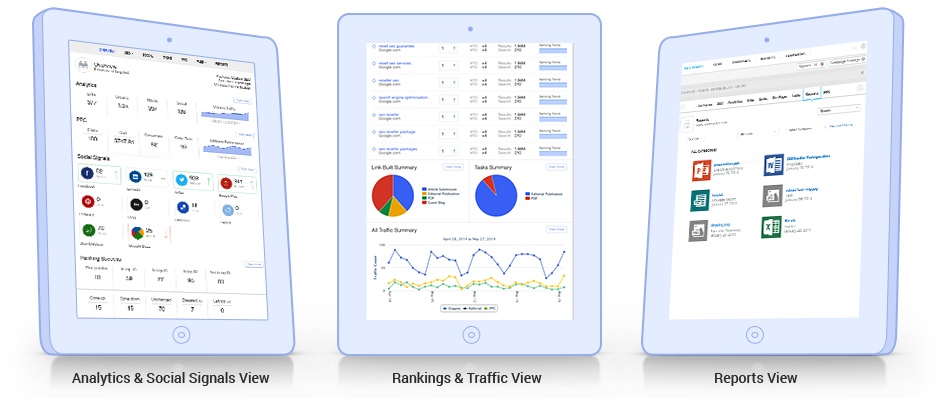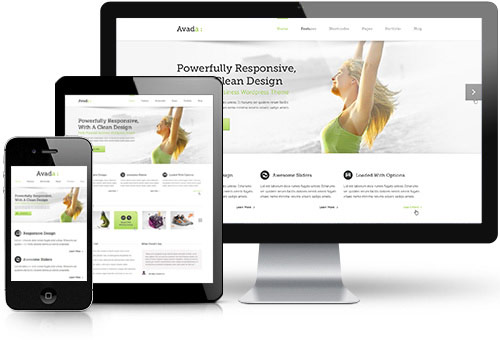 Proin accumsan venenatis justo
Proin at velit velit. Nulla sit amet nulla eu nunc pharetra malesuada eu ac arcu. Vestibulum a tincidunt erat, quis varius urna. Vivamus ornare velit eget luctus lobortis. Aliquam feugiat lorem eu consequat mattis. Nulla vitae augue a neque euismod pellentesque. Aliquam ut adipiscing augue. Sed diam urna, pulvinar nec eros sed, molestie volutpat risus.