25% OFF Our Website Development Products
Now is the perfect time for businesses to invest in a website that is capable of generating leads and online revenue. Turn this opportunity into revenue and use the coupon webdesign25 to get a 25% discount on all our website development packages. Simply add the coupon when you checkout!
*Promo ends on July 18, 2020.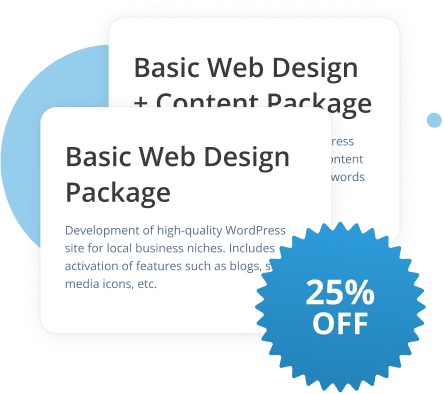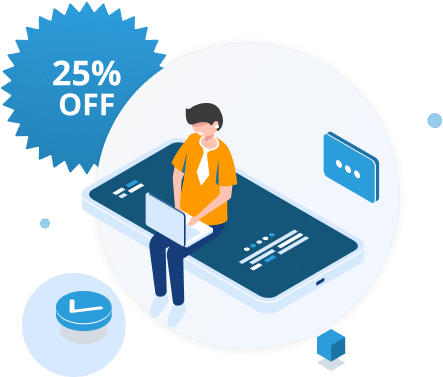 25% Off Any First Month SEO Campaign
Scale your revenue by optimizing website development with SEO. Get 25% discount for all your clients' SEO campaigns activated on the first month. Use the coupon juneseo25 to get your discount!
*Promo ends on July 18, 2020.
50% Off Our New Content Marketing Package
Deliver persona-based, high-quality content to help achieve your clients' business goals. This package will help your clients rank better! Use the coupon contentmarketing50 to get a 50% discount!
*Promo ends on July 18, 2020.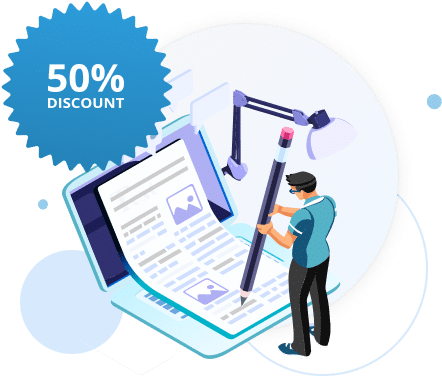 Terms and Conditions
All promotions, discounts, offers, and deals are not stackable and cannot be used with any other offer. Exclusions may apply, speak with your agency consultant to learn more via chat or email.All promotions, discounts, offers, and deals listed on this page are applicable for new purchases and new campaigns only, existing store credits cannot be used.Activation of discounts will be applied in US Dollars by your agency consultant/project manager prior to the date of purchase.All 6-month SEO campaigns setup with the applicable promotion will need to be paid upfront in full.

For revision of our refund and cancellation policies, please refer to our User Agreement and Refund Policy. If you would like to request for more information, chat with one of our agency consultants to assist you in setting up your campaign by logging into your account, or if you're new to work with us – sign up and create your free account today.

To be eligible for our promotions:

You must have an active SEOReseller account
Promotions cannot be stacked or combined with any other offer.
At the discretion of our Agency Consultants and Project Managers, we may deem your campaign as ineligible for the discount if the campaign falls outside of our terms and conditions, product requirements, user agreement and other circumstantial reasons not listed above.