Welcome to SEOReseller's
Digital Marketing Scholarship Program!
Many SEO's are self-taught, and we appreciate more than anyone the value of educating our next generation on the larger scale impact of digital marketing on contemporary business.
As part of our Corporate Social Conscience initiatives, SEOReseller is offering a scholarship grant program open to all university students (regardless of major) with a GPA of 3.0 or higher and at least 1 curriculum year under their belt.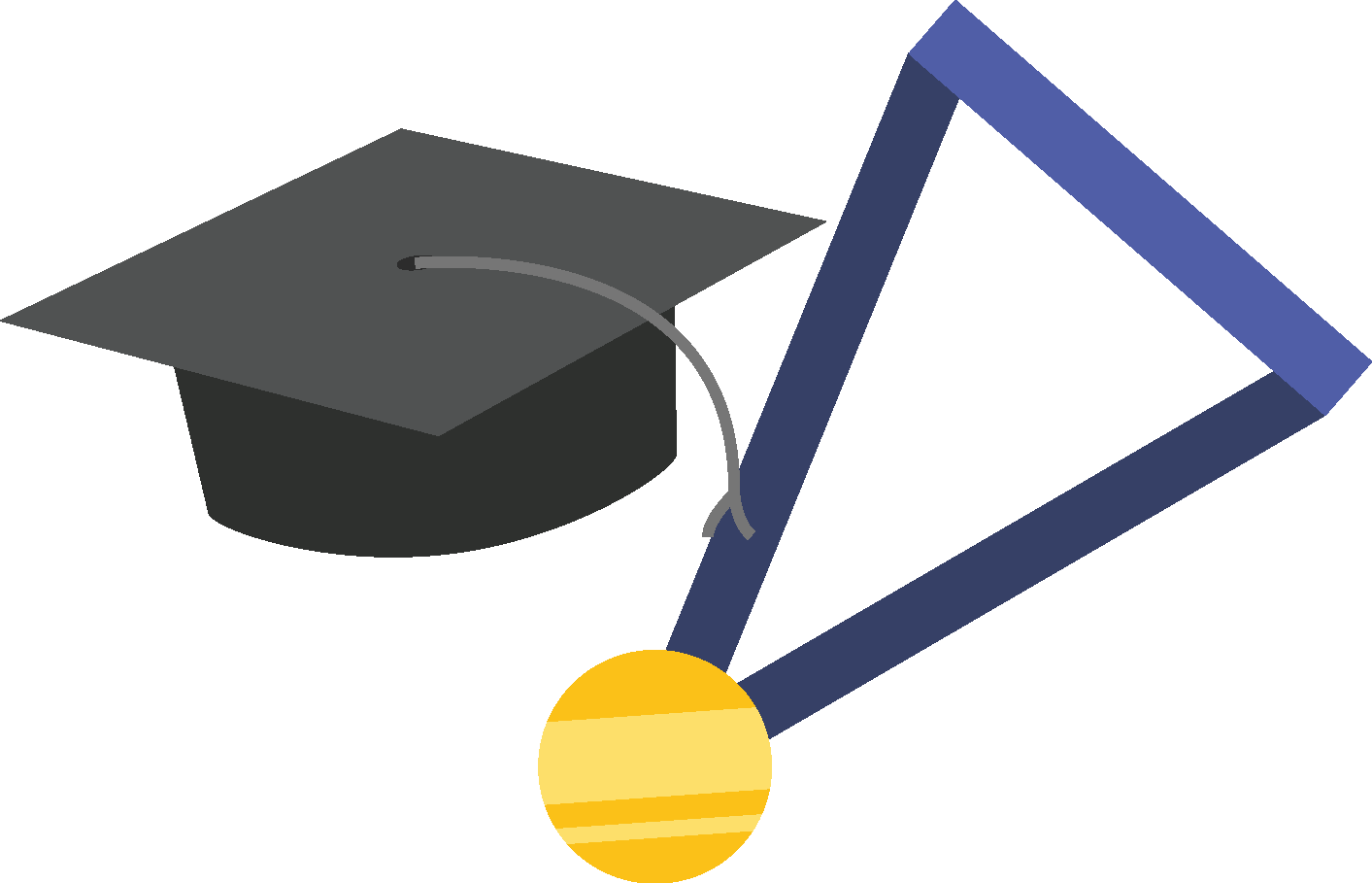 The Requirements are as follows: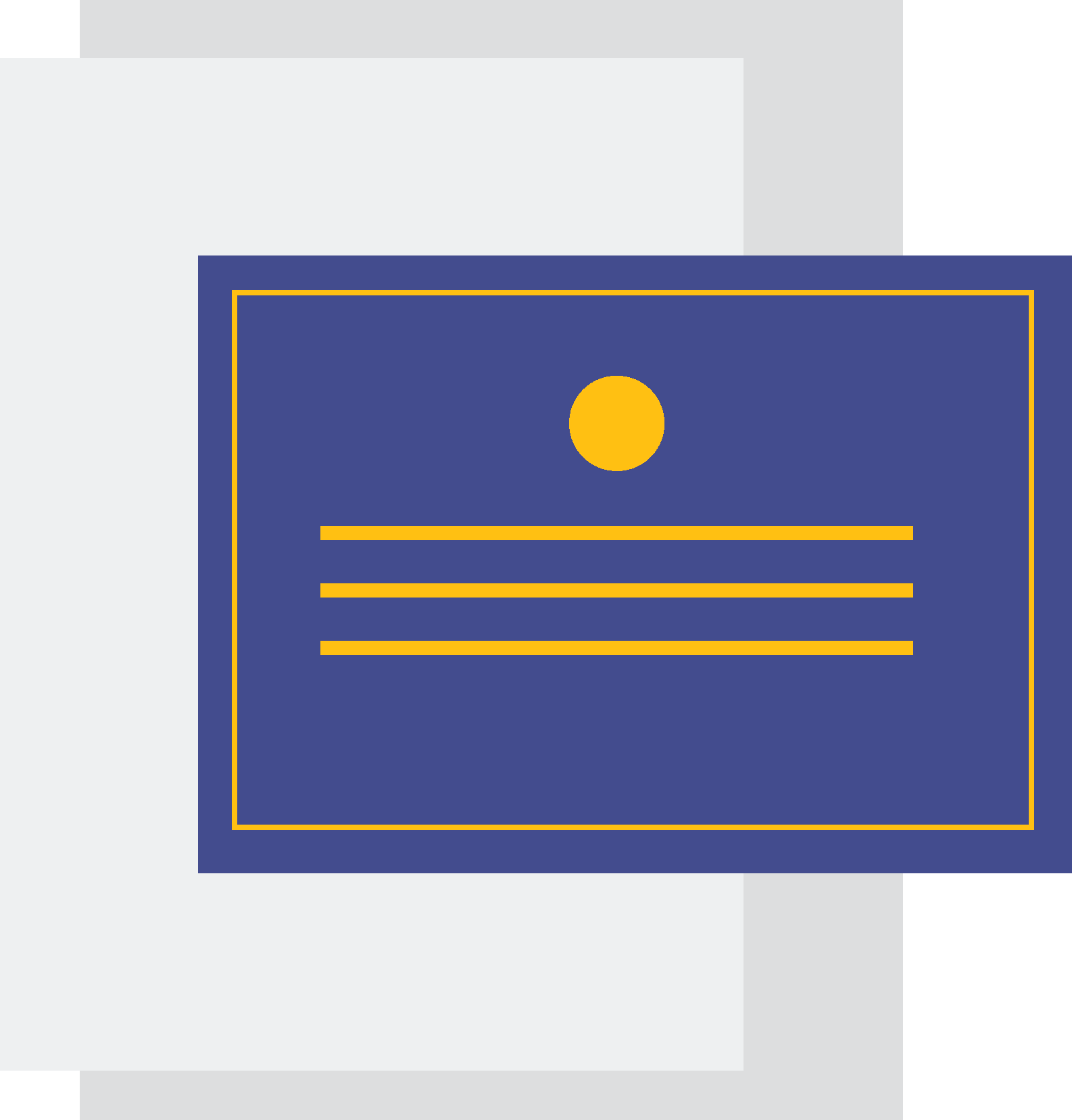 To be eligible for the scholarship grant, applicants must have a GPA of 3.0 or better.

Applicants must submit an essay of at least 500 words with the topic

"The Positive Impact of the Internet/Digital Marketing to My Field of Study"

Because great digital content is about accurate content, a faculty member must vouch for the information presented in the essay. The faculty member will be credited in the article either through a link in the article or verification via e-mail.

Interested applicants may upload their essays along with a scanned copy of their transcripts to the form below.

Deadline for entries will be December 15 and June 15. Winners will be announced on January and July every year.
Winners will be featured on our scholarship page, and their essays will be published on the SEOReseller website.
Best of luck to all applicants!
       Interested? Fill out the form below.