How A Website Redesign Helped This SAAS Company Scale
The client is a small Software-as-a-Service (SaaS) companywhose main product is a web- and mobile app-based CRM forgyms and fitness centers. With their CRM, fitness centers can conduct enrollments for its members online, manage class schedules, supervise the instructors of each class, and run payments and recurring billing.
*Names and identifying details have been withheld to protect the client's privacy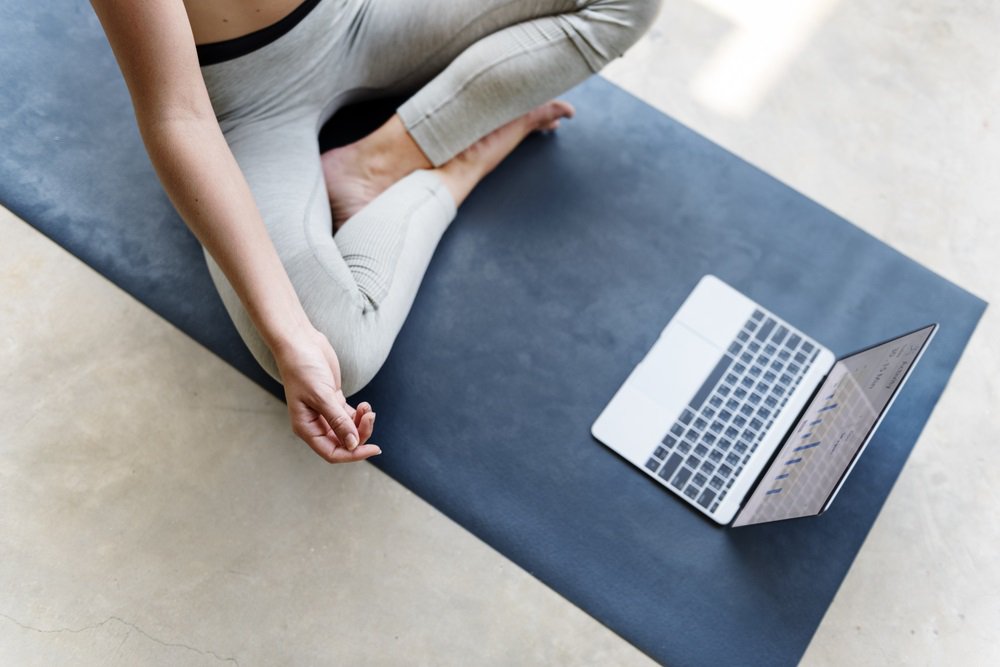 Although it seemed that the client's website was generating leads, a close inspection of their Google Analytics data showed that most of these came from direct traffic. Their existing customers would refer the client to some of their peers, and only the ones that operated in a different market. These leads would then visit the demo and sign up for a free trial.
As a SaaS company eager to scale, the client urgently needed a solution that could unlock their growth potential. They approached one of SEOReseller with one goal:
Drive organic traffic to the website and app to generate leads and sales.
Website Redesign And Organic Seo Campaign
Step 1: Rebuild Website for SEO
Because their website was built on native HTML and not a CMS, the client could only implement 30% of our SEO analyst's recommendations.
To execute an Organic SEO campaign properly, SEOReseller proposed to rebuild their site on WordPress that would match the exact look and feel of the existing one.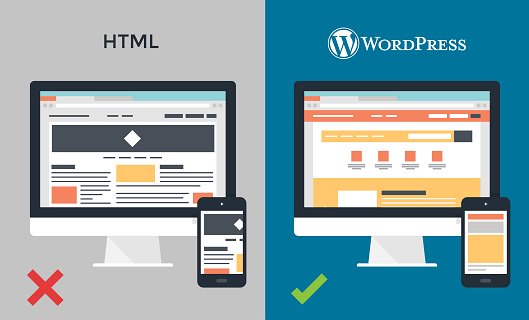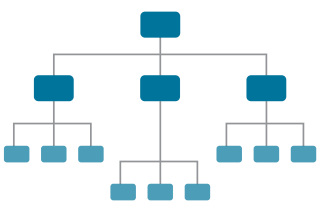 2. Redesign Site Structure
The site structure and navigation were redesigned to be Search Engine- and user-friendly. For instance, the client's existing blog, which was on a subdomain, was moved to the main site to maximize impact on SEO. The client's custom software was also moved to more secure and non-indexed subdomain.
3. Mobile-Responsive Design
SEOReseller's Web Development Team followed responsive design best practices, and made sure to create a consistent and on-brand user experience no matter what device the website was being viewed on.
Step 2: Organic Seo Campaign
After the Website Audit, SEOReseller furnishes its partners with brandable reports they can present to their clients. These reports  contain our recommendations for the client's website, and must be fully implemented to achieve the best results for the campaign.
Once the website was migrated to WordPress, SEOReseller's team quickly implemented the following changes: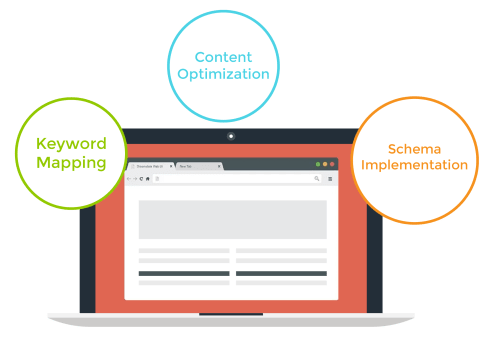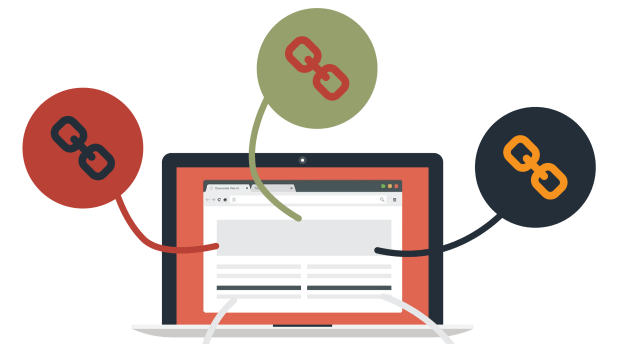 SEOReseller's Off Page Optimization activity consisted of creating high quality content, such as guest blogs, videos, and press releases, and disseminated these to highly authoritative websites. The client was also asked to collect reviews from their clients to bolster the ranking of their Apps on the Apple App Store and Android Play Store.
Bring More Business to Your Clients with Quality Web Design
Don't have an account yet?