How an Agency Grew Their Digital Marketing Sales to $1.2M per Year
With the right business model and our experts working as their backend support, the agency was able to transition from being a business consultancy to a full-service digital provider, achieving record-breaking revenue and profitability. Find out how we provided them with the arsenal to grow their business.
The agency is a business consultancy offering various process solutions to over 2,000 small and large businesses in Australia, New Zealand, and the United Kingdom. They are experts in their own right – providing sustainable business advisory to a solid client base within their community. Part of their growth plan is to provide digital solutions to their clients, which led to the inception of their digital marketing arm.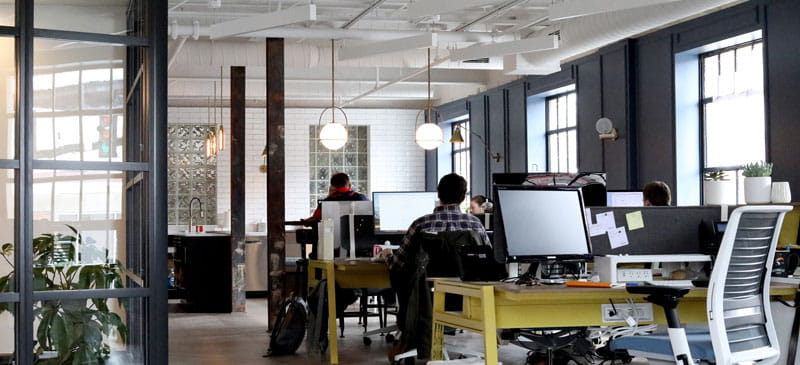 With their focus on adding digital marketing solutions to their product offerings and going beyond business consultancy,
the goals of our partner when they joined us were:

Jumpstart their digital marketing arm to provide and execute digital marketing strategies for their clients

Scale internal processes to accommodate fulfillment and deliver high-end marketing solutions

Build a new line of business to grow their revenue
As our partner's main business is consultancy services, they did not have a "digital only" solution for their clients, which was their main challenge as they expanded into digital marketing. On our initial conversation with them, we were able to identify the following issues:
Lack of experts

– They did not have any in-house talents with a background in digital marketing, which is key to strategizing and implementing their solutions for clients and prospects.

High costs to hire local account managers

– Upon research on Australian wages, it would have been costly for our partner to hire local account managers. This would affect their capacity to maintain competitive rates.

Lack of an experienced sales team

– Entering into the digital marketing arena requires expert salespeople who can understand the needs of their client. They do not have a sales team with the right business acumen to make impactful recommendations for their clients' digital marketing campaigns.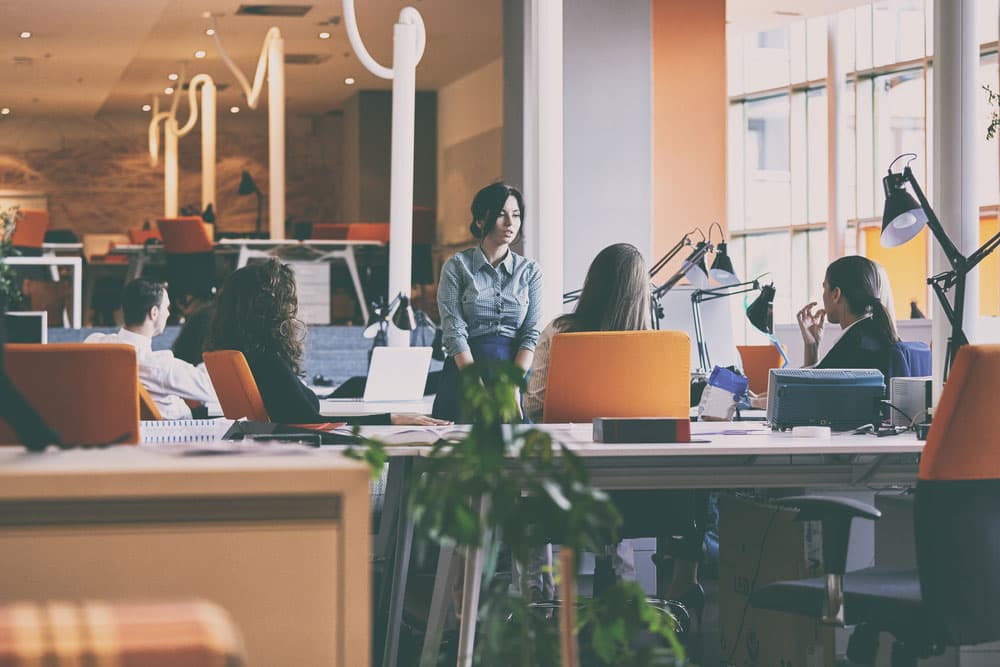 Bringing Our Team on Board
To address talent dependency issues of the agency and eliminate the need for their in-house team to undergo product and process training, we provided them with Dedicated Agency Account Managers and Senior Business Consultants.
2 Dedicated Agency Account Managers – 20 to 25 campaigns per Account Manager
3 Dedicated Agency Account Managers – More than 60 campaigns per Account Manager
Reinforcing Their Digital Solutions
Focusing on what works best for their market, we recommended a full-suite of our digital marketing solutions: Search Engine Optimization, Search Engine Marketing, and Social Media services. By mid-2016, a select group of businesses from their community already had a campaign running with the agency.
As 2017 rolled in, they ventured into web development projects and started to create custom website designs for their clientele. To manage their web development projects more efficiently, we assigned a Web Development Project Manager who will coordinate consistently with their stakeholders.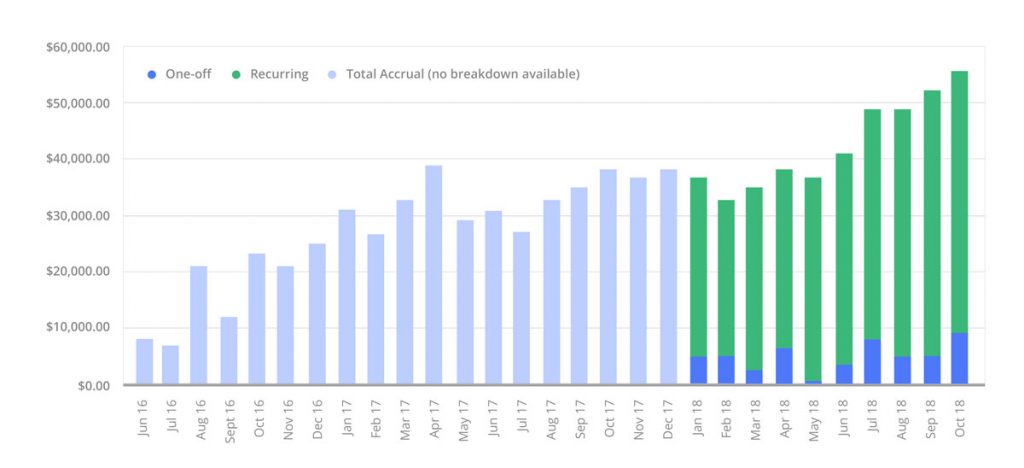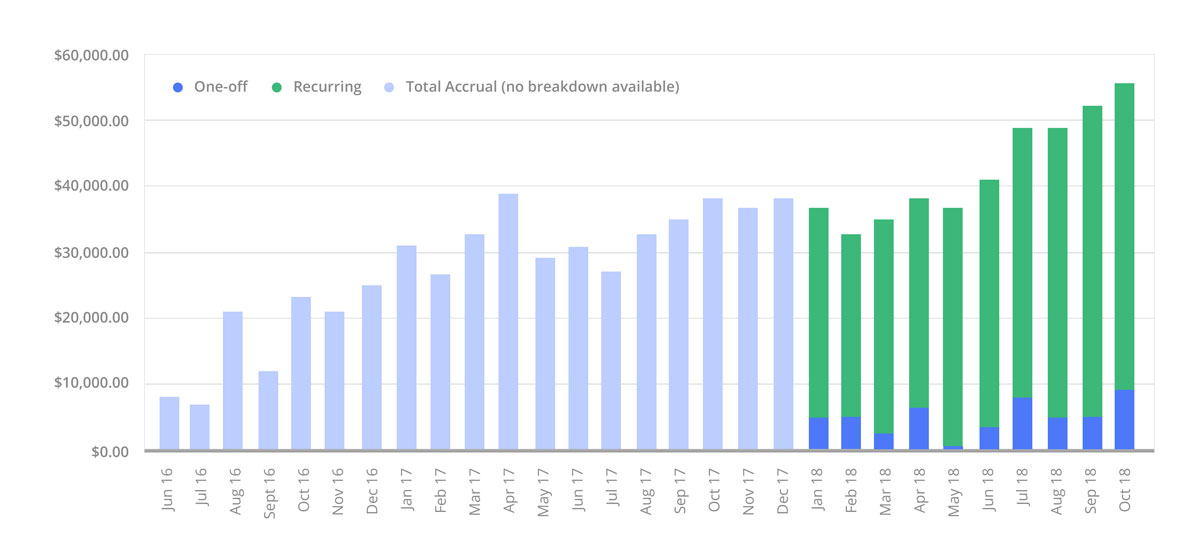 Developing Their Expertise Pool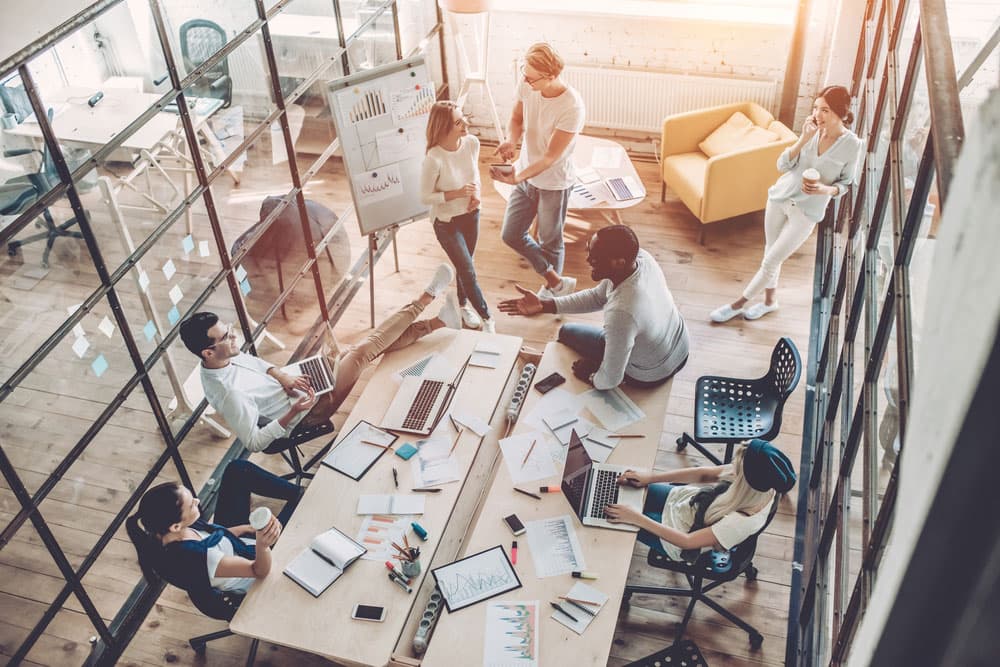 Our Agency Account Managers didn't only handle campaigns for the agency. They provided the following:
Webinars – To help the agency's clients be more familiar with digital marketing and understand what results to expect.
Resources – To help the agency's in-house account managers improve their close rate.
Recommendations – To provide creative direction and proper implementation for campaigns, as well as to assist in marketing initiatives.
In less than two years, the agency reached the following results with help from our experts: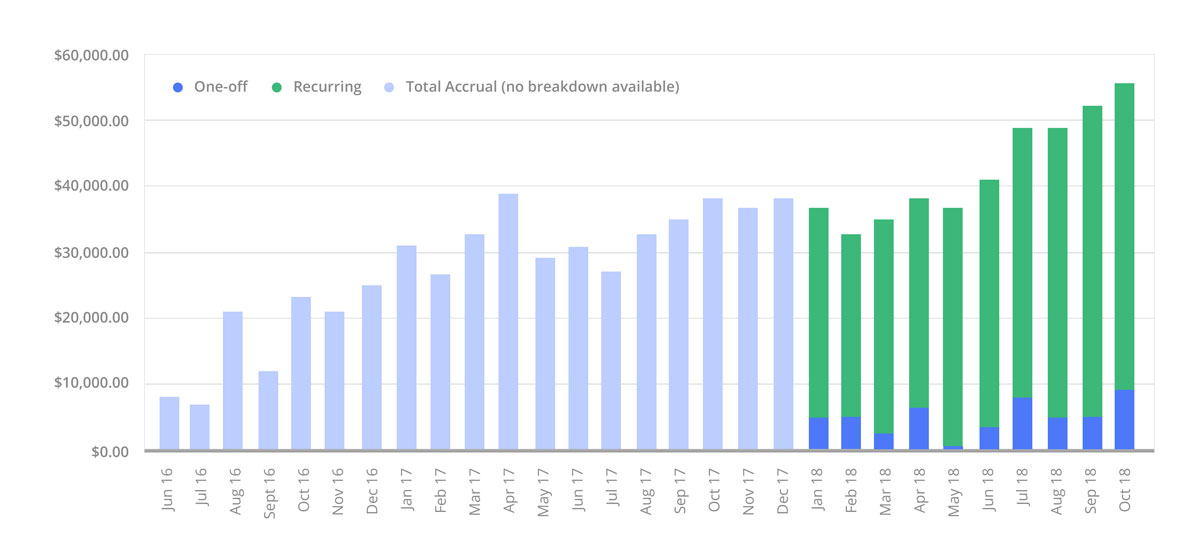 Expanded their digital marketing offerings from ala carte products to comprehensive solutions

Upwards trend in monthly sales, with a

39 – 42% profit margin

Over

$160,000 sales

on all digital services

111 active projects

, 54 recurring marketing campaigns

$2,200 monthly average revenue per client

on digital marketing services
Increase in campaign numbers

Average campaign duration: 12 months

Longest running campaign: 30 months

Entered into a

Google Premiere Partnership
With their new digital marketing offerings, the agency was able to extend their services beyond their community and introduce new solutions to their existing clients. This allowed them to build a stable client base, with a laser focus on retention.

Initially a business consultancy, the agency was able to create a new revenue source as a full-service digital marketing provider.

The additional value of their digital marketing services brought record-breaking revenue and profitability. From mid-2018 until today, the agency has maintained steady growth.

With their Google Premiere Partnership and expanded Search Engine Marketing offerings, the agency was able to increase their quarterly Google ad spend across their client base.