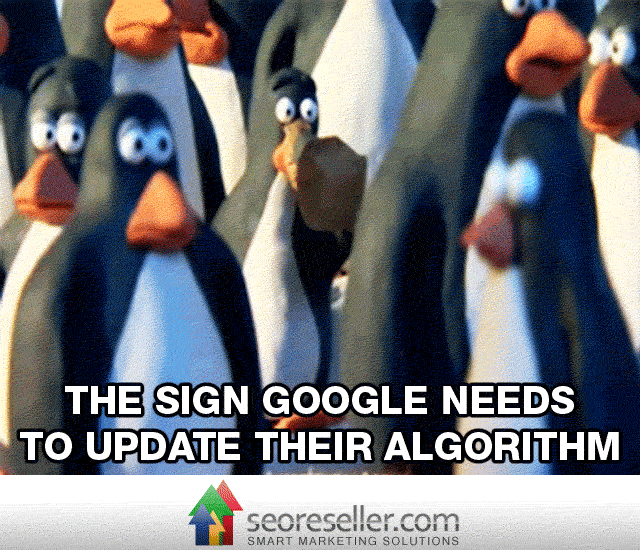 Ever wondered how Google decides that a large scale algorithm needs to be updated? This is just one of the suggestions of our team. What do you think Google does?
The following two tabs change content below.
Clayton Wood
Clayton is the Marketing Director of SEOReseller.com and managing partner of numerous successful online brands offering white label SEO and other online marketing services.
Latest posts by Clayton Wood (see all)