Customer focus, transparency, & support
Understanding your business objectives and strategy is the core of our methodology. As your partner, we will always have open communication with you – campaign reporting is fully transparent and performance can be monitored any time. We have no lock-in contracts – the results we bring determine whether you will continue to choose SEOReseller.com. In addition, our dedicated account management is a testament of our commitment to give you the most reliable service you deserve.
We build. We market. We deliver.
Our team is highly capable of handling any online project from conceptualization to execution to marketing. We have dedicated people specific to each skill we offer.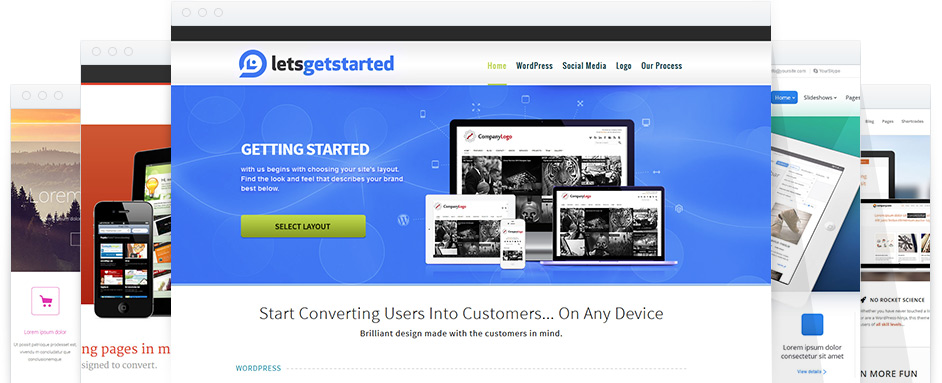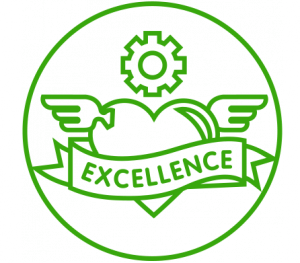 What we do
SEOReseller.com's operational processes are derived from our client centric approach. Our dynamic team is performance driven; hundreds of agencies rely on us to fulfill all of their marketing needs. Over 400 marketing companies trust SEOReseller.com.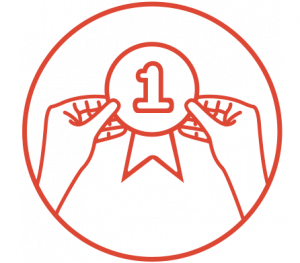 Our Methodology
We've ranked thousands of pages on the first page of Google. Getting a page to the top is difficult enough, but keeping it there requires consistent commitment to quality. Every campaign we get passes through a team of various SEO experts.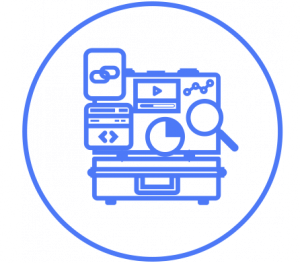 Our Technology
We combine the best reporting platform, the most advanced methodology, and most nimble marketing team into one system under your brand. Our white label dashboard gives your clients access to live rankings 24/7, saving you time and money.