21ST NOVEMBER 2019, 10:00AM ET
It takes more than skills to get your SEO agency to the seven-digit revenue mark. Trying your luck to do SEO is no longer enough – your success banks on good business acumen, scalable processes, and most importantly, a client-centric experience.
In this webinar, you'll learn about:
– How Agencies Can Be Better at What They Do
– The Seven Habits of Highly Effective SEO Agencies
– Actionable Steps You Need to Take
Join Julien Marie (Head of Product), and William Kramer, Jr. (Head of Sales) on November 21st (Wednesday), 10AM EST.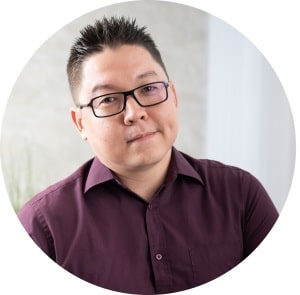 William Kramer
HEAD OF SALES @ SEORESELLER
William Kramer, has accelerated thousands of agencies from around the world for over a decade. Forging partner relationships with new agencies, William continues to grow their business development and scale marketing operations to be sustainable, profitable and predictable.
Julien Marie
HEAD OF PRODUCT @ SEORESELLER
A certified tech geek, Julien is the Head of Product at SEOReseller. With his drive to create better products and better customer experiences through technology, he is known to be an architect, web entrepreneur, designer, product strategist and has been coding for more than 30 years.